Other, Research
U.S. Ambassador Offered Arab Spring Lessons at Georgetown's Diplomatic Training Workshop Series at QF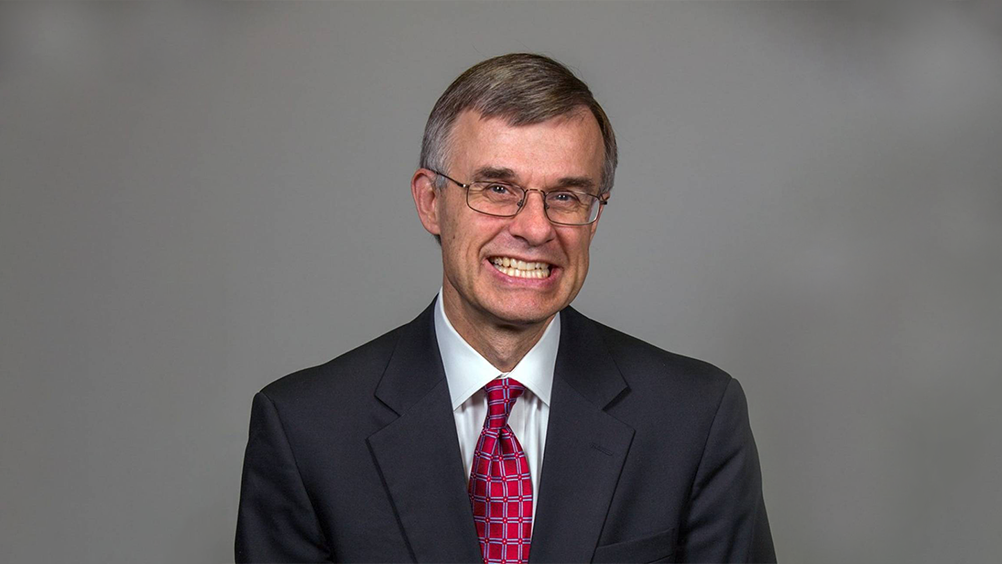 As the need for diplomacy and effective tools for international cooperation continues to grow, QF partner Georgetown University in Qatar (GU-Q) offered valuable skills training in collaboration with the Institute for the Study of Diplomacy (ISD) from the Georgetown University School of Foreign Service in Washington, DC. The second Diplomatic Education Workshop was titled "What the Start of the Arab Spring Taught Me About Diplomacy," held on Tuesday October 13, 2020, at 4:00 pm – 5:15 pm (GMT+3), and featured distinguished ISD fellow, Ambassador Gordon Gray.
The virtual workshop led by Ambassador Gray, who served as the U.S. ambassador to Tunisia during the tumultuous events of the Arab Spring almost a decade ago, focused on meeting and managing competing demands in times of crisis. Drawing on his own experiences in directing the U.S. response in support of Tunisia's transition under the pressure of quickly unfolding events, Ambassador Gray shared the diplomatic lessons learned, and shed insight on the tools needed to successfully navigate new political realities.
"This workshop is designed for diplomats," explained Rodolph Boughaba, the associate dean for Executive Education at GU-Q, adding that "the lessons of Ambassador Gray's extensive experience in diplomacy has bearing for anyone living and working in fields where wider engagement has brought them into the negotiation or crisis-management arena, or who are required to take on diplomatic interface roles."
Each workshop in the series is conducted in English as an online class and runs for 75 minutes. Each presentation is followed by engaging discussions for in-depth exploration of the issues. A limited number of participants per session, which run under Chatham House rules, ensures each session is informative and interactive.
Ambassador Gordon Gray is a Non-Resident Diplomatic Fellow at ISD and the Chief Operating Officer at the Center for American Progress. Prior to his retirement from the U.S. government after 35 years of public service, he was the Deputy Commandant at the National War College.