Other, Research
The US-Qatar Business Council Signs MoU with QF partner Georgetown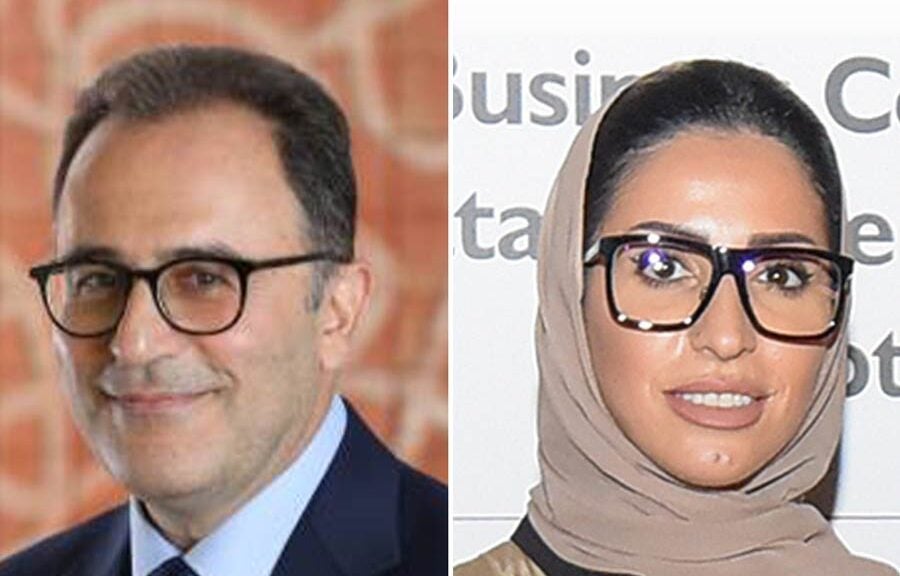 Georgetown University in Qatar (GU-Q), a QF partner, and the US-Qatar Business Council (USQBC) have signed a Memorandum of Understanding (MoU) to develop a collaborative educational partnership and to promote and facilitate cooperation in cultural and research endeavors between the two institutions.
The MOU was signed by Dr. Ahmad Dallal, Dean of GU-Q, and Sheikha Mayes bint Hamad Al-Thani, Managing Director of USQBC's Qatar office.
Under the MoU, both institutions will work together to explore meaningful ways to collaborate on a broad range of initiatives. These include cooperation in the fields of social science and economic research, organization of joint specialized conferences, seminars, and workshops, strategic engagement with leading figures in academia, government and industry, and the opportunity for professional development through internships designed to meet the academic and career goals of GU-Q's international affairs students.
Dean Dallal welcomed the MoU as a significant step forward in contributing to expanding the university's community engagement, saying "We look forward to building on our shared mission to strengthen and support national development through education and research with a leading organization dedicated to cultivating strong relationships between the U.S. and Qatar."
Reflecting on both institutions' interest in strengthening bilateral relations, Sheikha Mayes bint Hamad Al-Thani said: "With the ever evolving dynamics of global forces, this partnership with Georgetown, a preeminent school of international affairs, is an important step in USQBCs efforts to provide platforms for exchange on key topics relevant to economic development, and foster engagement in both countries."
This MoU is the first collaborative agreement signed between the two institutions.