About Us
The Office of Student Development (OSD) creates the context for a student-centered learning community that fosters educational and personal development, where students are engaged and supported. OSD is a combination of Admissions, Student Life, the Student Wellness and Counseling Center, and Career Services.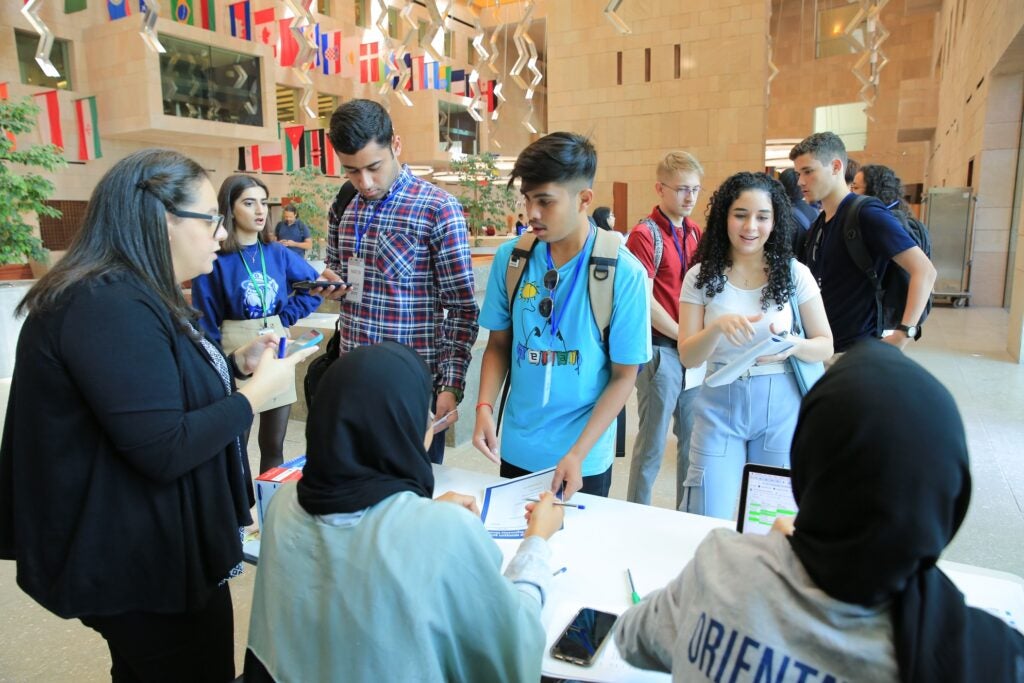 Pre-college programs and workshops.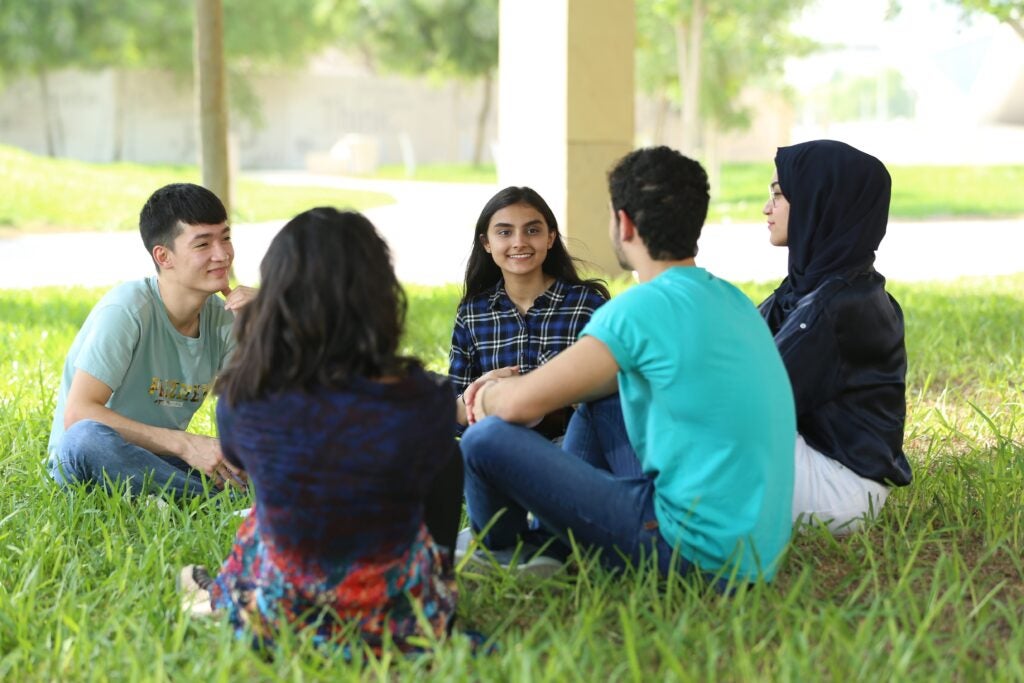 Student clubs, activities, travel, and development.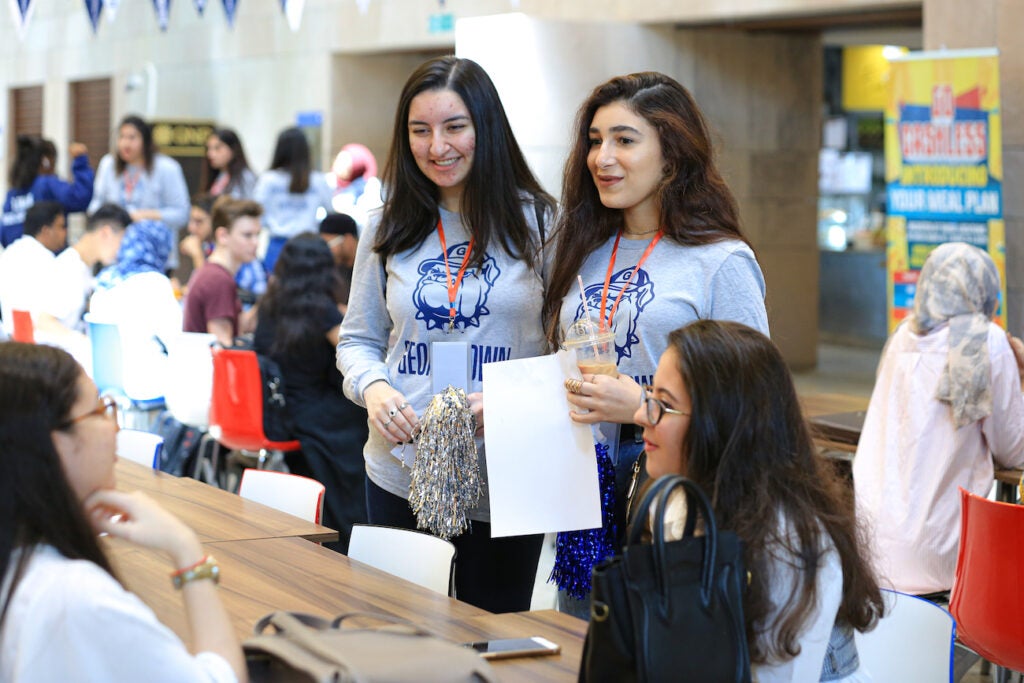 Health and wellness activities and counseling.
Internships, networking, and skills workshops.
What We Do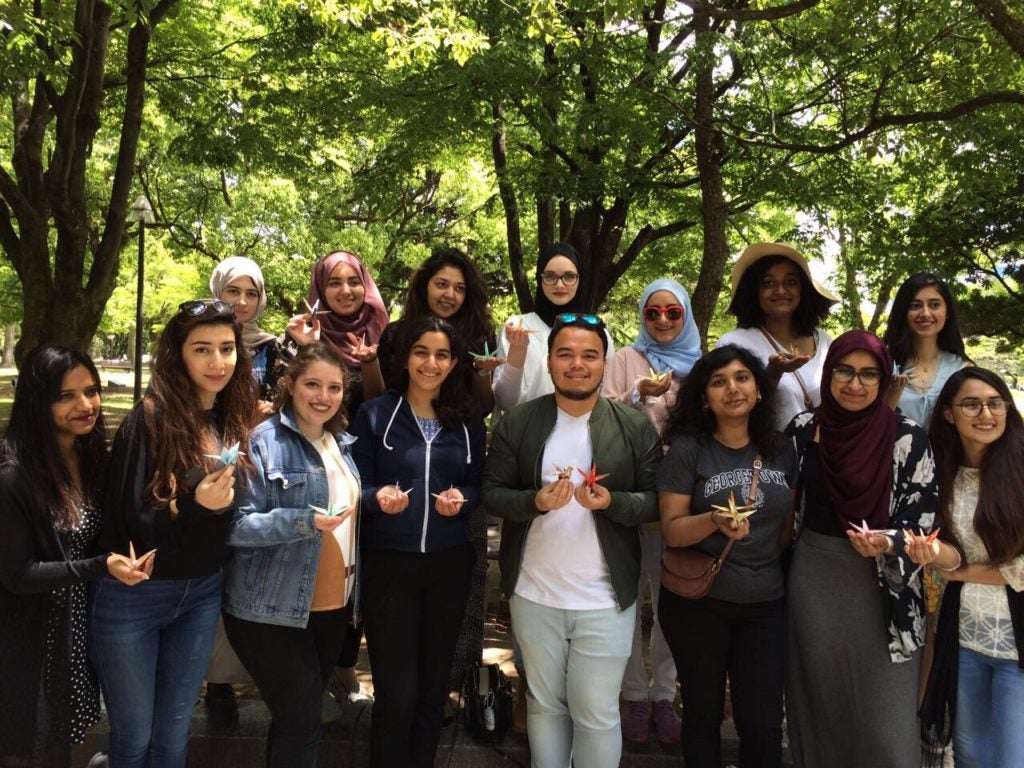 Community Building and Co-Curricular Activities
Student learning is enriched by their living environment and their engagement in a wide range of co-curricular pursuits driven by their interest and initiative, with our staff providing advising, oversight, and logistical support. Initiatives include:
Student Support and Development
Our department also provides an array of services to support students – to assure their health and wellness, assist with their career development, and meet a variety of personal and academic needs.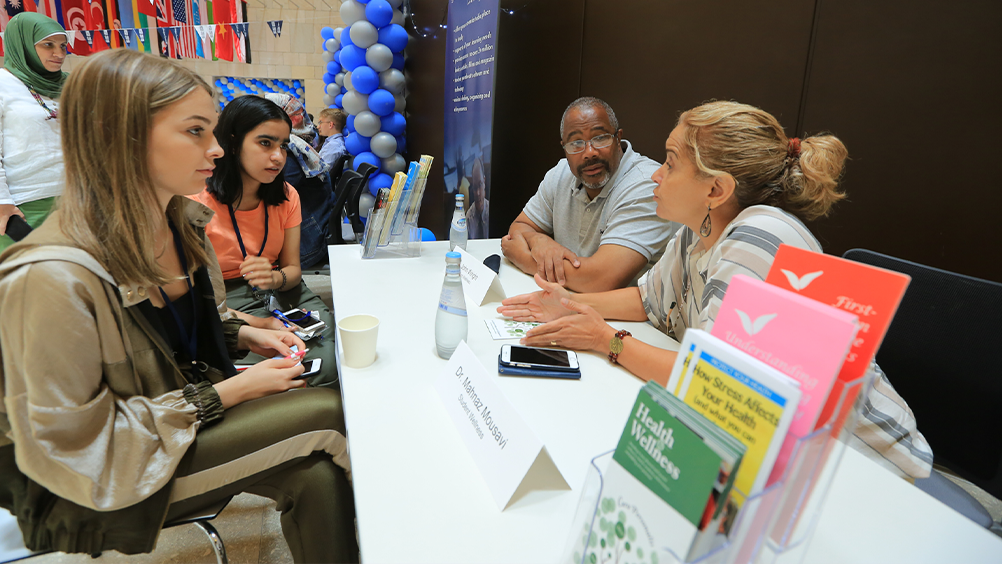 Student Code of Conduct Oversight
The Code of Conduct supports Georgetown University's Catholic and Jesuit educational mission by enforcing regulations designed to promote an environment in which students can develop intellectually, morally, spiritually, and socially while exercising a balance of partnership and autonomy within the campus community. The mission of the Office of Student Development as it relates to conduct is to promote concepts of fairness and due process in judicial settings while striking a balance between community standards and individual behavior through the educational development of its students.