Muslim Student Association at Georgetown Discusses Ramadan in a Time of Crisis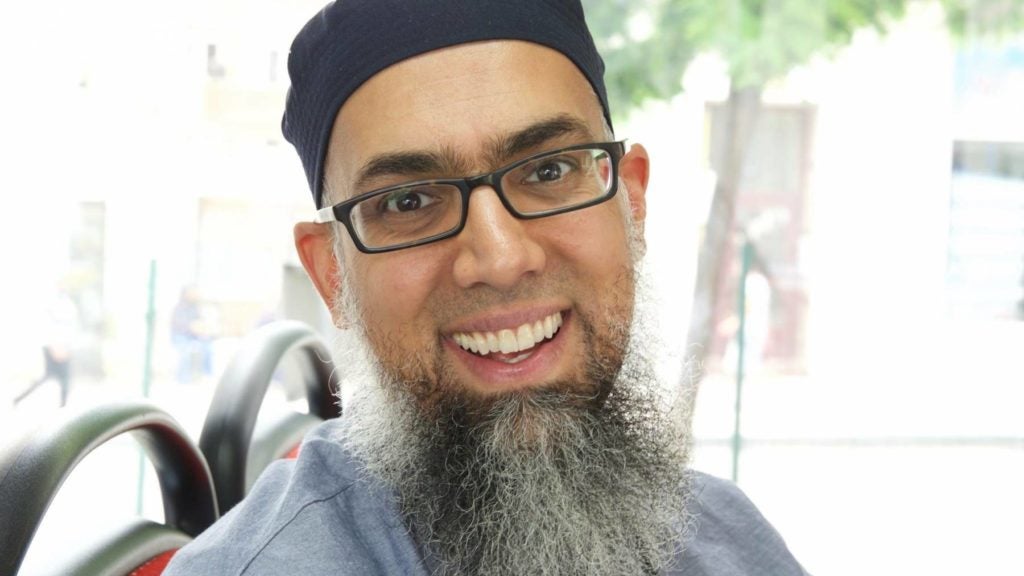 The GU-Q Muslim Students Association (MSA) recently hosted Imam Omer Bajwa, the Director of Muslim Life at the Yale University Chaplain's Office, for an online presentation on "Preparing for Ramadan." The popular public speaker spoke about the ways Muslims could physically and spiritually prepare for the holy month of Ramadan during the global pandemic. 
Speaking to an audience of students, faculty, and staff at GU-Q, a QF partner institution, the Imam shared stories from Islamic history where isolation went hand in hand with moments of prophetic spiritual transformation and strength, which can serve as inspiration for facing the challenges. "Muslims will need to adjust certain aspects of their communal religious life, but this might actually also allow us to unlock and explore other spiritual aspects."
In this time of unprecedented disruption, Ramadan will be experienced in a drastically different way. With masajid closed and stay-at-home guidelines in place, many will feel the loss of joyful communal dinners, and nightly congregational prayers. But that won't affect the meaning and purpose for the faithful, he said. "Fasting itself is an intensely intimate religious and spiritual practice and so isolation won't affect the core ritual of Ramadan."
He gave comfort with the assurance that "Allah is fully aware of our anxieties and so we pray and hope that He will reward us with extraordinary blessings for our struggles because He knows the pain of our hearts."
For Muslim religious leaders such as himself, he said, the crisis presents an important opportunity to play several critical roles. "They can model positive behavior by following isolation protocols, thereby encouraging proper social distancing. They can offer consistent spiritually efficacious and relevant teachings on accessible platforms, especially since the masajid will be closed." And one of the most important ways to help, he said, is to encourage charitable giving to support people impacted by the economic cost of the crisis.
The event was organized by MSA co-founder and president, Iman Abdelbagi Ismail (SFS'22), who is pursuing a major in Culture and Politics and minors in Arabic and Economics. Associate Professor of Theology, Dr. Sohaira Siddiqui, is the faculty mentor for the new student club, which was co-founded by Ayah Mohammed (SFS'23) and Khansa Maria (SFS'21).
Iman explained how the club's inclusive and faith-based mission is a continuation of longstanding university tradition. "Georgetown's foundational values emphasize the recognition of every individual's unique circumstances and abilities, promoting justice and service in the name of faith, and diversity. Though these principles ultimately derive from the Jesuit tradition, they are universal in nature and absolutely pivotal in the vision and mission of the Muslim Students Association." While the club has Muslim in the name, explains Iman, the organization is open to community members of all beliefs who share an interest in discussing matters of faith. 
Next, the MSA will be hosting a virtual book club featuring The Story of the Qur'an: Its History and Place in Muslim Life by Ingrid Mattson, and The Study Quran: A New Translation and Commentary on Abdel Haleem's translation, edited by Seyyed Hossein Nasr