New Book on Darfur Conflict by Georgetown Scholar Offers New Narratives for a Lasting Peace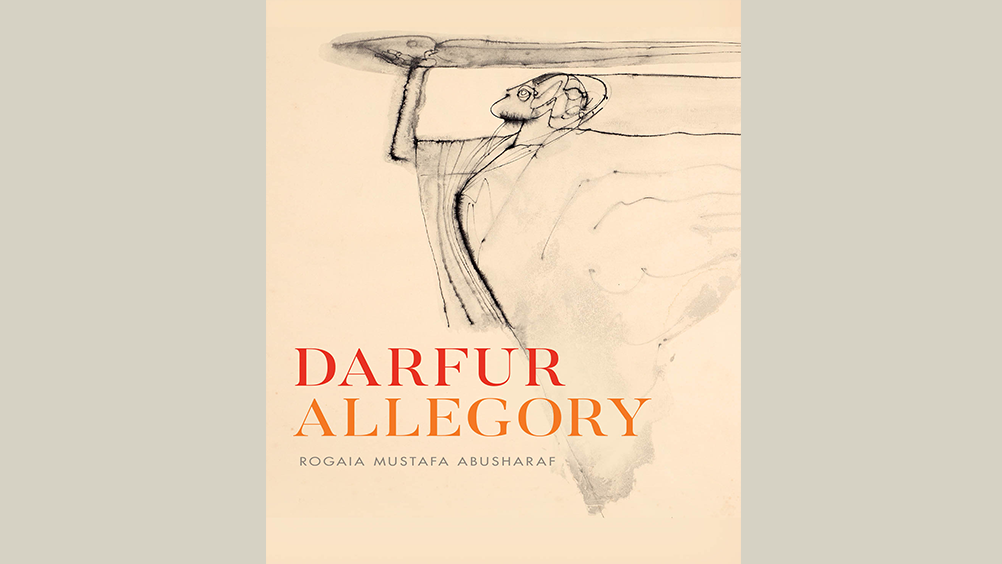 The War in Darfur has been covered by international media as a long-held ethnic conflict between Arab and Black African Sudanese. But in her newly published book titled Darfur Allegory (University of Chicago Press, 2021), QF partner Georgetown University in Qatar (GU-Q) professor Dr. Rogaia Abusharaf offers a more nuanced analysis that corrects the historical record, gives voice to Darfuri perspectives, and offers hope for a lasting peace.
A valuable contribution to the body of knowledge on the crisis, this ethnographic study is the result of many years of field work, including translation and analysis of primary texts and interviews with Sudanese refugees displaced internally and internationally. It is also a critique of the international community's understanding of the conflict.
"Within the voluminous literature on the conflict in Darfur that has appeared since 2003, the debate about the root cause of the conflict has turned primarily on race. Put simply, Arabism and Africanism have been thought to be on a collision course in Sudan," writes Dr. Abusharaf in her book.
Racializing the conflict in this way, she said, creates a dangerous one-sided narrative. "In any situation where you are trying to apply monolithic models, it really undermines the complexity of the realities on the ground," adding that it also strips the Sudanese people of their multiple identities and ignores a history of peaceful coexistence.
It is British colonial rule, she argues, that created and institutionalized the political, economic, and social inequalities driving the ethnic conflict. Bad governance and discriminatory policies favoring Arab Sudanese were inherited and continued by the ruling elite following independence in 1955. This postcolonial legacy includes border conflicts, economic instability, militarization, and increasing competition for natural resources leading to politics of scarcity that pits communities against each other.
Dr. Abusharaf's research included interviews with Qatar's large Sudanese community, who remember Qatar's mediation and relief efforts during this crisis. She notes that "Darfuri migrants, delegates, and rebels frequently invoked Qatari involvement."
But peace agreements based on racial divides have failed to secure a lasting peace. It is only by addressing the entrenched and historic inequalities that are the true causes of the conflict, said Dr. Abusharaf, that a sustainable peace can be achieved.
"Some critics say that we have to stop blaming colonialism for Sudan's problems, but you can't ignore it. Darfur is a laboratory for understanding key questions about Afro-Arab politics and society and for exposing the tenuous human relations in a postcolonial state that sleep walked itself into disaster."