Faculty Publication Awards
A number of our faculty have received prestigious awards for their publications. Granted by professional organizations, these awards are an important acknowledgement of the quality and impact of the research conducted at GU-Q.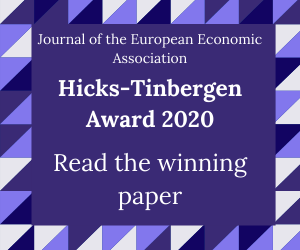 Hicks-Tinbergen Award
A faculty co-authored article in the Journal of the European Economic Association won the association's Hicks-Tinbergen Award for providing major new insights on how to measure the welfare gains from infrastructure projects.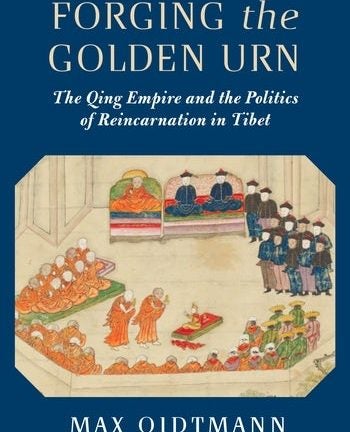 E. Gene Smith Inner Asian Book Prize
This book prize offered biennially from the Association for Asian Studies, honors outstanding and innovative scholarship across discipline and country of specialization for a book on Inner Asia.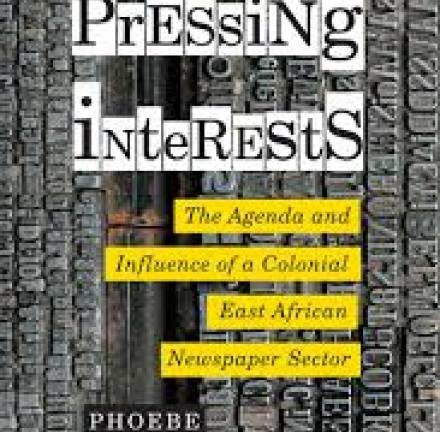 Eugenia M. Palmegiano Prize
The prize is awarded annually by the American Historical Association (AHA) to the author of the most outstanding book published in English on the history of journalism.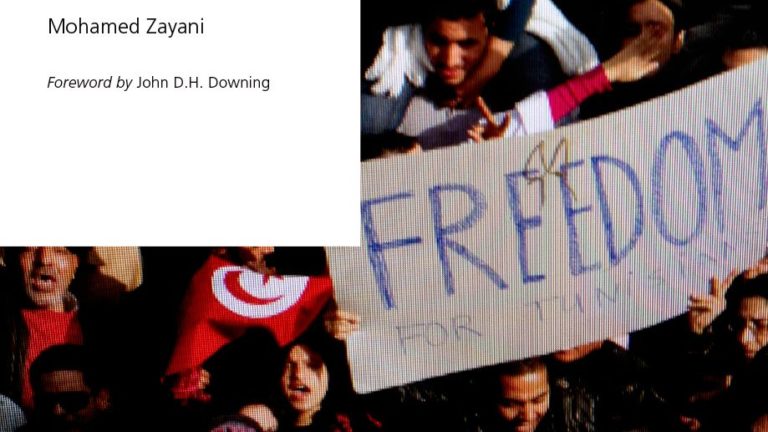 International Communication (ICOMM) Book Award
This award from the International Studies Association (ISA) is awarded to the book deemed to have made the most substantial impact in the area of International Communication in the context of international studies.
Recent Awards
Asturias, Jose, Manuel García-Santana, and Roberto Ramos. 2020. "Competition and the Welfare Gains from Transportation Infrastructure: Evidence from the Golden Quadrilateral of India." Journal of the European Economic Association 17, no. 6 (2019): 1881-1940.
Max Oidtmann. 2018. Forging the Golden Urn: The Qing Empire and the Politics of Reincarnation in Tibet. New York: Columbia University Press.
Phoebe Musandu. 2018. Pressing Interests: The Agenda and Influence of a Colonial East African Newspaper Sector. Montreal: McGill-Queen's University Press.
Mohamed Zayani. 2015. Networked Publics and Digital Contention: The Politics of Everyday Life in Tunisia. Oxford Studies in Digital Politics Series. New York: Oxford University Press.