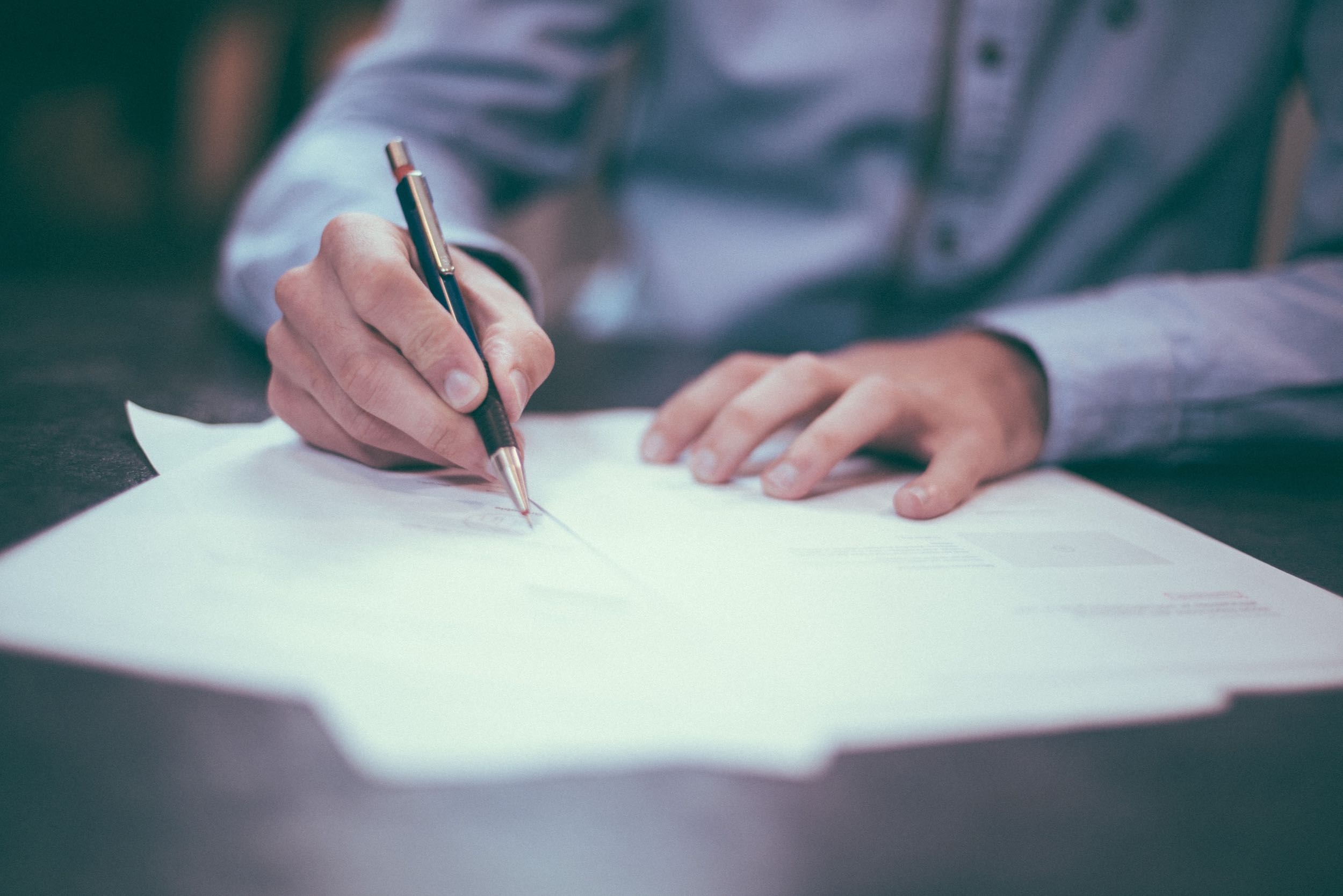 Faculty Policies & Processes
As part of our efforts to maintain institutional integrity, we have established clear and transparent policies and processes for our faculty. Browse all faculty related policies here.
HR Policies and Guidelines
Faculty and Staff benefits and employment guidelines are outlined in the Faculty and Staff Handbook which states that "to the extent not contrary to U.S laws, Georgetown University in Qatar faculty and staff shall abide by the applicable laws and regulations of the State of Qatar, respect the cultural, religious and social customs of the State of Qatar, and observe professional standards and procedures specific to the Qatar location."
A full list of Human Resources policies can be found on the HR Policies page.