Summer Research Fellowship Explores Education for Development in the Philippines
Pragyan Kumar Acharya, a fourth-year Nepali undergraduate student recently returned from a research trip to the Philippines.
He was studying how Jesuit educators advance sustainable community development by adopting and expanding on the Alternative Learning System, a practical education alternative for those left behind by the country's existing formal instruction.
With the support of an Education and Social Justice Summer Research Fellowship awarded by Georgetown University's Berkley Center Berkley Center and the Center for Social Justice Teaching, Research, and Service in Washington, DC, Pragyan researched an innovative project at Xavier University called the Night School Program which provides a chance for out-of-school youths and adults to attain basic education and functional literacy, and pass requirements to earn a diploma or certificate equivalent to formal schooling.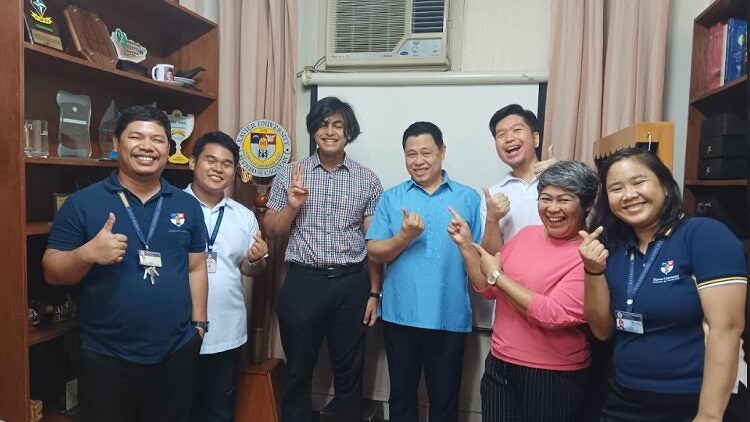 "Access to education is a crucial tool for breaking the cycle of poverty. Community-level initiatives offer critical opportunities to fill the education gap," said Pragyan. "However, research on their effectiveness is lacking, and I hoped to learn more about Alternative Learning Systems, and how informal education alternatives can augment the gap in formal education."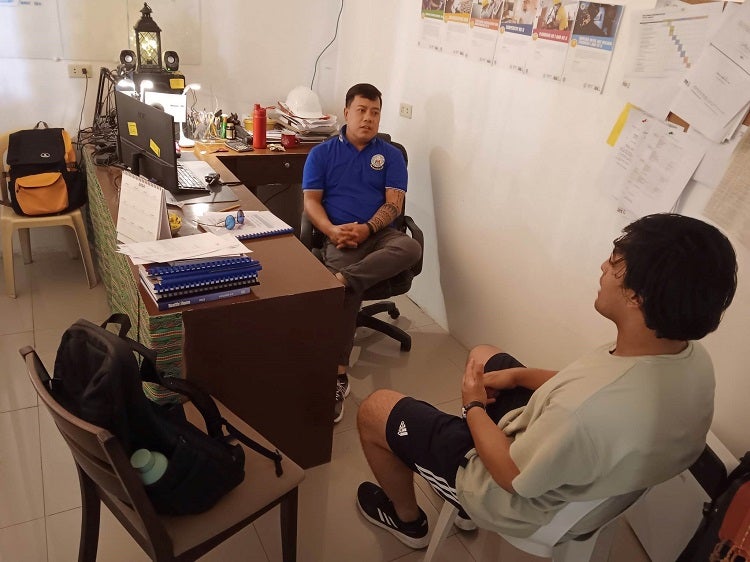 During his fellowship, Pragyan, who's majoring in International Politics and minoring in Education, met with learners, volunteer pre-service teachers, professional teachers from the Department of Education, university administrators, and partners. Through his interviews and observations, Pragyan aimed to gain insights into the program's social impact and its contributions to education, poverty reduction, and overall well-being in Cagayan de Oro City.
Before the fieldwork, Pragyan received training and support, and during the fall semester, he will create an online report of his findings. "I am currently transcribing and coding my interviews and will be presenting preliminary findings at the Social Justice Research Symposium next month."
---
"I realized how similar life, poverty, economy, social services, and infrastructure there was to my homeland in Nepal," noted Pragyan. "In that context, I recognized both the importance of sharing knowledge and expertise and global support and solidarity."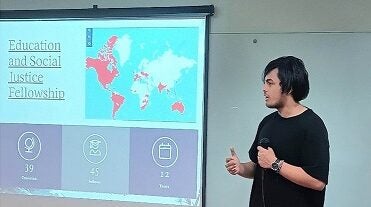 ---
Other Summer Research Projects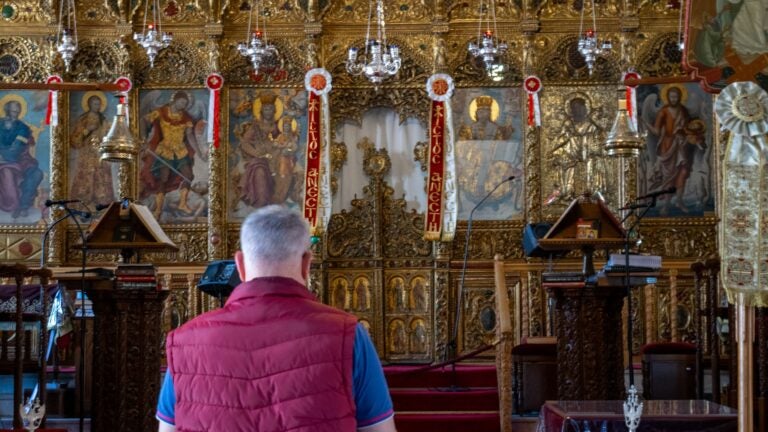 Student Awarded Pulitzer Center Fellowship to Train as Religion Journalist in Cyprus Conflict
Elene Chkhaidze, an undergraduate student at Georgetown University in Qatar (GU-Q), spent her summer delving into the heart of the Cyprus conflict. Through her journalistic pursuit, Elene hopes to shed light on how religious peacebuilding can help pave the way for a united Cyprus. As the 2023 Pulitzer Center Reporting Fellow selected by Georgetown University's Berkley Center in Washington, DC,…