Participate in Global Events
Whether you want to participate in a global youth summit, or present your paper at an academic conference, as an enrolled student you have access to funding for travel and conference fees.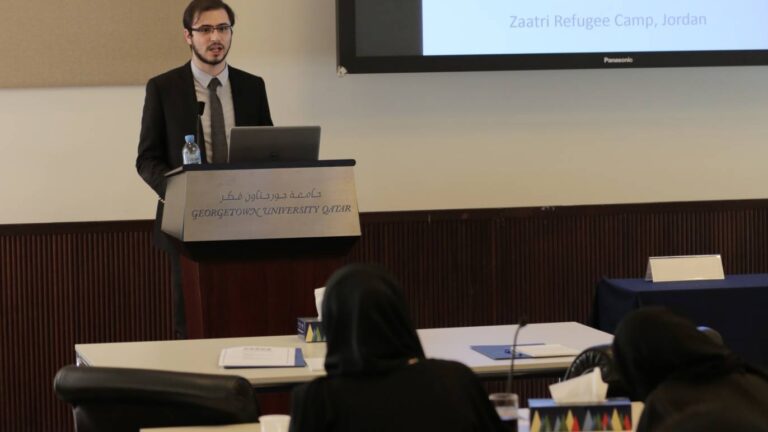 Conference & Research Grants
Students can apply for research or conference funds to subsidize travel and fees to attend academic or professional conferences around the world that help further their research or academic interests.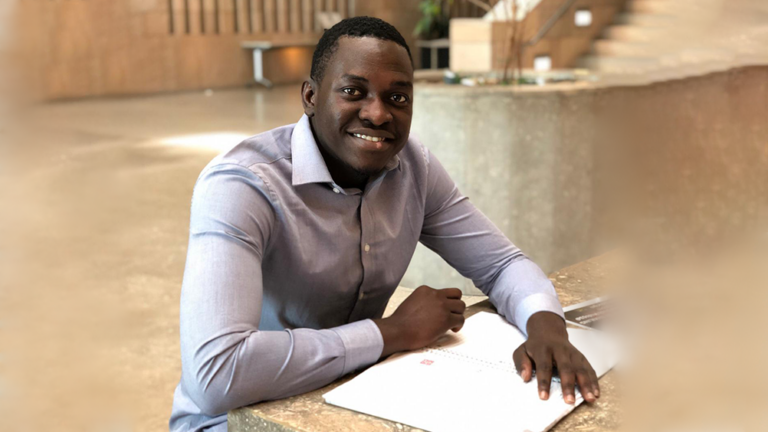 Activity Travel Fund
Competitive funding is also available on a rolling basis for activities such as conferences, workshops, exhibitions, and trainings that contribute towards their co-curricular development.