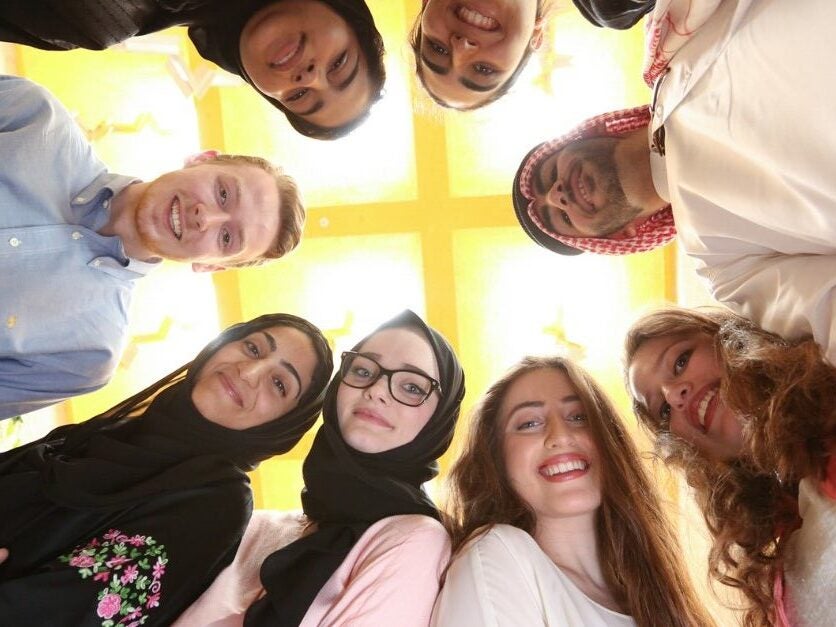 We want to get to know you!
We know you have questions, and we want to help! Come to a workshop or an admissions hour to connect with us and get tips on your application. For general inquiries email us or click the button below to introduce yourself!
Ways to Learn More About Applying to GU-Q
Admissions Hours
Admissions Hours offer prospective high school and transfer students an opportunity to learn about and explore Georgetown University. These sessions feature presentations by admissions staff and students about our academic programs, student life, career opportunities, and the application requirements.
Admissions Workshops
The Office of Admissions offers one hour workshops every month, to answer questions about the admissions process and help prospective students present themselves in the best light on their application.