My name is Siya, a third-year student at Georgetown University in Qatar (GU-Q) and a student employee in the Office of Admissions. I am thrilled to welcome you to our Desert Hoya blog! I will be using this handle to write about the everyday life of GU-Q students and our different experiences in and outside the classroom. Most importantly, the blog will also be a space to connect with eager prospective students such as yourself as I help you imagine being a Hoya.
What Have GUQ Students Been Up to This Summer?
Sep 04, 2023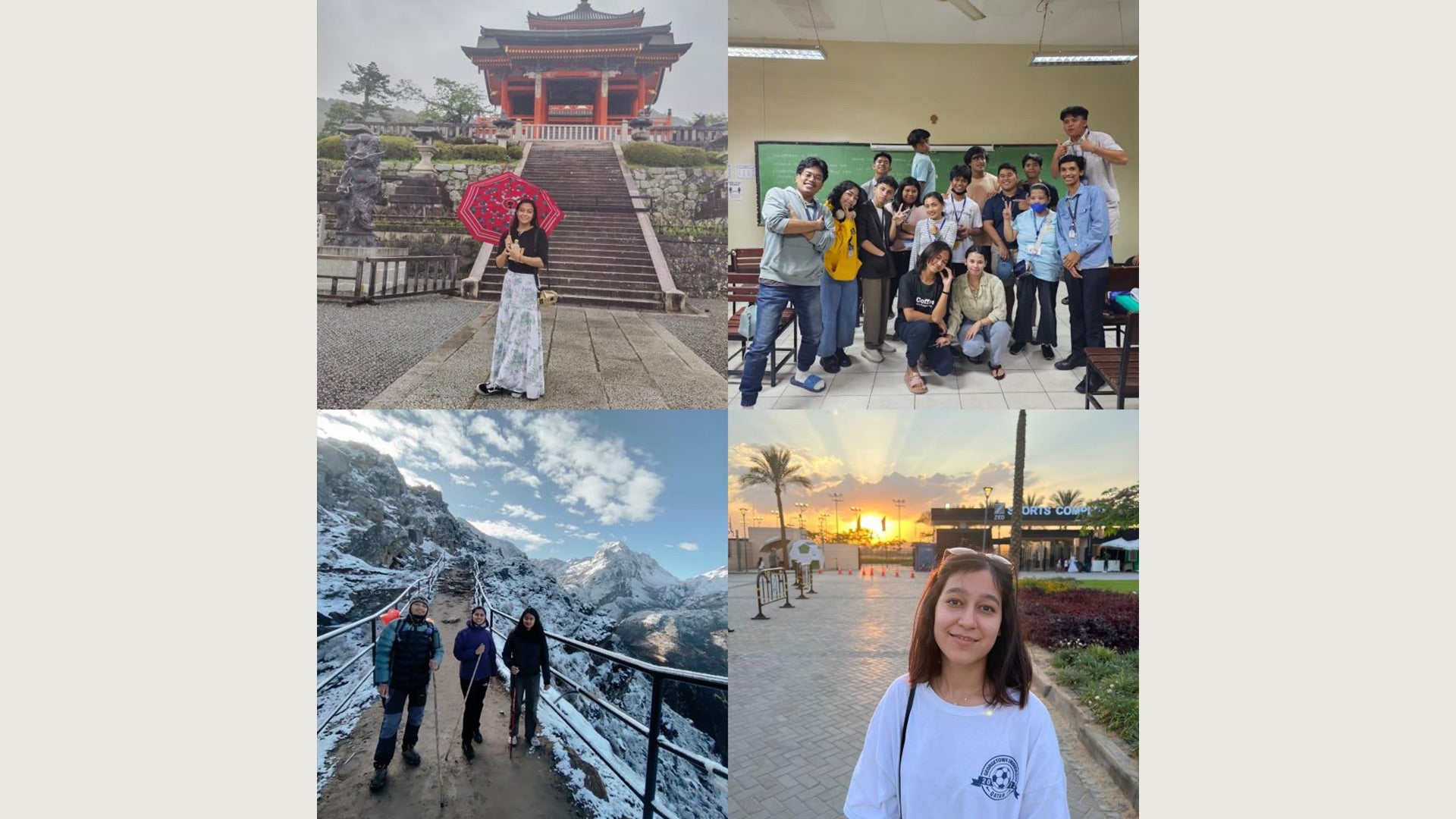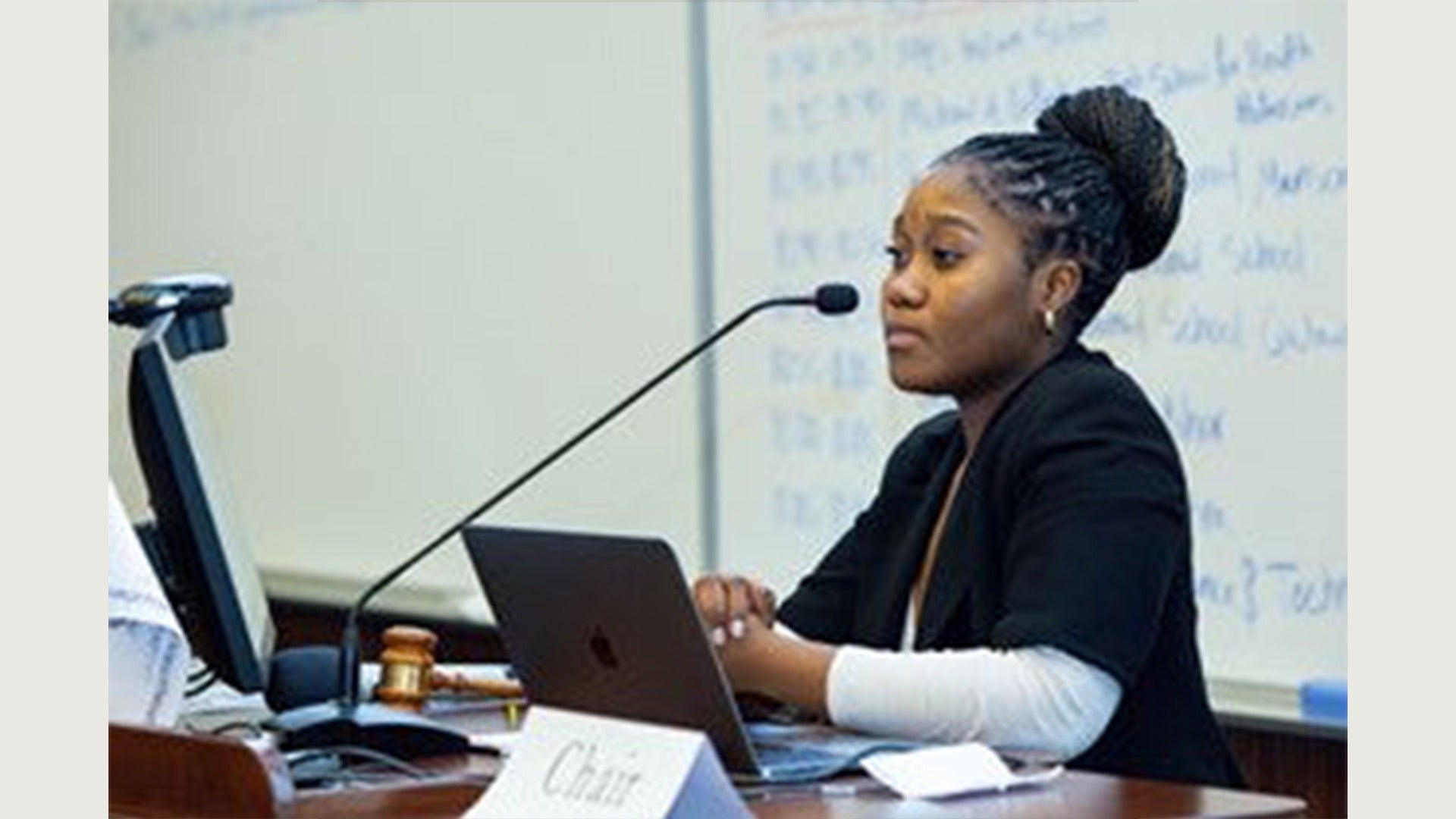 Debate: The Art of Arguing & Listening
Jul 13, 2023
Catching Up: Academia, Adventures, and Community Connections
May 22, 2023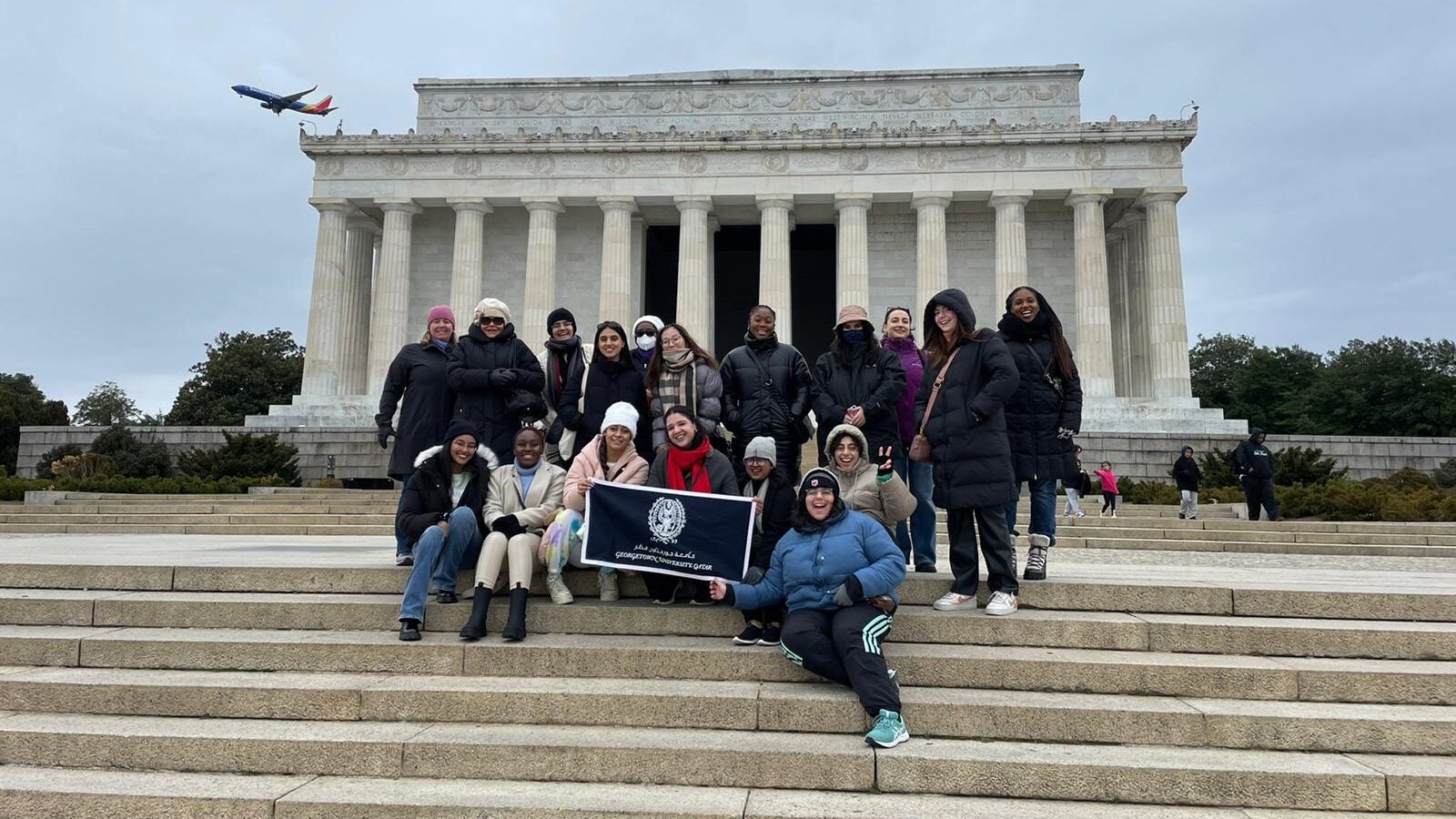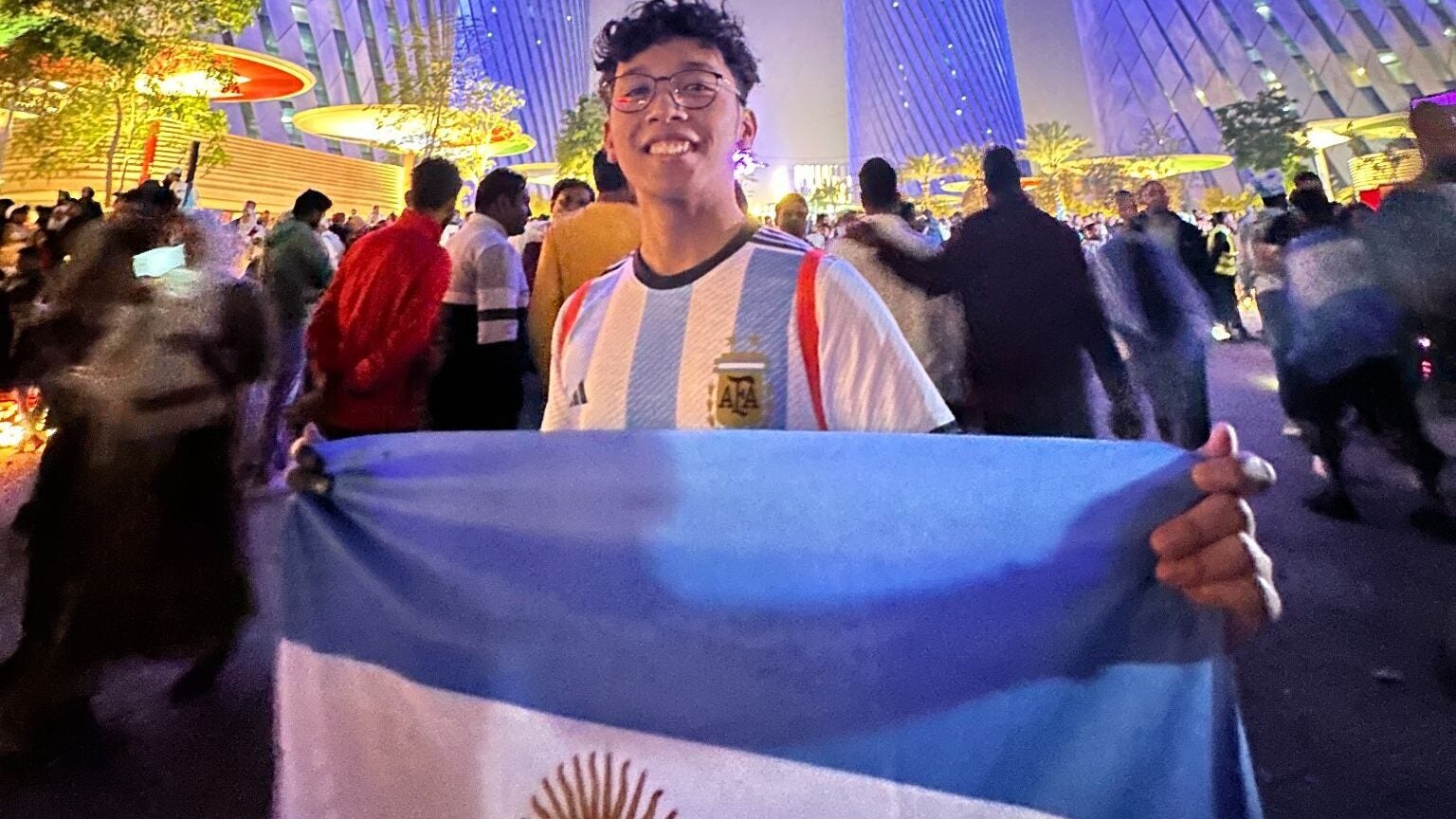 FIFA World Cup Qatar 2022™: A Journey Like No Other
Jan 30, 2023
Meet the Desert Hoya Crew!
November 18, 2022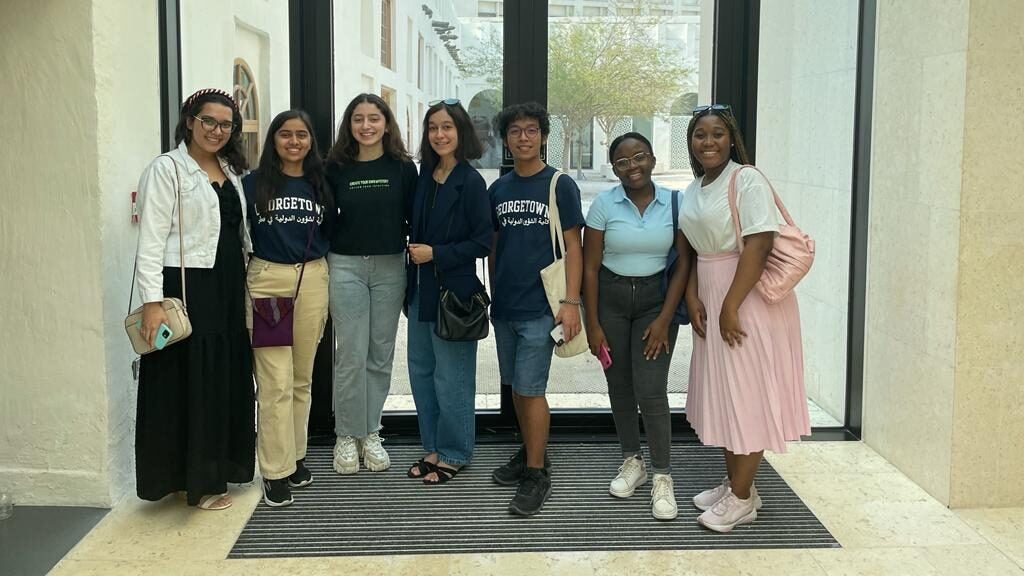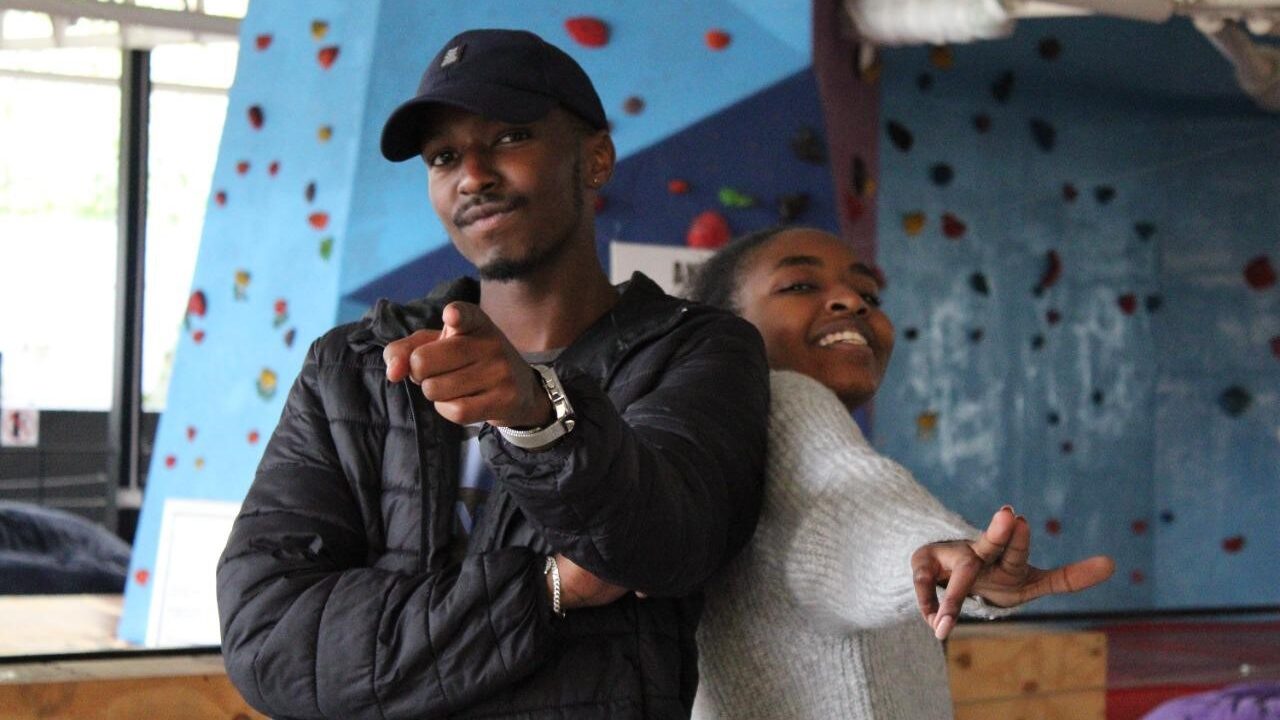 My Road to Leadership: A Georgetown Student Gives Back
Sep 6, 2022
What Makes Home Special: My Summer in South Africa
June 12, 2022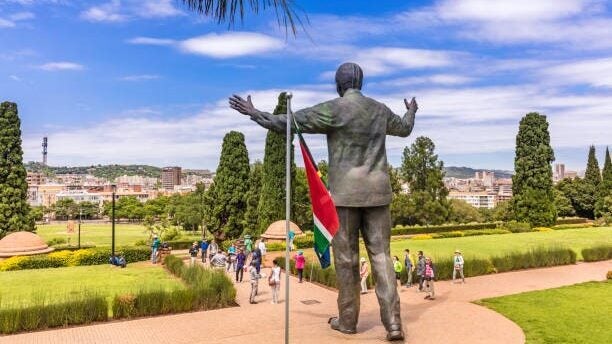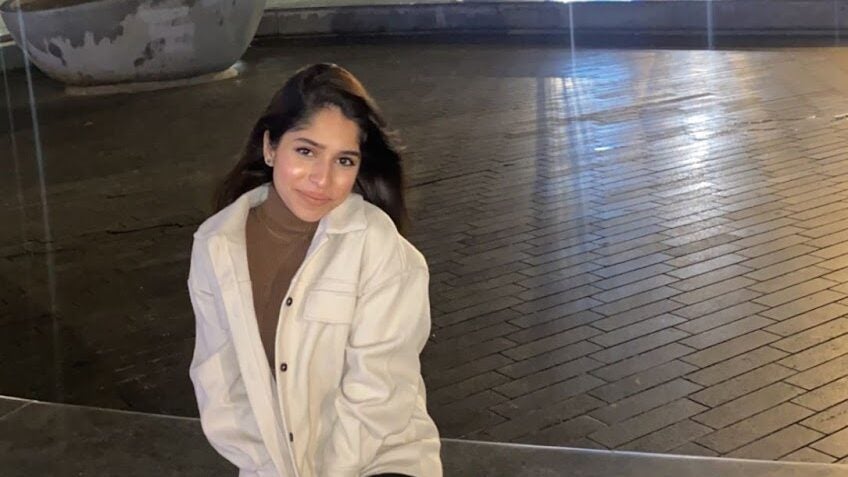 A Letter from a Georgetown Senior
Apr 13, 2022
First Year Reflections
Apr 7, 2022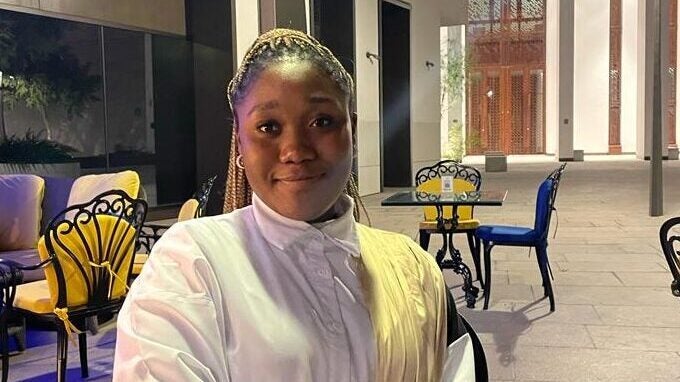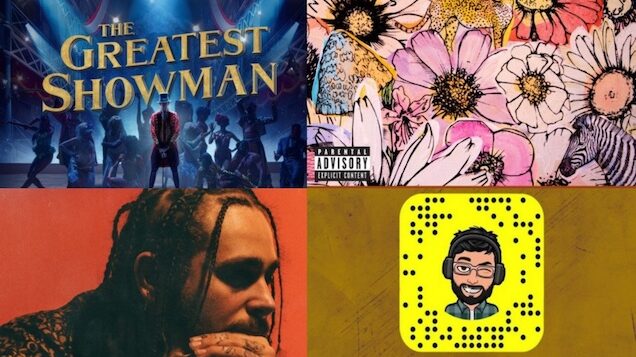 26 songs for the class of 2026
Apr 3, 2022
Friends at Georgetown
Mar 10, 2022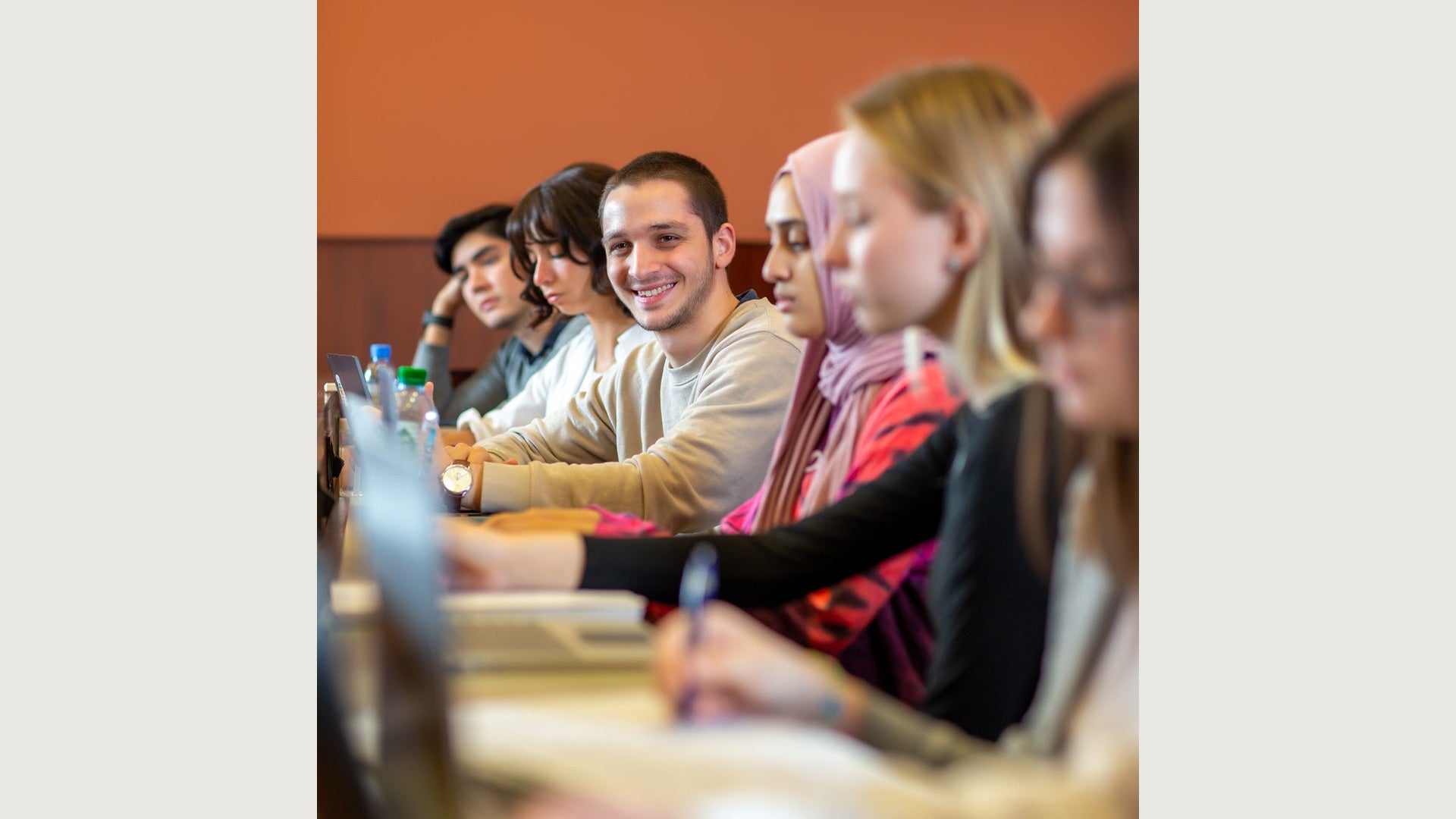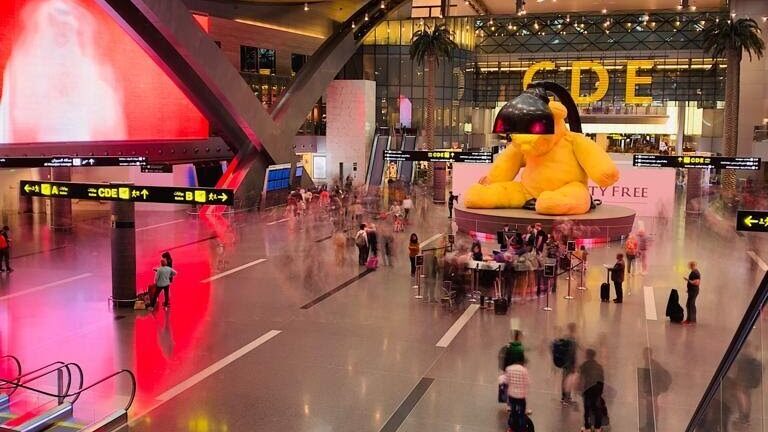 Embracing Change
Dec 12, 2021
Marhaba, Hello!
Nov 18, 2021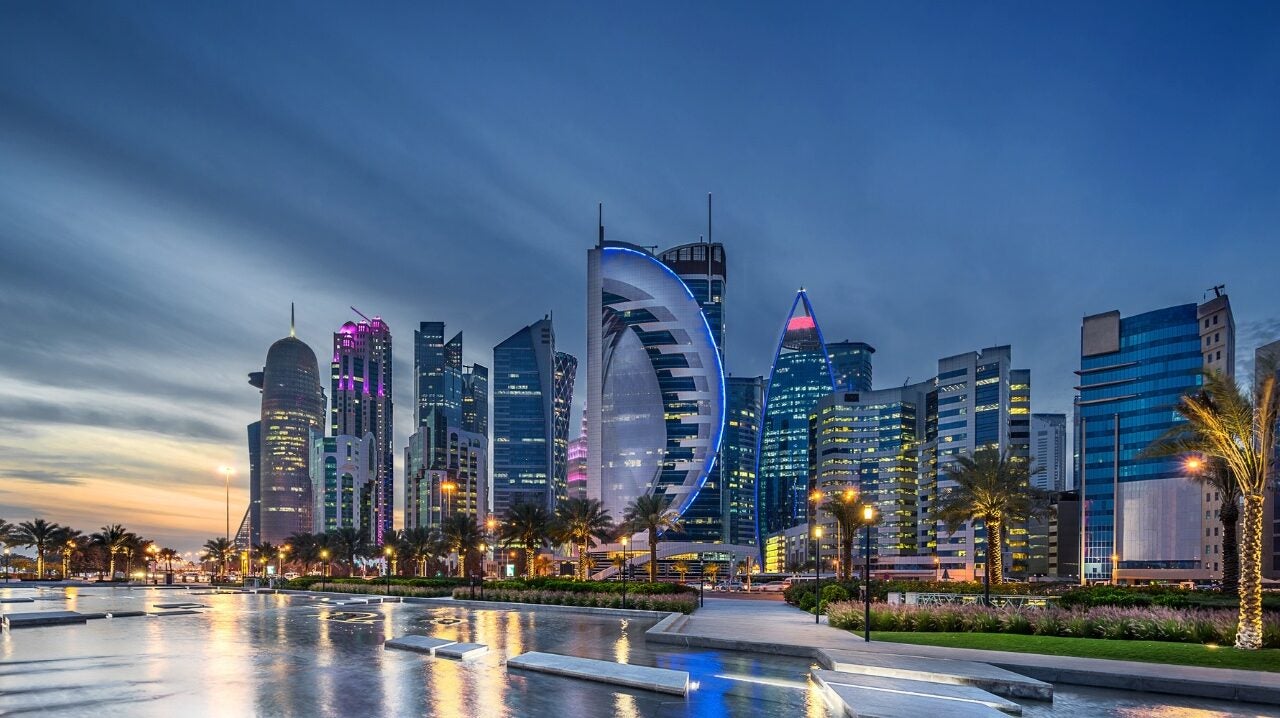 If you want to learn more about being a GU-Q student, please visit our admissions page.
---
"The posts and comments on this blog are the views and opinions of the author(s). Posts and comments are the sole responsibility of the authors. They are not approved or endorsed by Georgetown University in Qatar, or Georgetown University and do not represent the views, opinions or policies of the University. "