Contact the Office of Student Financial Services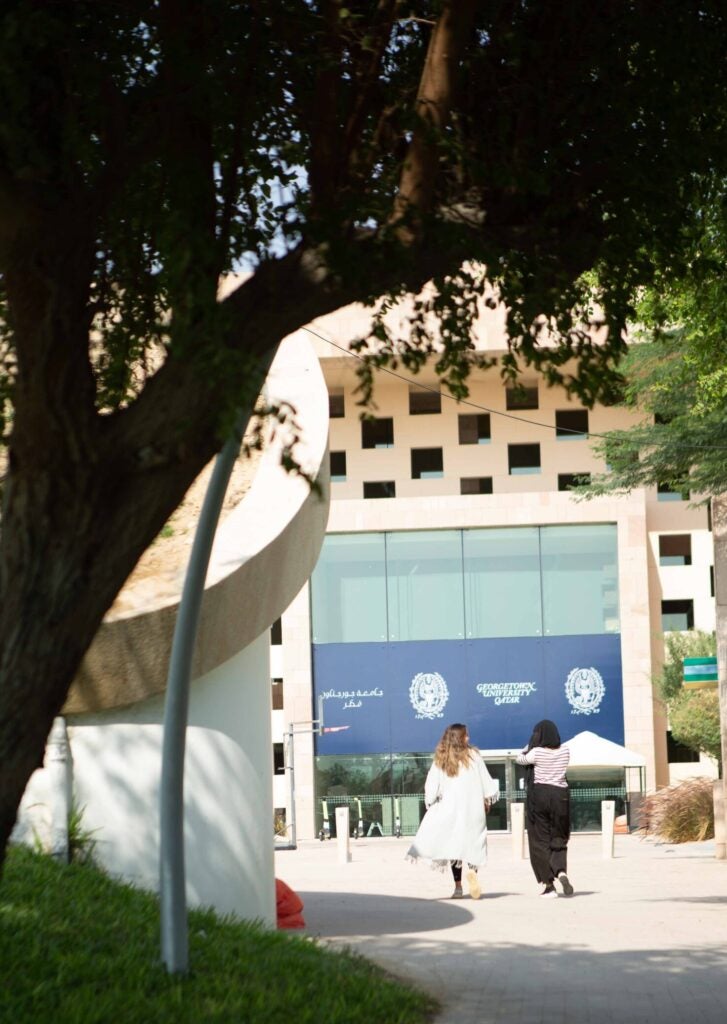 Connecting You With the Information You Need
Helping you find the information you need to make a decision on attending or to keep your account in good standing is our top priority. If you have further questions, we encourage you to first view our Frequently Asked Questions page and then contact us using one of the links below.
Questions and Appointments
If you are unable to find the answers to your general questions by exploring our FAQs, email us your question or request an appointment through one of the links below.
Student Financial Services
Questions about your student bill, payment, or deadlines.
Financial Aid
Questions about aid packages, sources, and aid applications.