Student Employment Program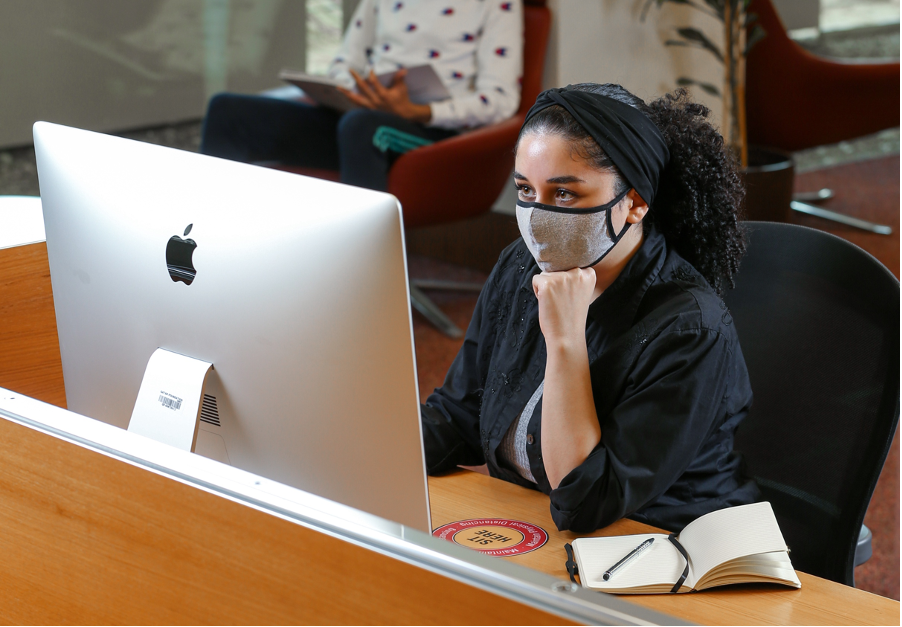 GU-Q offers a number of on-campus employment opportunities for students. Departments hire students for a variety of functions, ranging from administrative assistance to peer tutoring. New vacancies are sent to enrolled students directly by GU-Q email.
GU-Q Student Employment
GU-Q students can work up to 20 hours a week while classes are in session, and 40 hours during summer and winter semester breaks. Typical student wages range from 55 to 60 QR/hour (roughly USD 15.06/hour).
Individual departments and projects (such as the library, finance office, admissions office, or faculty research projects) hire students directly as Georgetown student employees. 
HBKU Student Employment
Through the HBKU Student Employment Program, many students in Education City may work in any of the branch campuses or centers around campus. To qualify for this program, a student must be enrolled in one of the branch campuses, the Academic Bridge Program or Qatar Academy.  
Students are provided information about student employment opportunities during New Student Orientation.
For Students
For Managers