Research Services and Tools
The below resources at GU-Q and beyond can help you find grants and research resources, manage grants, book travel for conference and business use, plan events, and publicize your work.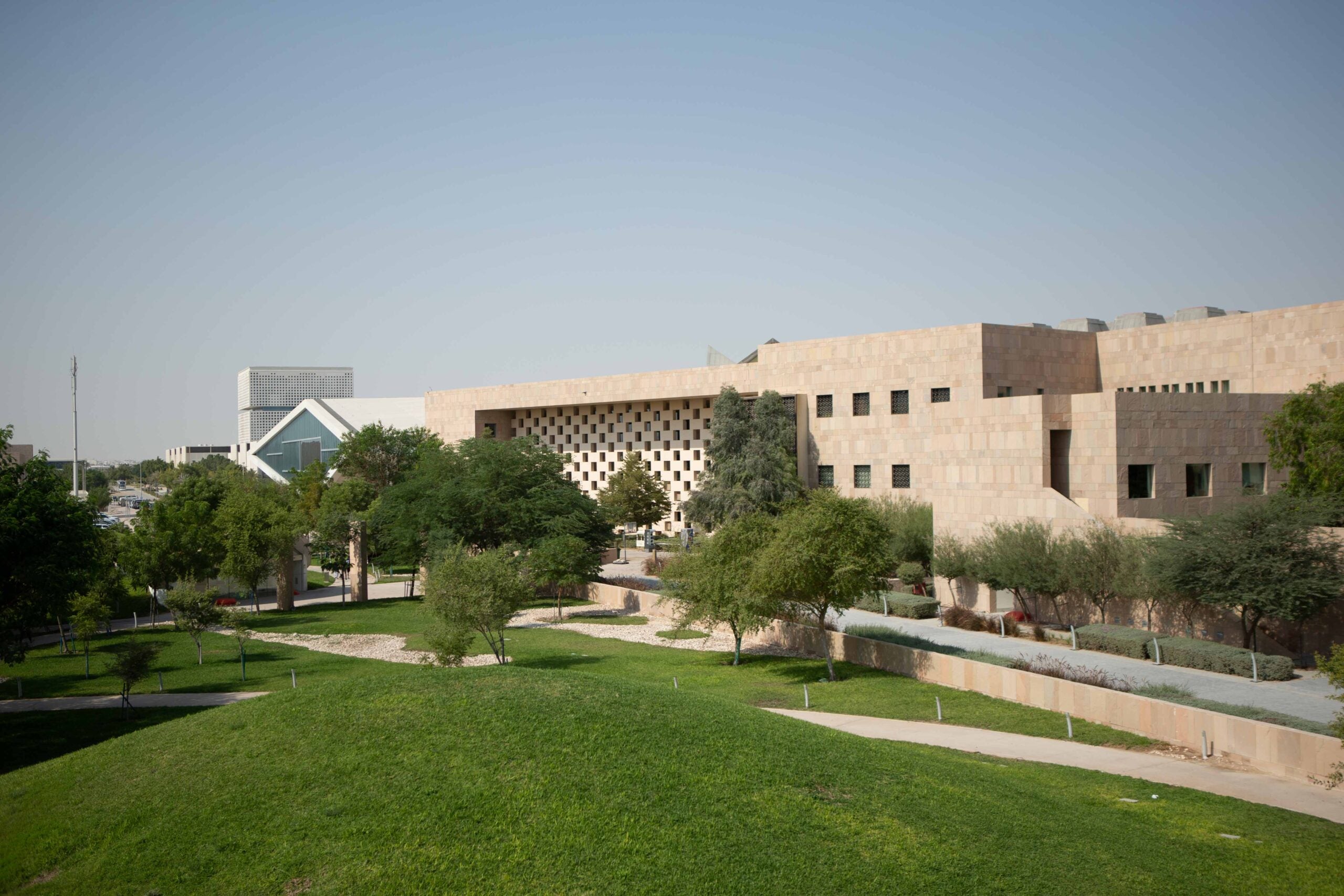 Faculty Research Funding
Faculty members at GU-Q are engaged in a number of funded research projects, studying topics of interest to Qatar or issues of international importance. GU-Q Research is funded through both internal funding sources, international sources, and receives funds from the Qatar National Research Fund (QNRF). For more information about the programs available and application procedures please browse this page. Internal…
Center for International and Regional Studies
CIRS offers faculty a number of ways to engage with their research, and provides support to faculty research that furthers the aims of the center.
More CIRS Resources and Links
Outcome Dissemination and Communications
The Department of Communications can help you publicize your ongoing research, outcomes, and awards, if you share them with us.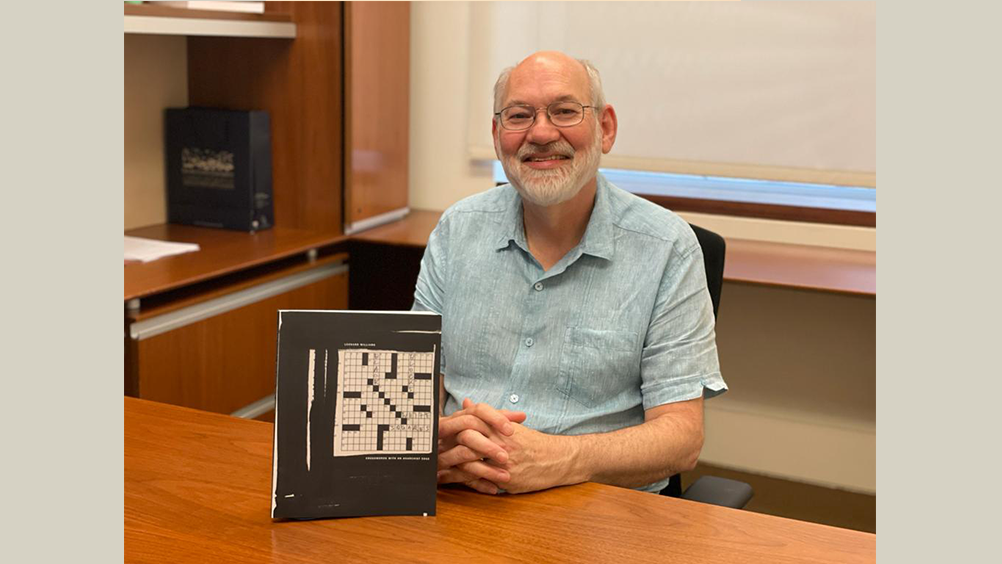 Depending on type of outcome, dissemination avenues could include:
Library Services for Faculty Research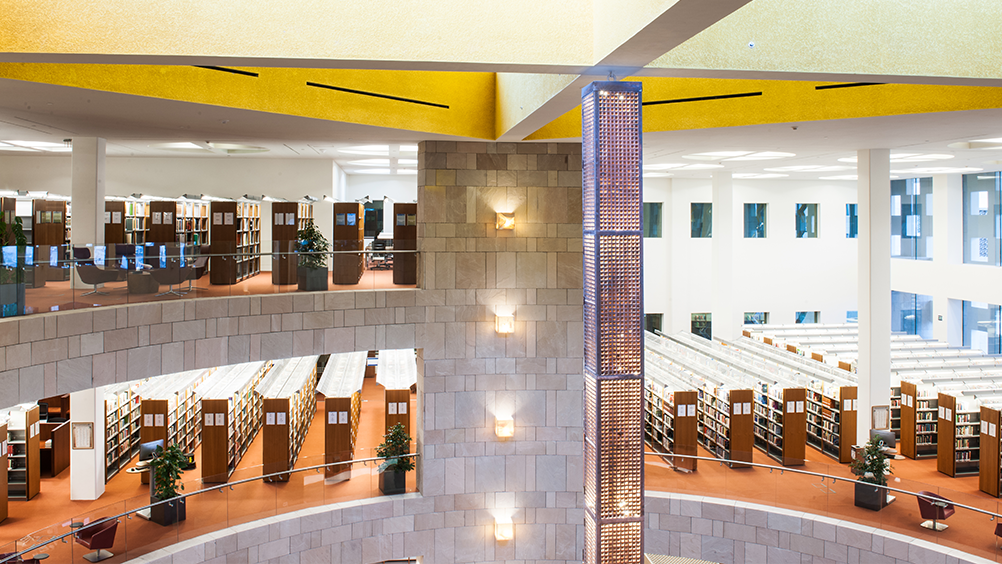 Library staff are available to help you with your research and online research profile, or help you find additional resources on a topic.
Research Administration Services
The Office of Finance and Research Compliance facilitates and administers external and internal research funding, ensures compliance with sponsored research programs and the ethical conduct of research.
Planning an Event
Due to COVID-19, only virtual events are currently taking place. If you intend to hold an event, please follow the instructions in the Faculty Event Support Guide. It compiles the key information related to organizing meetings and events at GU-Q.
Useful links for Event Planning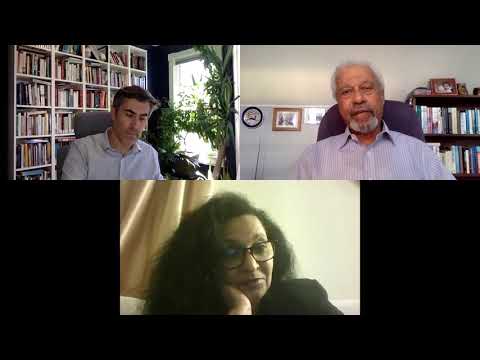 Travel