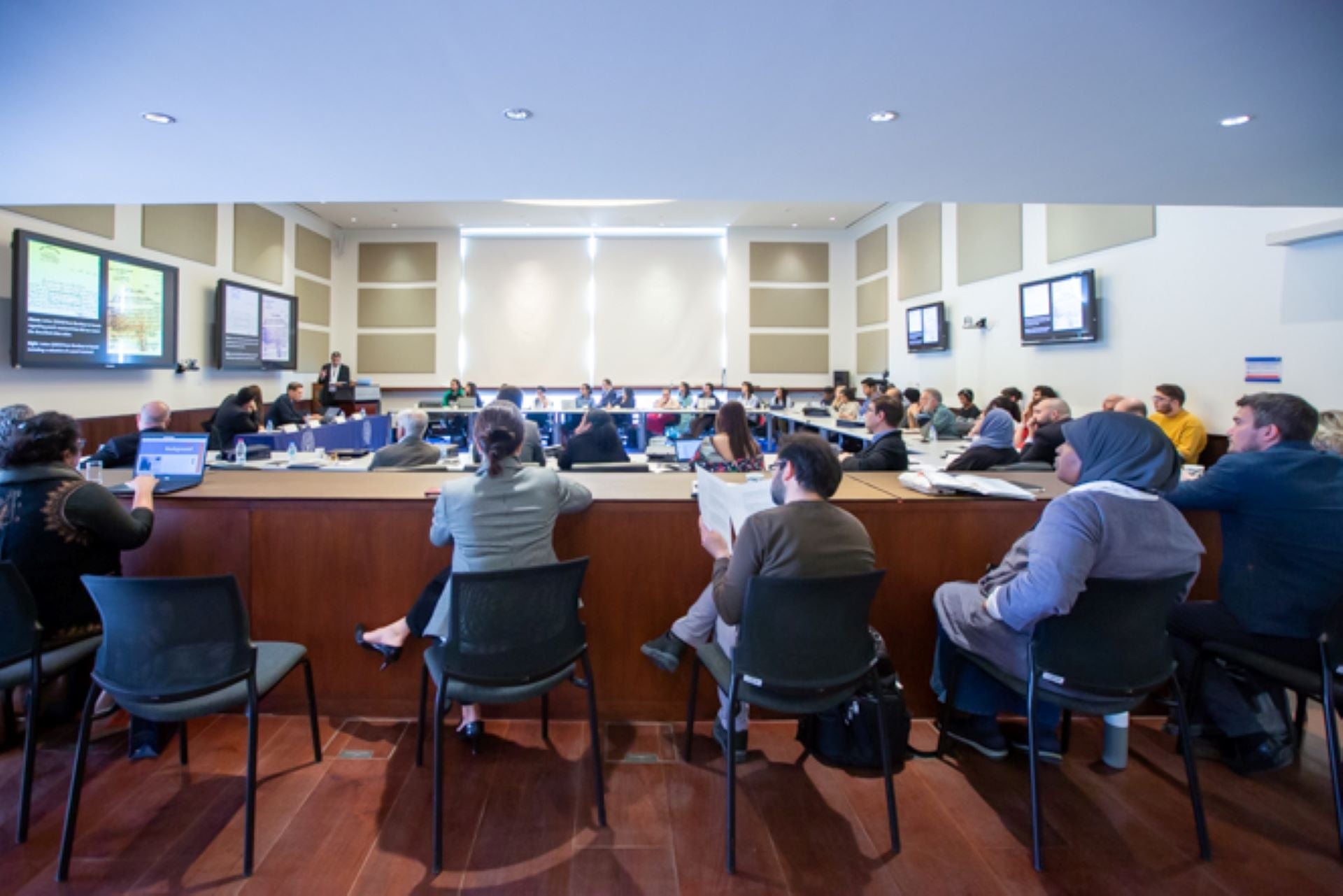 Faculty Research
GU-Q faculty are committed to world-class research, teaching, and public service. Our culture of scholarly inquiry and exploration supports faculty as their initiatives seek to deepen our understanding of the world and produce relevant research at a global standard. Our thriving research community supports a number of initiatives related to Qatar, the Gulf region, and the world beyond.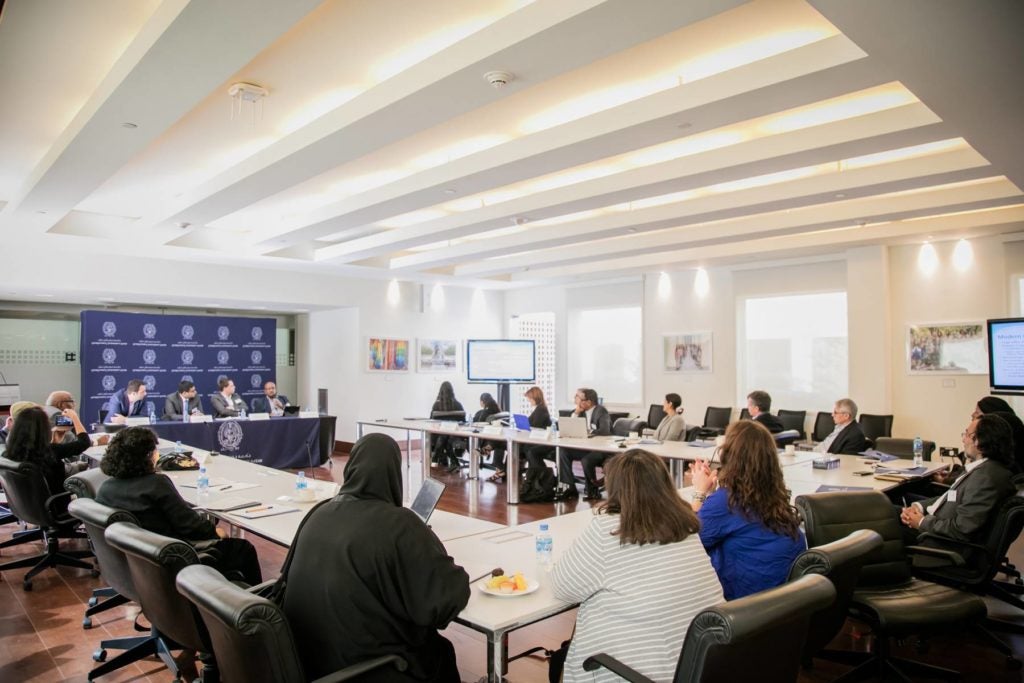 Faculty Research Initiatives
From the Indian Ocean World Working group which is remapping the region beyond disciplines and geographical boundaries, to information sharing websites about such key topics as Islamic bioethics for the modern age, the lives of Arab women, and the revival of Islamic public trusts, GU-Q faculty are reimagining research for the world of tomorrow.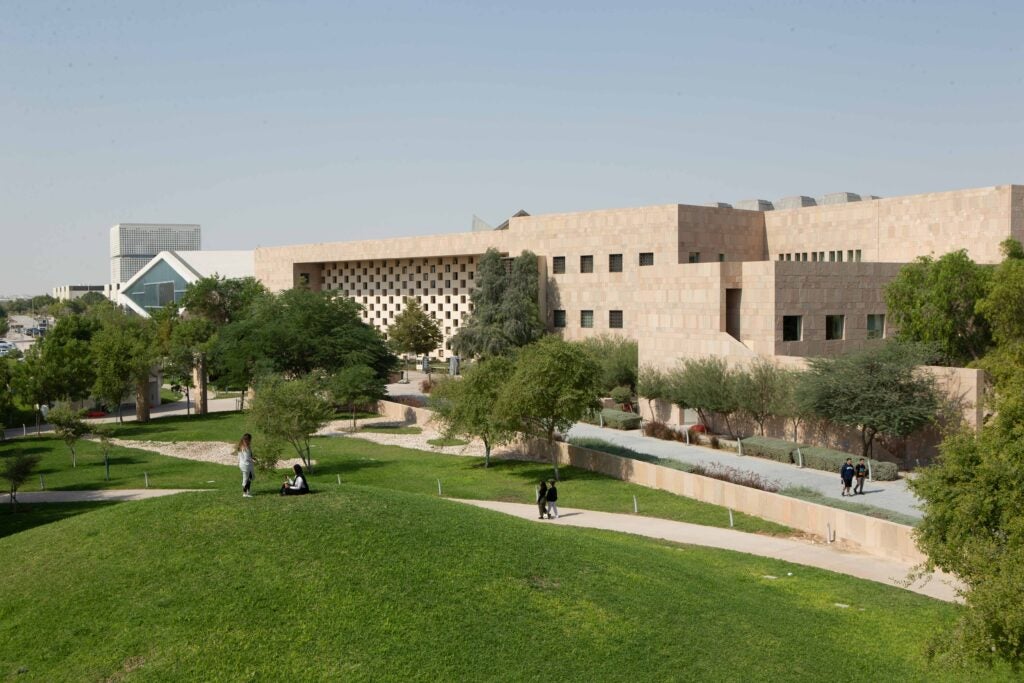 Faculty Research Awards
Our faculty's impactful research has been recognized through publication awards and individual and collaborative research grants from prestigious funding agencies around the world.
Conferences, Seminars, and Workshops
Faculty gather experts and present their work on a variety of topics throughout the year. From organizing major academic conferences to presenting ongoing research to experts in their field and key community stakeholders, faculty research has impact far beyond academia, contributing to dialogue about the key issues of our times.
Annual Conferences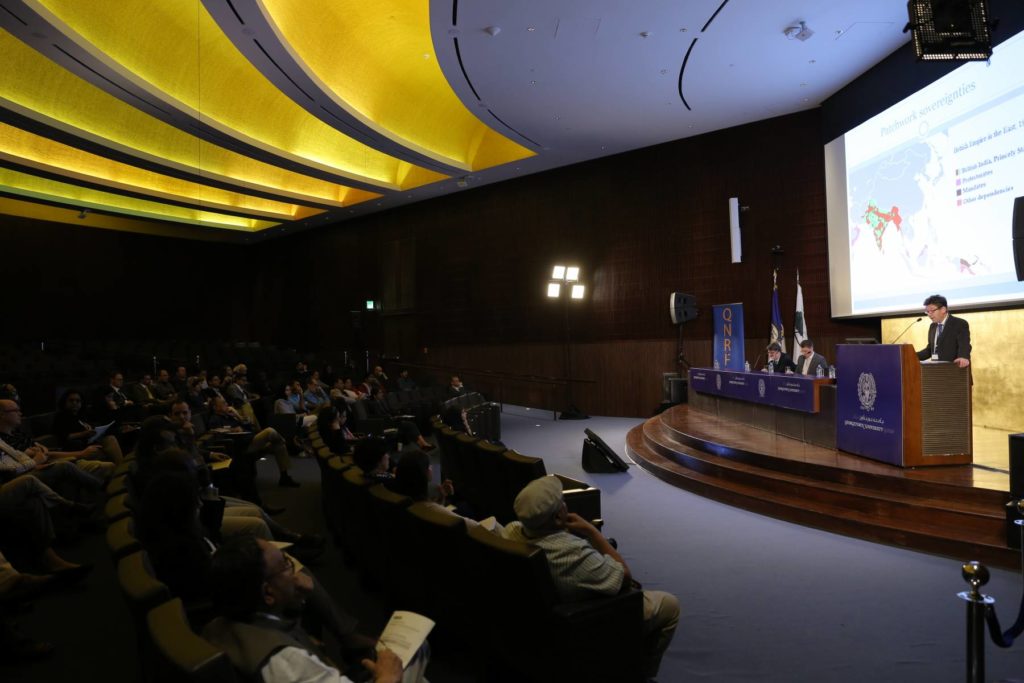 Arabic Conference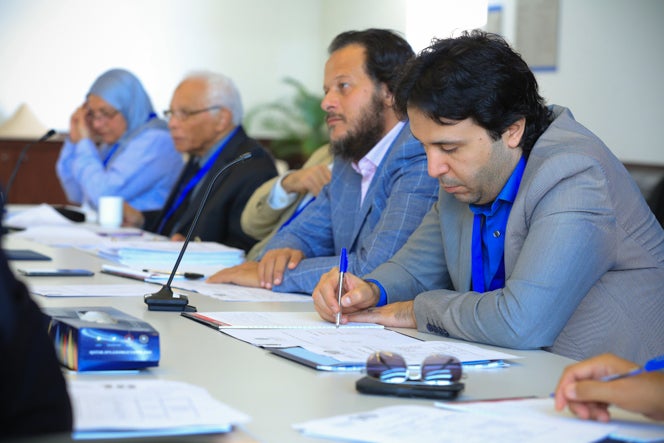 Seminars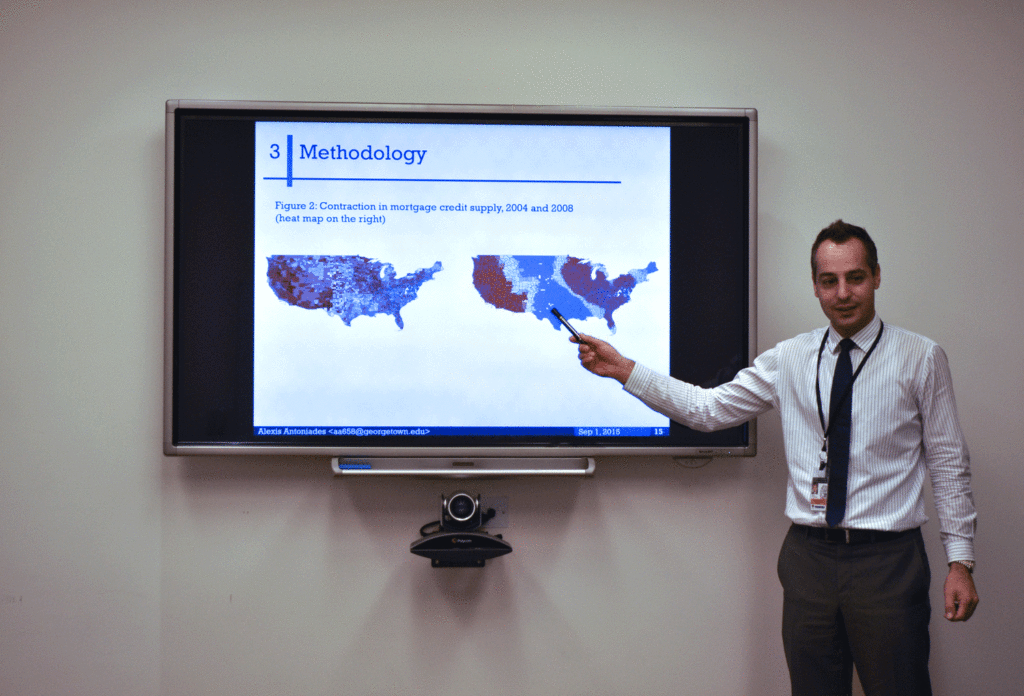 Workshops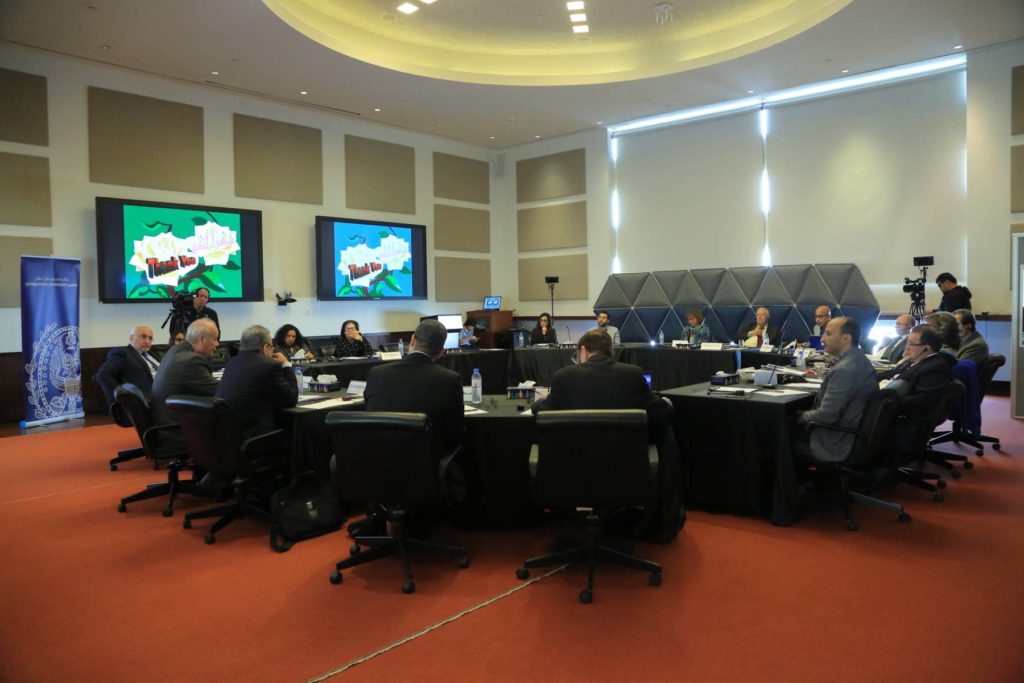 Resources for Faculty Research
Funding Opportunities
From internal grants to Qatar National Research Fund opportunities and international awards, GU-Q curates and supports applications to funding opportunities from a variety of sources.
Research Support at GU-Q
Through the Library and the Office of Finance and Grant Management, faculty research is supported through a variety of support resources, policies, and administrative guidance.
More Research at GU-Q
Center for International and Regional Studies
CIRS sponsors major studies of emerging socio-economic and political trends in the Gulf region and funds initiatives around international relations, political economy, and domestic politics.
Student Research
GU-Q students regularly contribute to original research with the support and mentorship of faculty as they learn to challenge and enrich the world at a regional and global level.