In order to receive the Bachelor of Science in Foreign Service, students must complete 120 credit hours of coursework satisfying the core curriculum, major program, and foreign language proficiency requirements.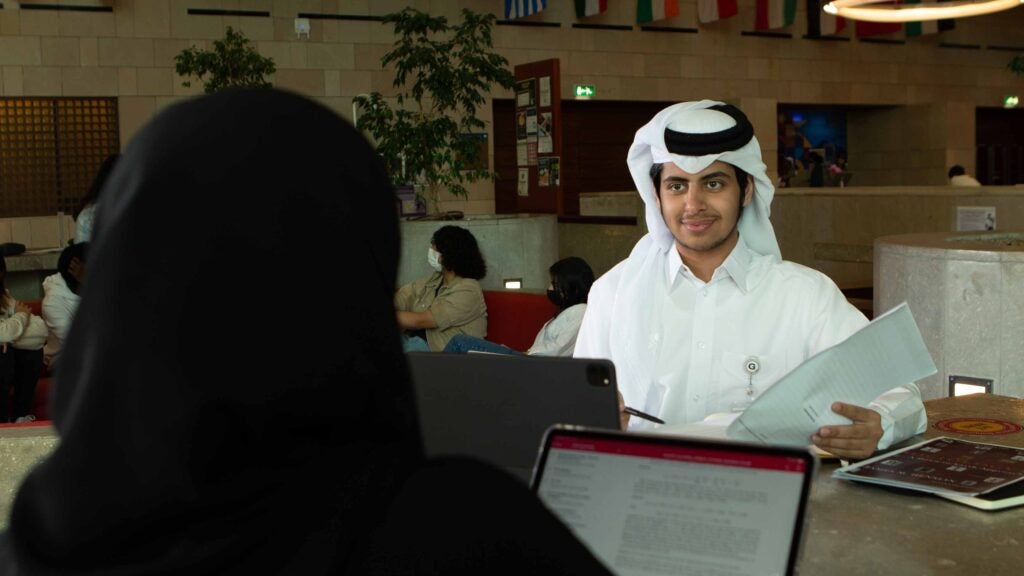 Core Curriculum
The core curriculum hones writing and critical thinking through courses in history, governance, economics, literature, art, science, and philosophy, among other disciplines.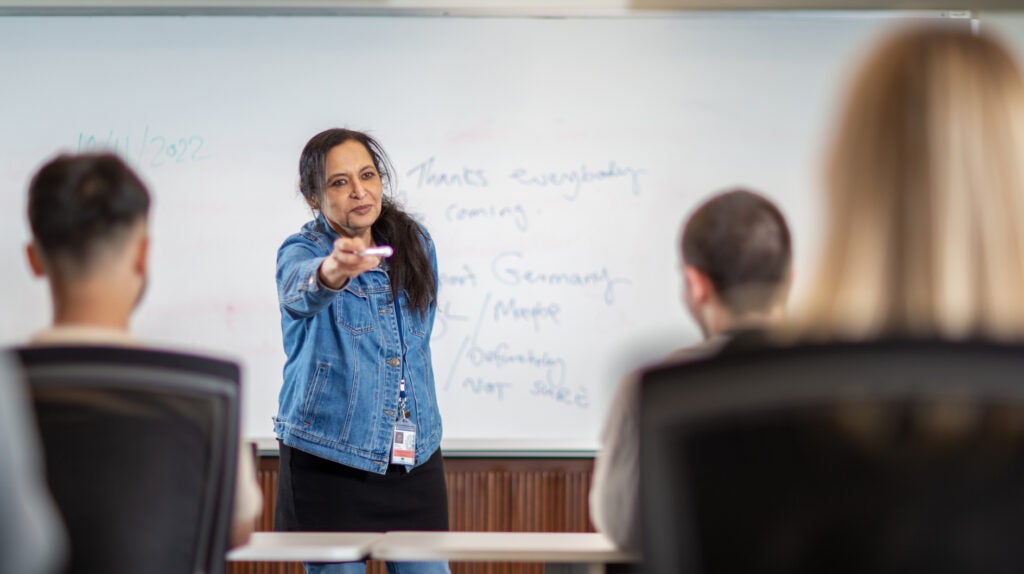 Major
Students focus their study of international affairs by choosing to major in Culture and Politics, International Economics, International History, or International Politics.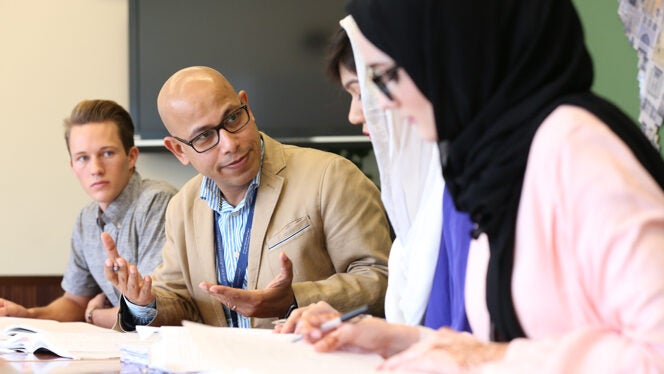 Foreign Language
Students must demonstrate that they have the minimum skills necessary to complete academic or professional work in a modern language other than English by passing a proficiency exam.
Students must also attain a final cumulative GPA of 2.0 or better and fulfil the two year residency requirement,  including completing one half of the courses required for the major, in Qatar.