Georgetown-MedStar IRB System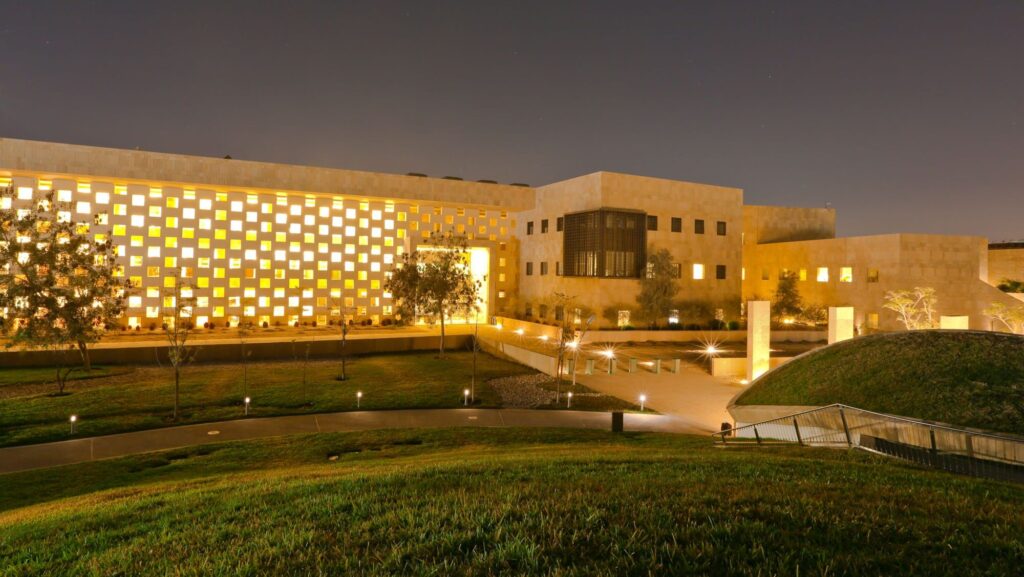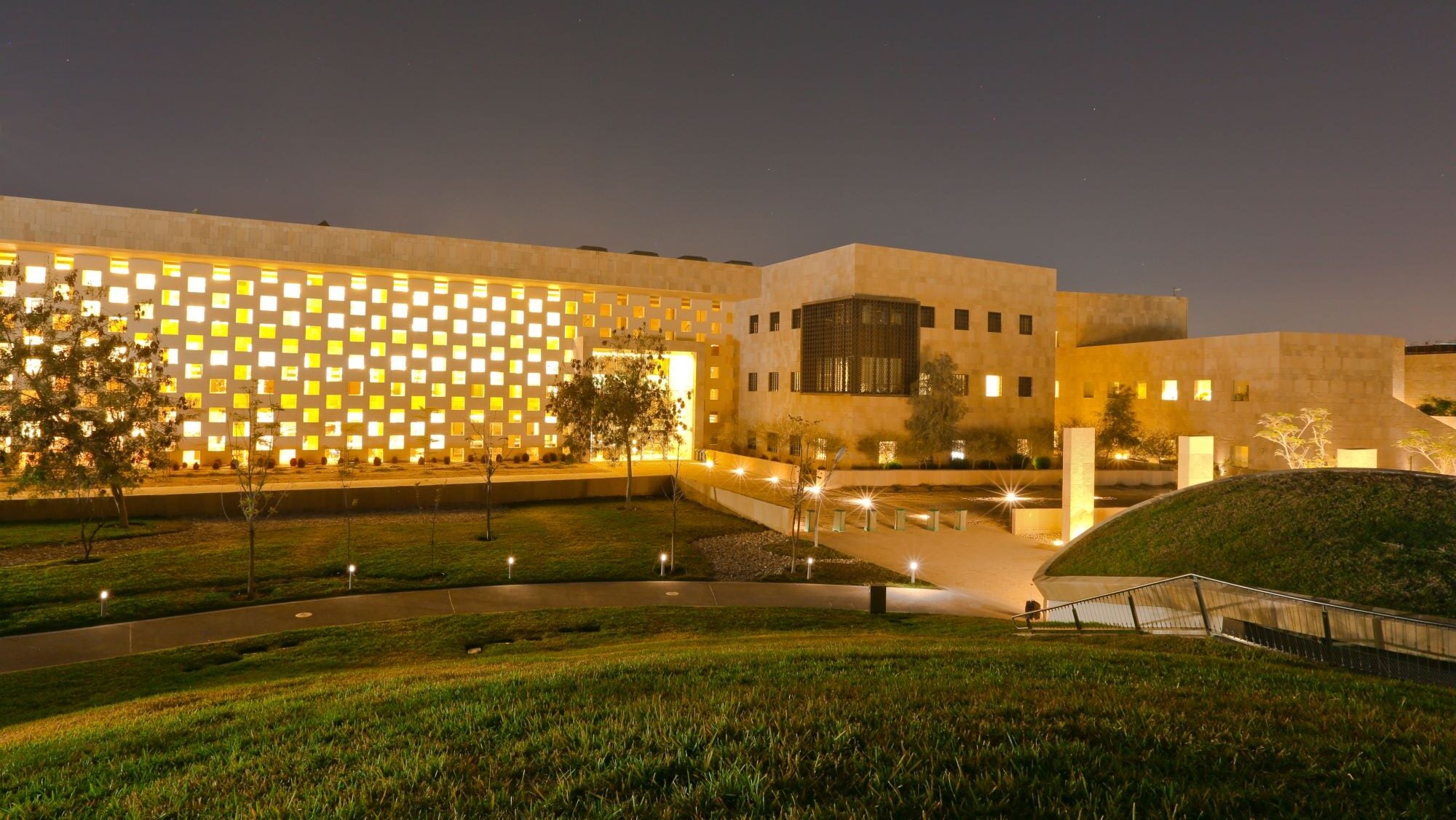 The Institutional Review Boards (IRBs) at both Georgetown University (GU) and MedStar Health (MedStar) use the same electronic system to manage their respective IRB review processes.
INFORMATION ON HOW TO ACCESS THE SYSTEM
One account is used to access the system. The system uses either your Georgetown University or MedStar log-in. For full details on what account to use see "How to access the Georgetown-MedStar IRB System."
NEED HELP SUBMITTING TO THE GEORGETOWN-MEDSTAR IRB SYSTEM?
Our Georgetown IRB Staff have created Guidance on How to Submit an Application to the Georgetown-MedStar IRB System. Please feel free to email our office at guqirb@georgetown.edu for any further questions