Small States Research Program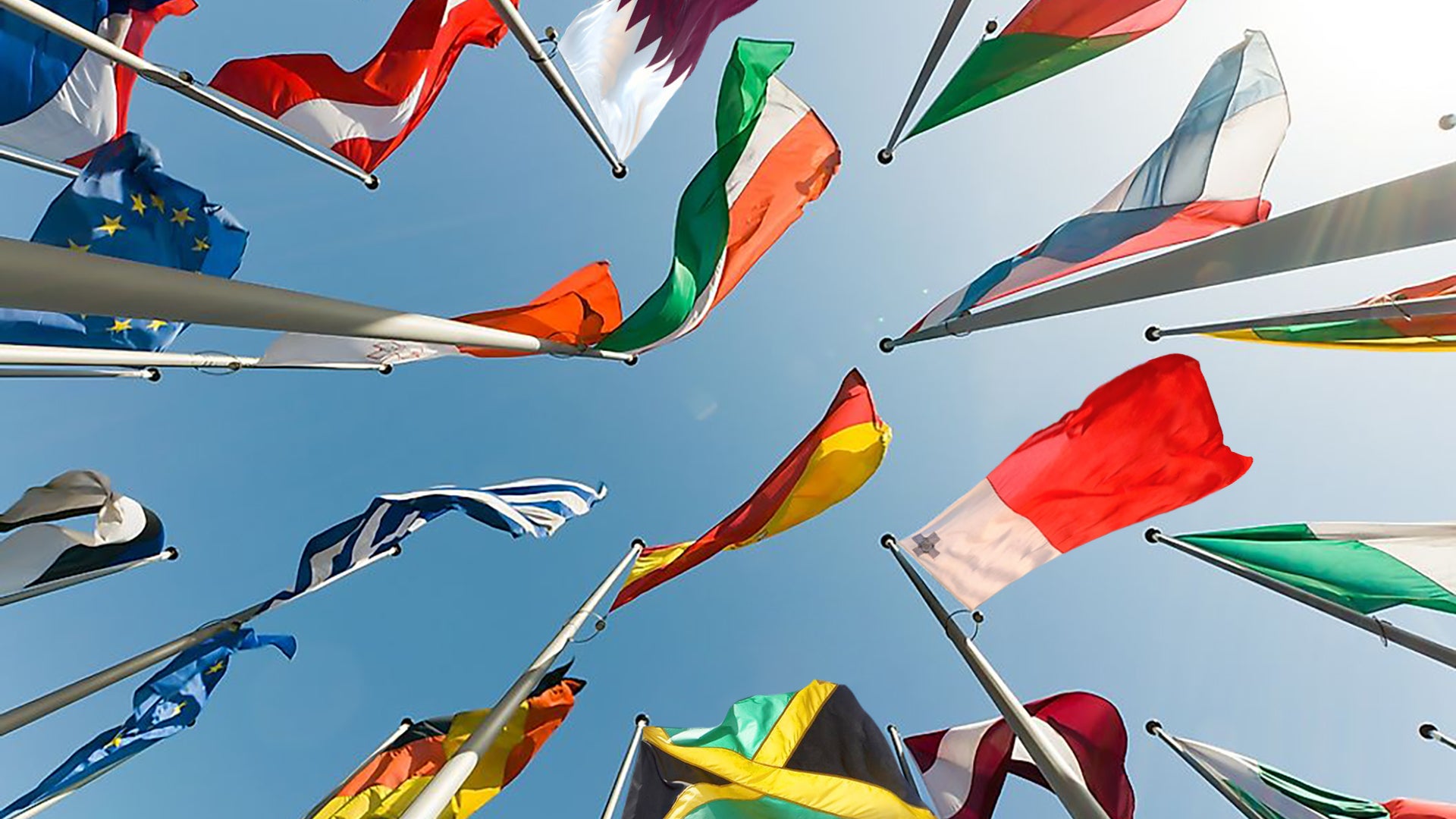 Small States Research Program
Security • Diplomacy • Society
About the Program
Small States make up the majority of sovereign actors in the contemporary international system, yet our understanding of small states remains underdeveloped. The Small States Research program aims to increase the capacity of Qatar to address its unique needs through network building, and the formation of collaborations and partnerships between small state and international actors. The program also develops cutting-edge research to address policy issues and suggests policy recommendations that are informed by the needs of small states and Qatar in particular.
Research Objectives
To become an authoritative source for research centering on small states
To foster new partnerships between Qatar and small state actors
To build capacity in Qatar
Research Themes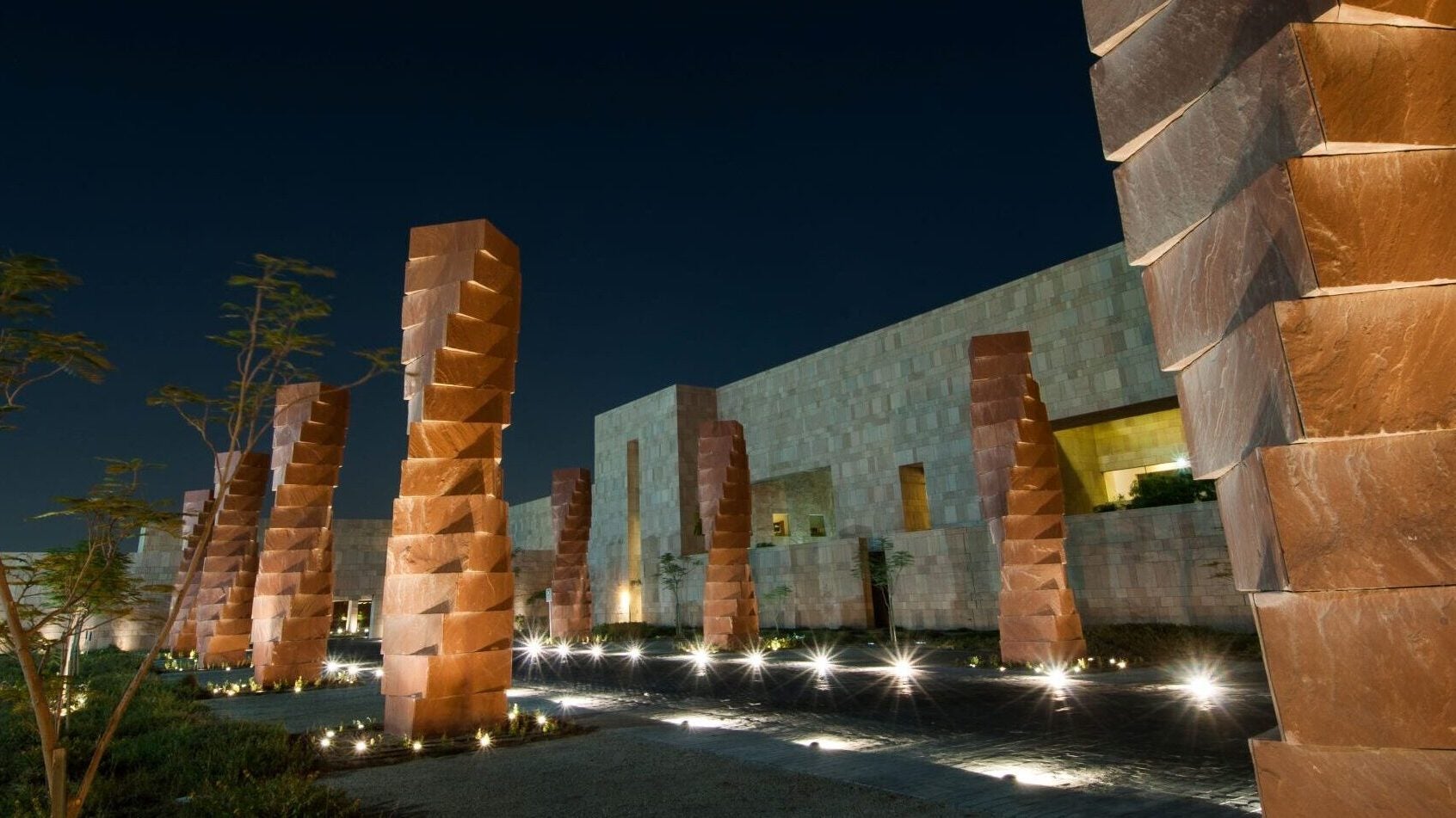 Security
Small States Security research seeks to understand how small states can best protect their values and maximize their security in a rapidly changing strategic environment. We explore how small states can use their available instruments of national power to address traditional and non-traditional security concerns including energy, cyber and other critical infrastructure vulnerabilities, and militarization in maritime spheres, and even space.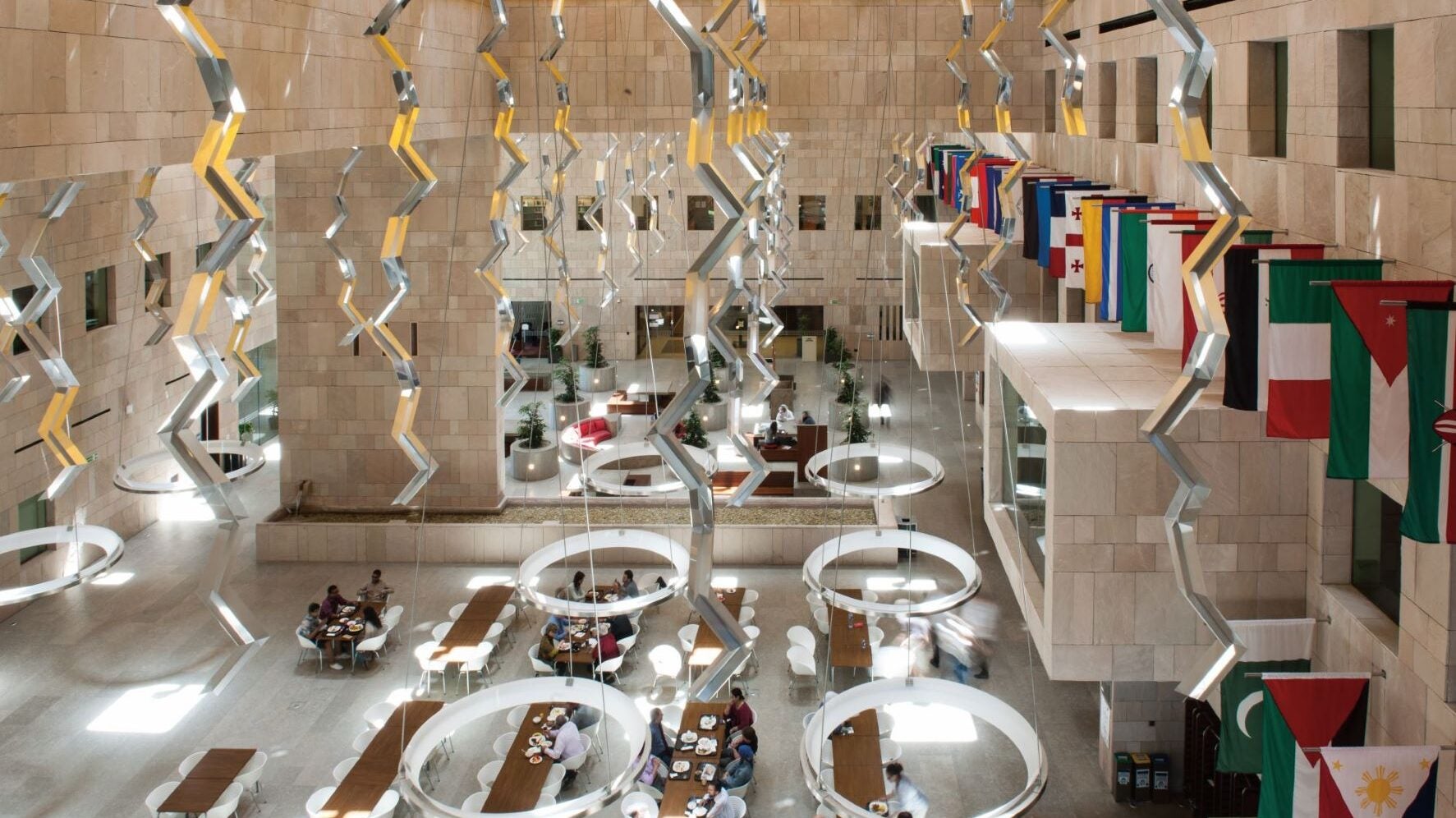 Diplomacy
Examining the ways in which small states operating in a globalized and interconnected world can contribute to humanitarian goals, multilateral diplomacy and global governance. There will be a particular emphasis on how small states can use their soft power to address human security challenges including hunger, climate change, natural disasters, and pandemics.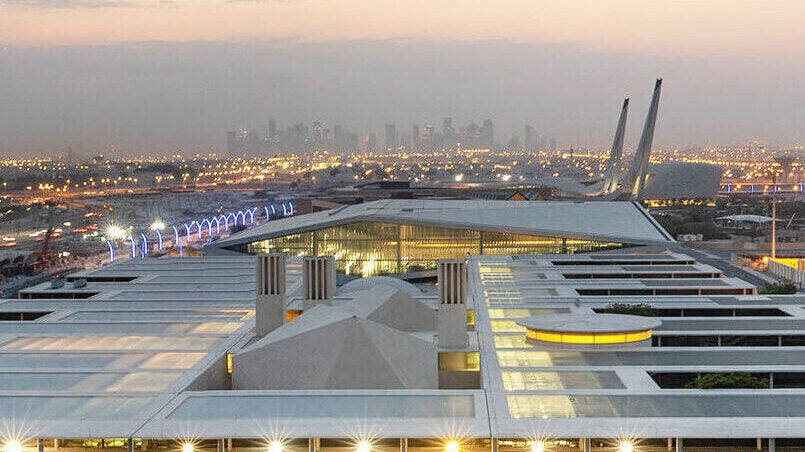 Society
Studies capacity-building and institutional development across key sectors including health, education, and financial markets, identifying opportunities in small states for fostering energy transition, food security, sustainability, innovation and entrepreneurship with a focus on small and medium-sized enterprises (SMEs). We will also examine suitable models of diversification, and foreign direct investment (FDI) that contribute to domestic economic and human capital development.
About Our Program
The first of its kind in the wider Middle East, the Small States Research Program at Georgetown University in Qatar is a forum for building networks, and fostering new partnerships and collaborative opportunities between small state actors, and other relevant actors across the international system—NGOs, multinational corporations, and regional and international organizations and institutions, including those in larger states. It is the culmination of several years preparatory work by Dr. Rory Miller  and Dr. Fahad Al-Marri in developing a research and teaching hub on small states. 
Ongoing Small States Research and Related Activities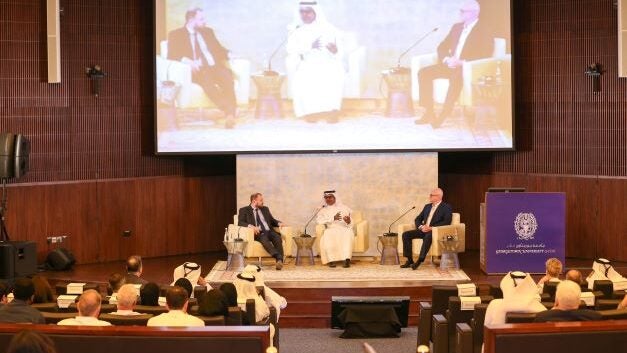 External Engagement
The Small State Security Dialogue engages senior government officials in Qatar as well as diplomatic and other representatives from small states, regional organizations, international institutions, and the private sector across the globe in dialogue with students, faculty, and staff.
Teaching
Dr. Miller and Dr. Al-Marri have taught two undergraduate courses at GU-Q related to the issues addressed in this project: Small States in the International System, and Qatar, Energy Security and Strategic Planning.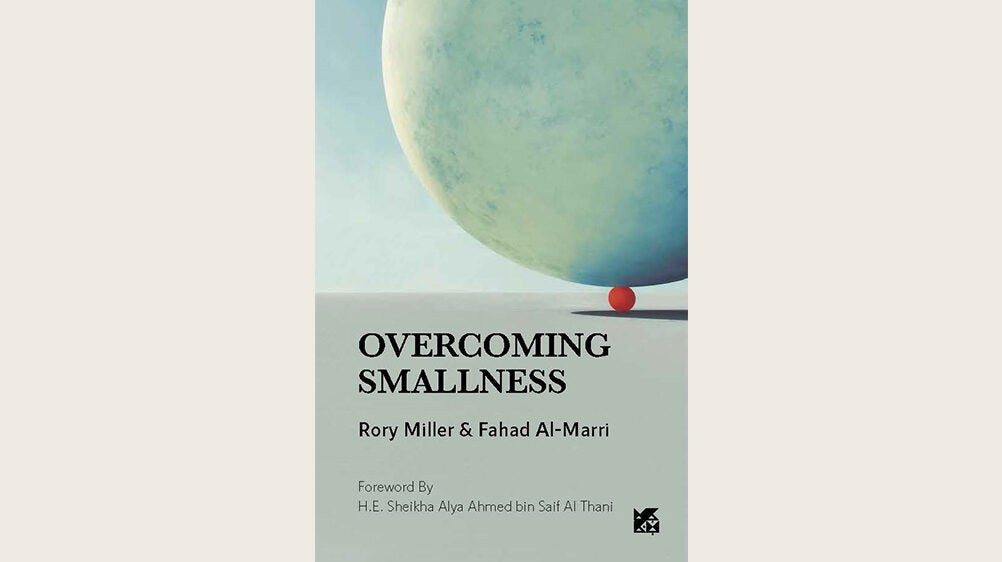 Publications
A growing body of research covering small states governance, security, the blockade against Qatar, strategy, and the economy in the Gulf region, written by project leads and partners is contributing to the understanding of small states in the world.
Contact Us
We are interested in engaging with other researchers, businesses, non-profits, and government entities around the interests of Small States. If you would like to learn more about our work, propose a research area, participate in a project, or plan an event with our experts, please contact us.