Indian Ocean Working Group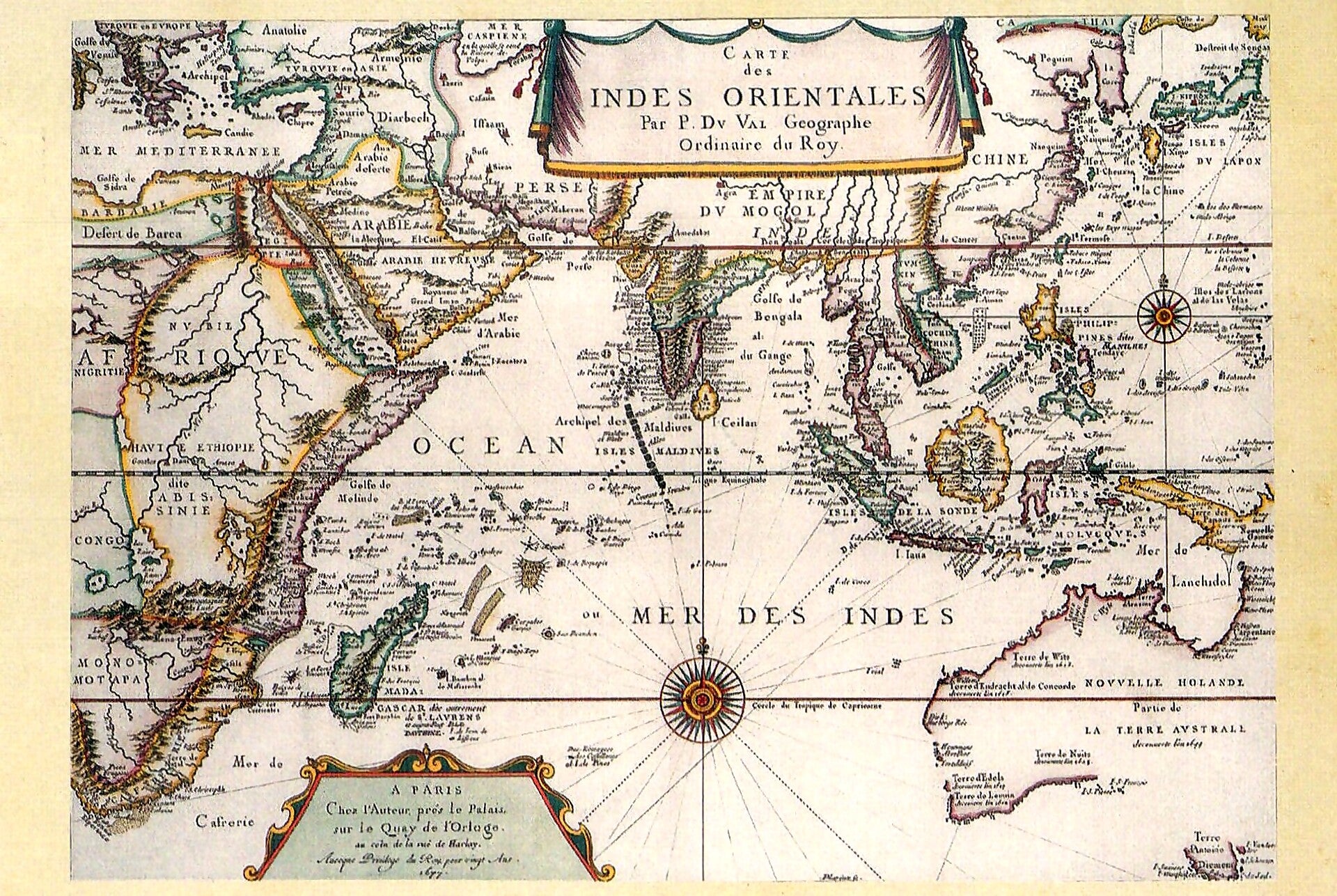 Indian Ocean Working Group
Formed in 2014, the Indian Ocean Working Group (IOWG) at GU-Q convenes researchers from across the world to build collaborative expertise across the boundaries of traditional area studies to remap the Indian Ocean World through historical circularities of people, culture, knowledge, ideas, commodities, technology, architecture, labor, and capital.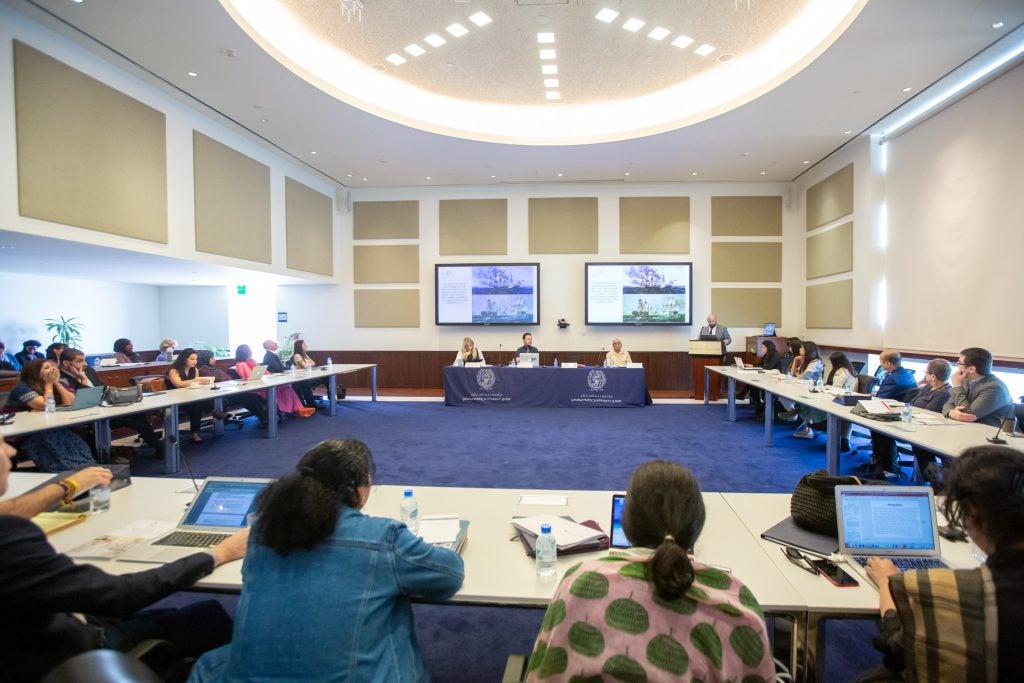 Conferences
The IOWG hosts an annual conference that brings together leading scholars in the social sciences and humanities researching the Indian Ocean. The conference provides an international platform to showcase the newest scholarship in the field and to explore the diverse cultural, economic, and historical ties connecting the Gulf, Asia, and Africa.
Webinars
The IOWG taps into the creative use of digital technologies in pursuing research by launching webinars on a range of topics related to the Indian Ocean Studies with distinguished scholars in the field. The webinar series aims to serve as an important reference site for anyone interested in the Indian Ocean as one of the first global systems to encompass a wide range of nations, markets, cultures, and languages in interaction with another.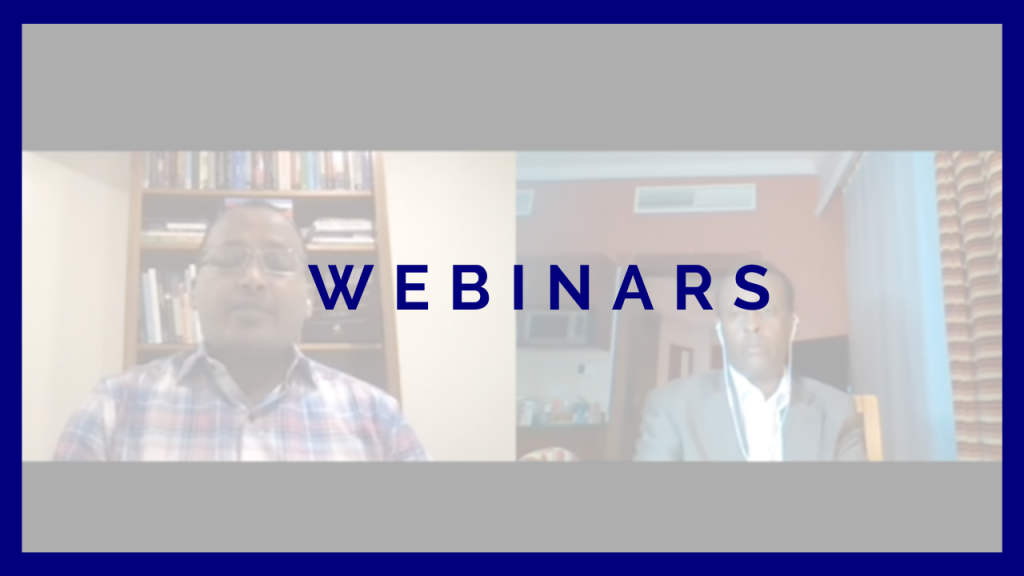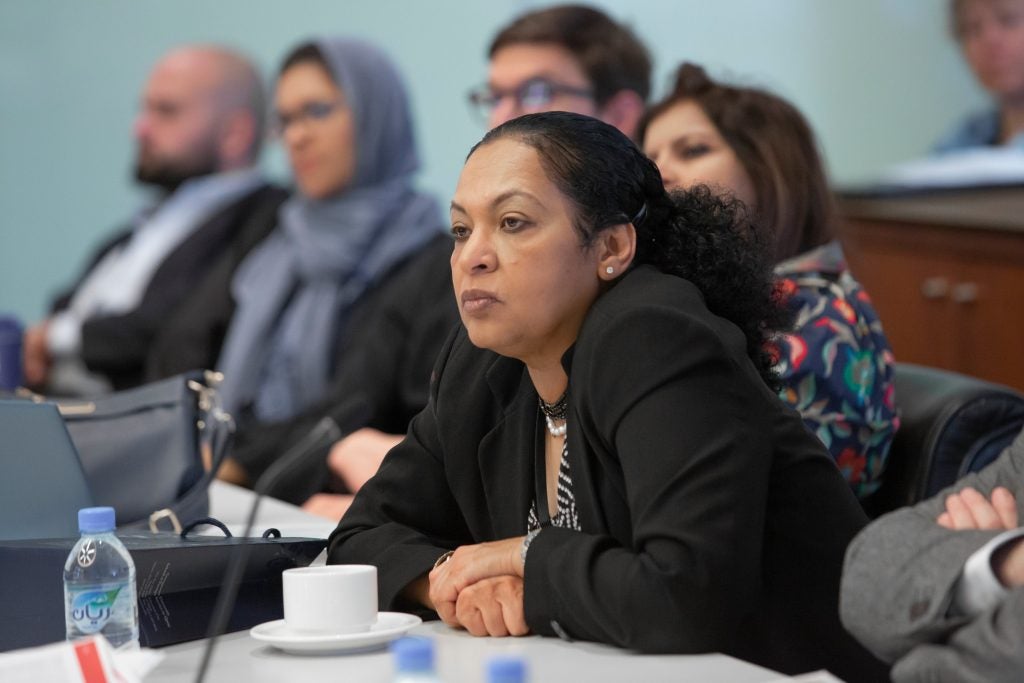 Lectures
Distinguished scholars working on different aspects of the Indian Ocean deliver public lectures as part of the GU-Q Virtual Hub for Global Dialogue: Engaging Communities. The lecture series is dedicated to the memory of a GU-Q student Loiy Ahmed Hammad.
Monthly Reading Groups
The IOWG organizes regular discussions on classic and contemporary texts on the Indian Ocean. These reading groups serve as an active community to think with the best scholarship in the field. Everyone is welcome to join. If you would like to be added to the reading group, please send us a message.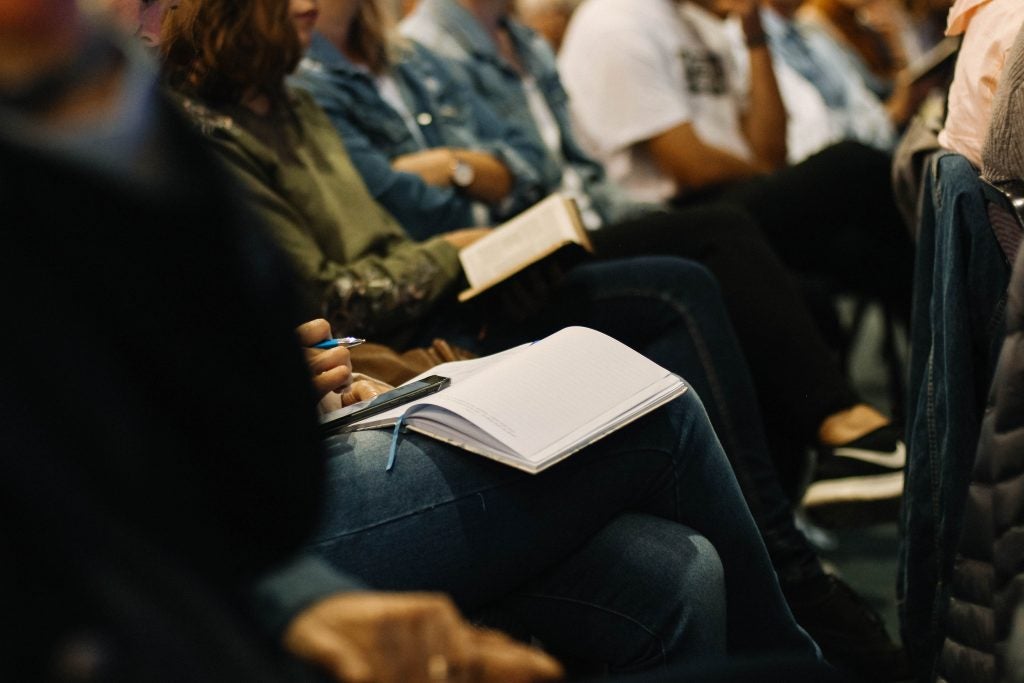 Blog
We invite blog posts from scholars as well as students related to their research on any aspect of the Indian Ocean.
Publications
Georgetown faculty and students from all major disciplines at GU-Q have published peer-reviewed articles and books on the Indian Ocean World.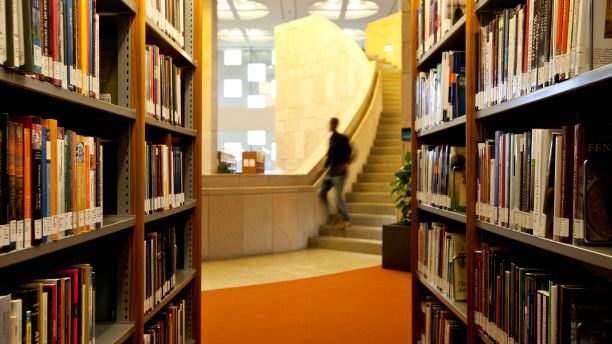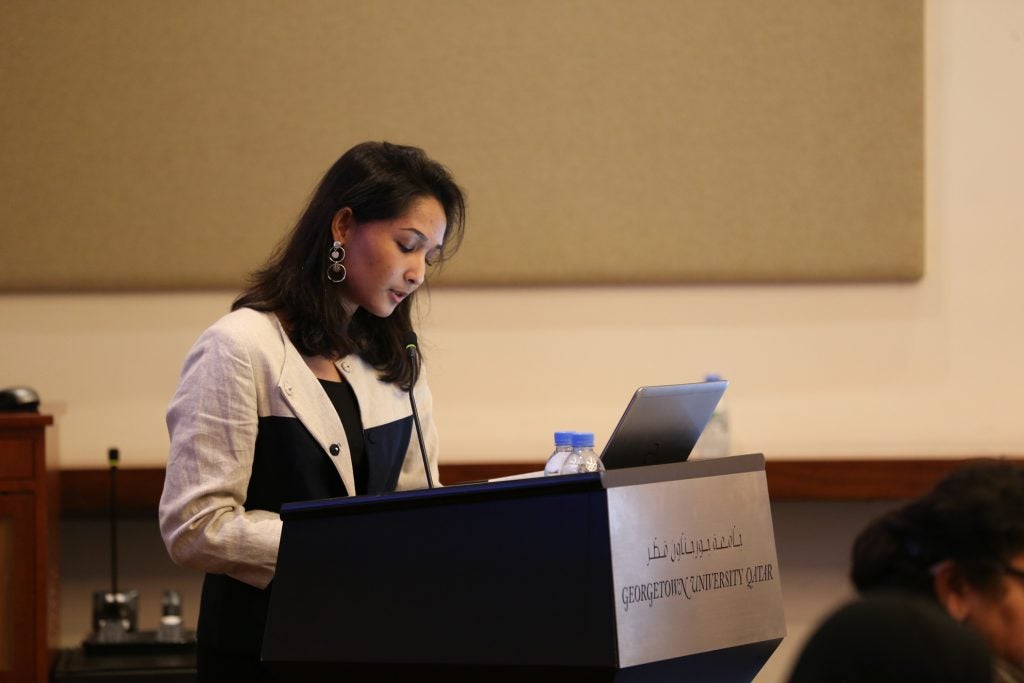 Minor
GU-Q offers an interdisciplinary minor in Indian Ocean Studies, encompassing courses in anthropology, history, literature, and politics. Through courses and research projects, students are encouraged to be active participants in the scholarship on the Indian Ocean.