On Campus
Georgetown University is located in Education City with several other universities. The broader campus includes Residence Halls, a Recreation Center, and a Student Center. These facilities give students a range of options when it comes to activities, fitness, and dining.
Recreation & Fitness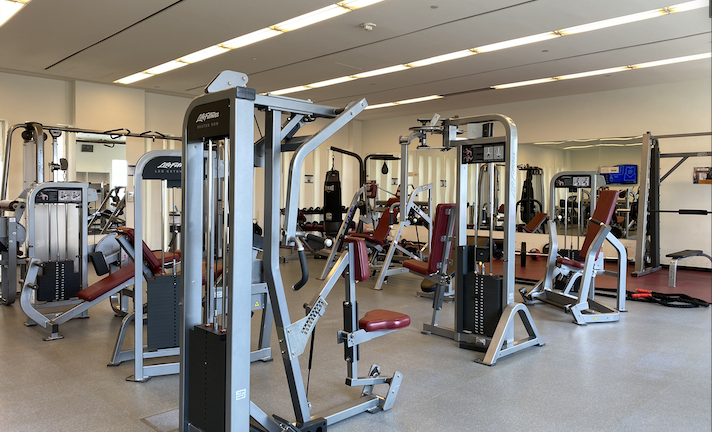 GU-Q Gym
The Georgetown Building gym provides a safe, convenient, and healthy campus environment for GU-Q students by providing physical fitness facilities and wellness support. Access to the gym is open to students.The GU-Q gym is equipped with professional quality exercise equipment from Hammer Strength, Life Fitness, and other top companies.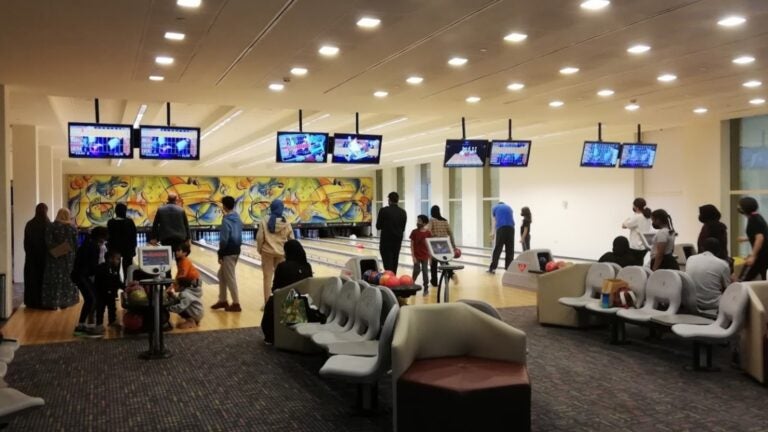 Student Center
The Student Center also has brand new fitness rooms, as well as sport courts that can be used/reserved. Additionally, the Student Center operates a bowling alley, arcade, and large T.V. room.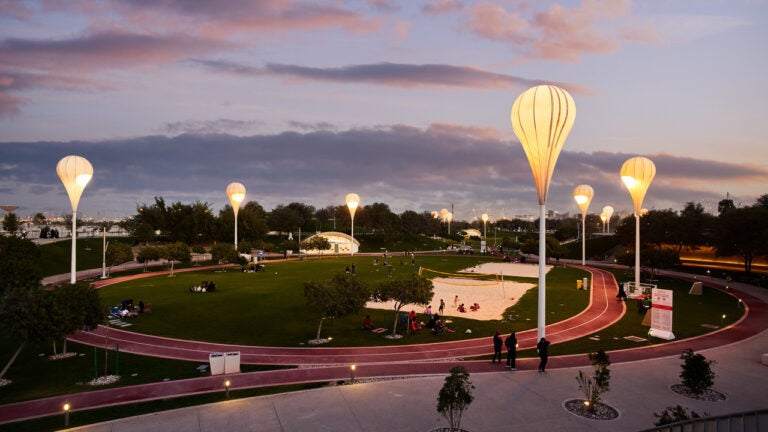 Oxygen Park
The Oxygen Park, located just a short stroll away from GU-Q and Multaqa, offers a plethora of sports and fitness activities. It boasts a running track, football fields, and numerous other sports and recreation areas.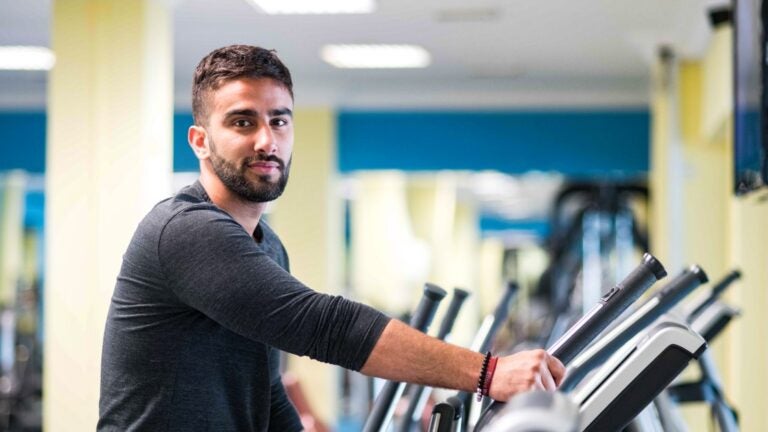 QF Recreation Centre
The Qatar Foundation Community and Recreation Center has recreational gyms, fitness rooms, soccer fields, tennis and squash courts, and a pool for students to use. It has also begun to offer classes like Pilates, spinning and water aerobics.
Dining Options & Delivery Services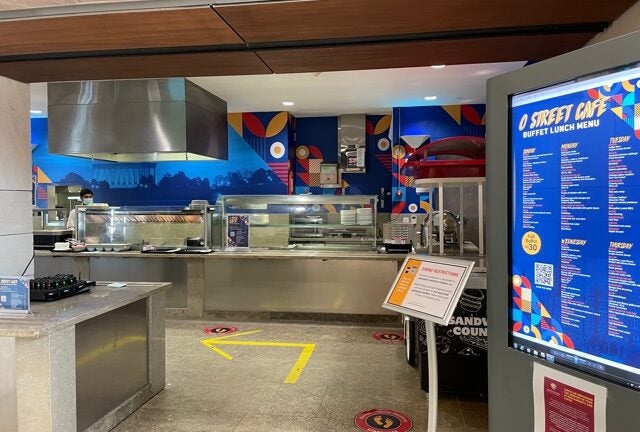 O Street Cafe
O Street Cafe offers a breakfast, lunch, and afternoon cafeteria service in the Atrium of the Georgetown University in Qatar Building.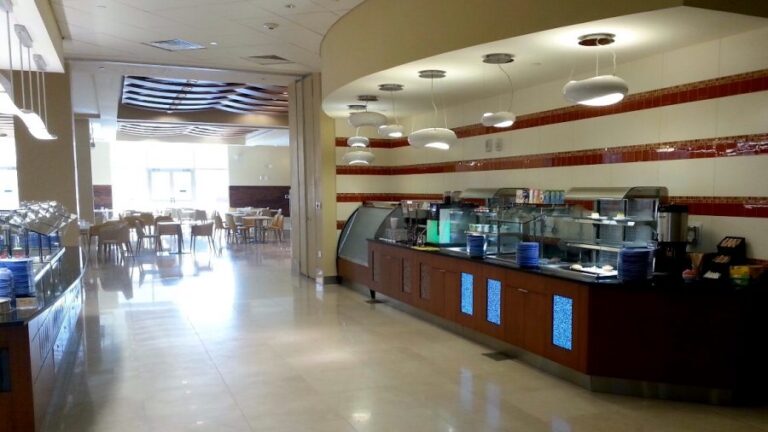 Residence Halls Cafeteria
There are also cafeterias available in each residence hall.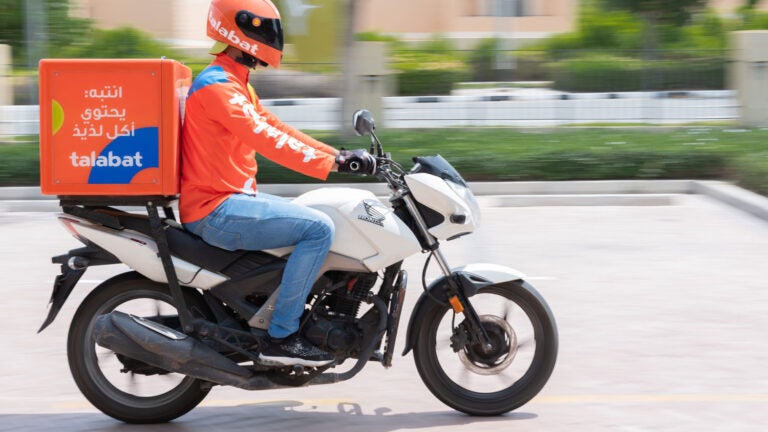 Talabat
Talabat is an online food ordering and delivery platform. You can order food from a variety of restaurants and cuisines, and have it delivered to your location.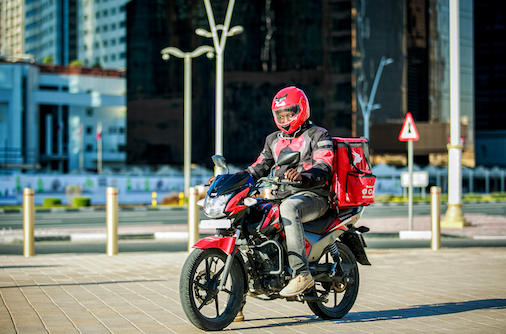 Snoonu
Snoonu is a mobile application-based platform that provides on-demand delivery services. The platform allows users to order groceries, food, medicines, and other essential items from local stores and have them delivered to their doorstep.