We welcome visiting study abroad students, whether for a semester, year or summer. We hope you find the information listed below helpful as you plan for your time in Qatar.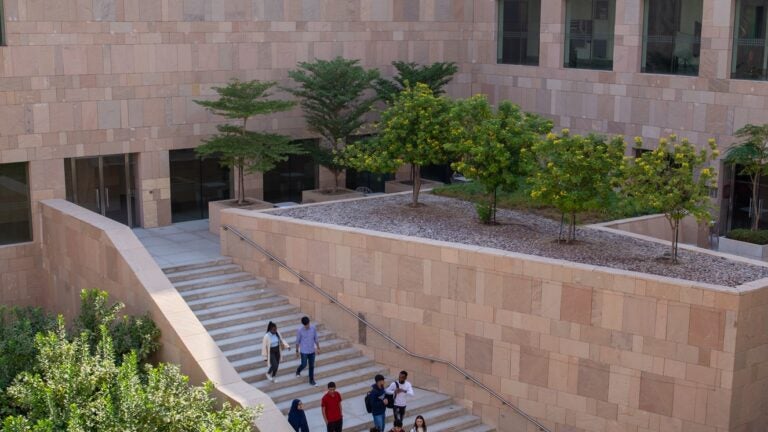 On Campus
Georgetown University is located in Education City with several other universities.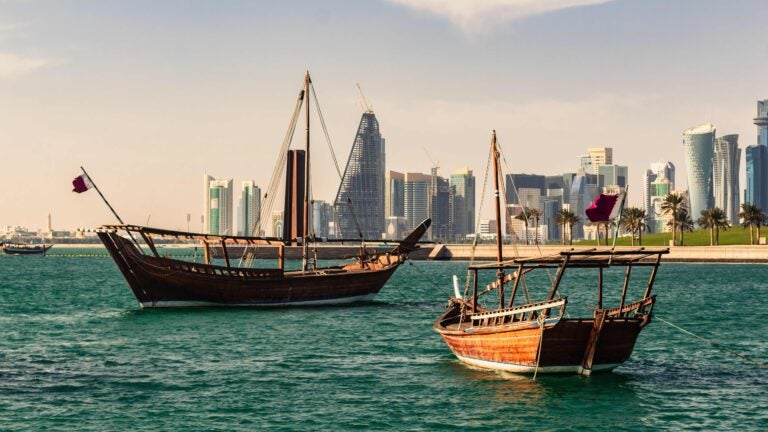 Things to Do
Looking for things to do in Qatar?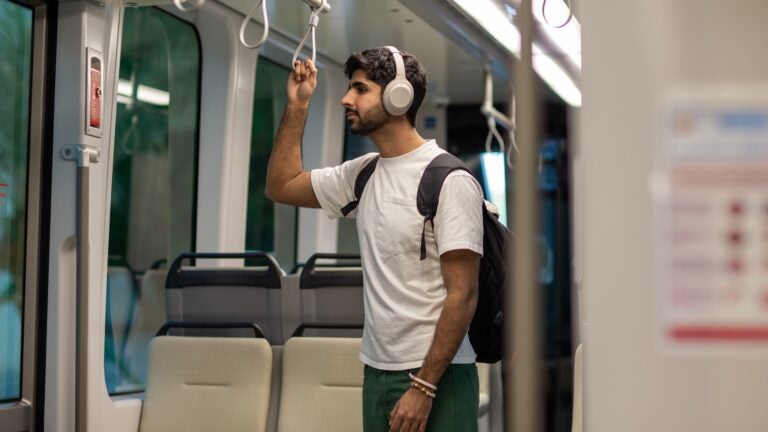 Getting Around
Learn about how to get around Qatar, from Taxis, Ubers and Metro.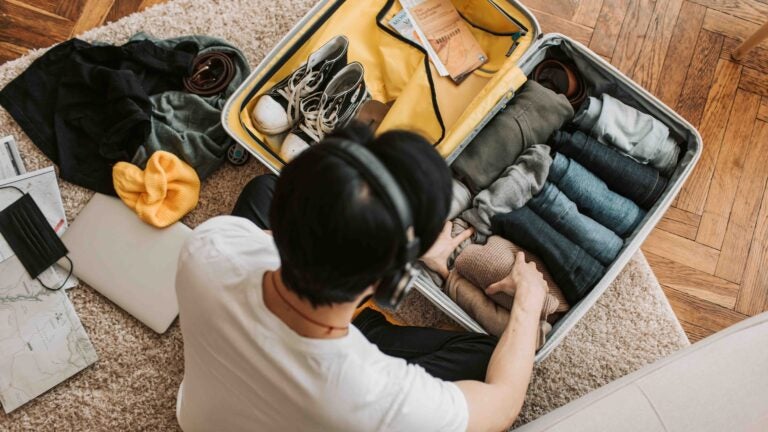 Packing Tips
Confused about what to pack? We have a few tips.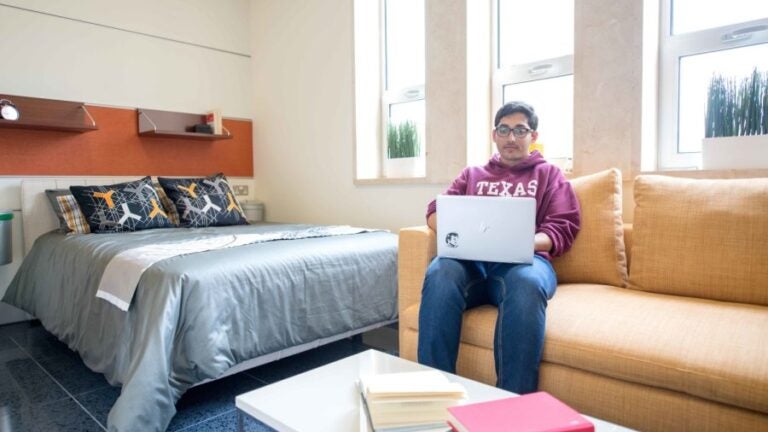 On Campus Housing
We've got a couple of options to help everyone make the most of their time with Qatar Foundation.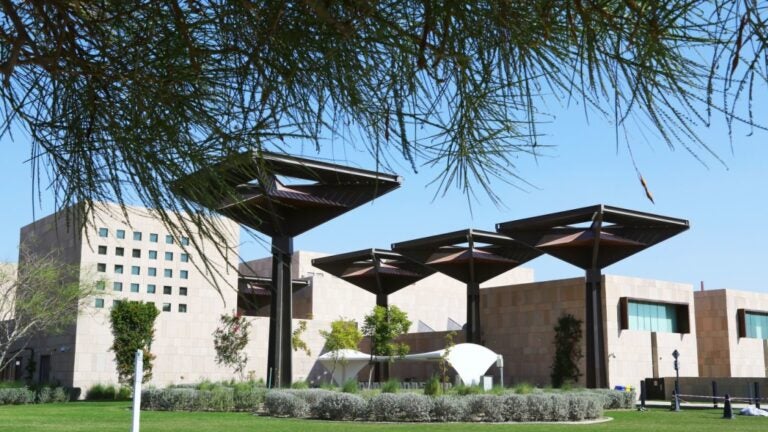 Multaqa (Student Center)
Multaqa is designed to connect, engage, and create a sense of community in the heart of Education City.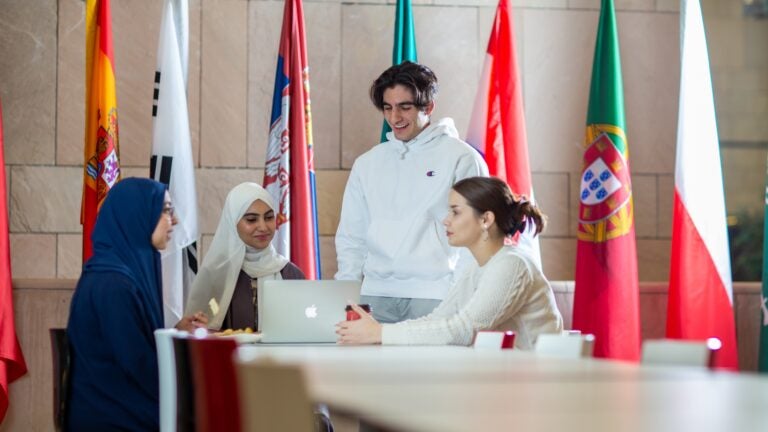 Residency Permits and Exits
All non-Qatari students attending Georgetown University-Qatar require sponsorship to live in Qatar.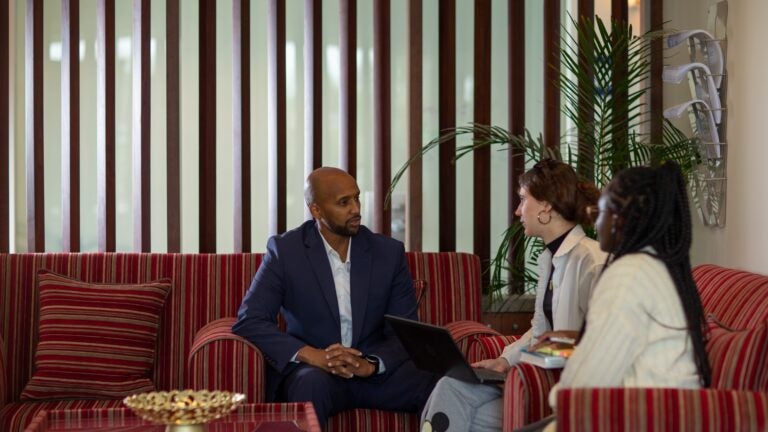 Student Employment
GU-Q offers a number of on-campus employment opportunities for students.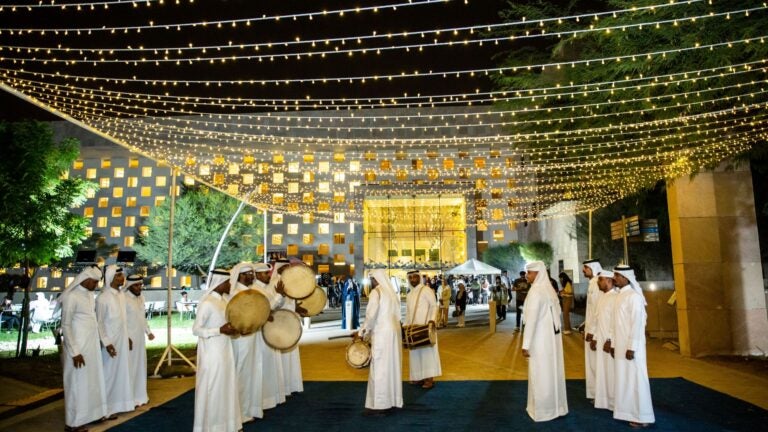 Student Organizations
Student organizations offer a range of activities that empower and prepare students to make a positive impact.
Physical and Medical Services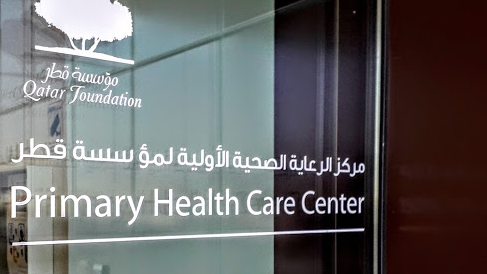 Campus Medical Care
Qatar Foundation (QF) Primary Health Care Center, located in the Student Center, is the primary healthcare center for GU-Q students.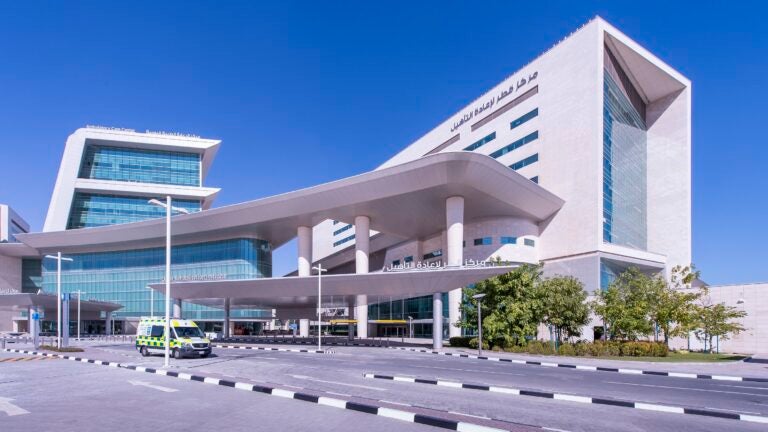 Off Campus Medical Care
Qatar provides national health coverage for all residents of Qatar. Private hospitals that provide outpatient and inpatient care are also available in Doha.