Packing List & Tips
Moving to a new country for university can be overwhelming, but we're here to help! Check out the packing list and tips we prepared to make the process smoother: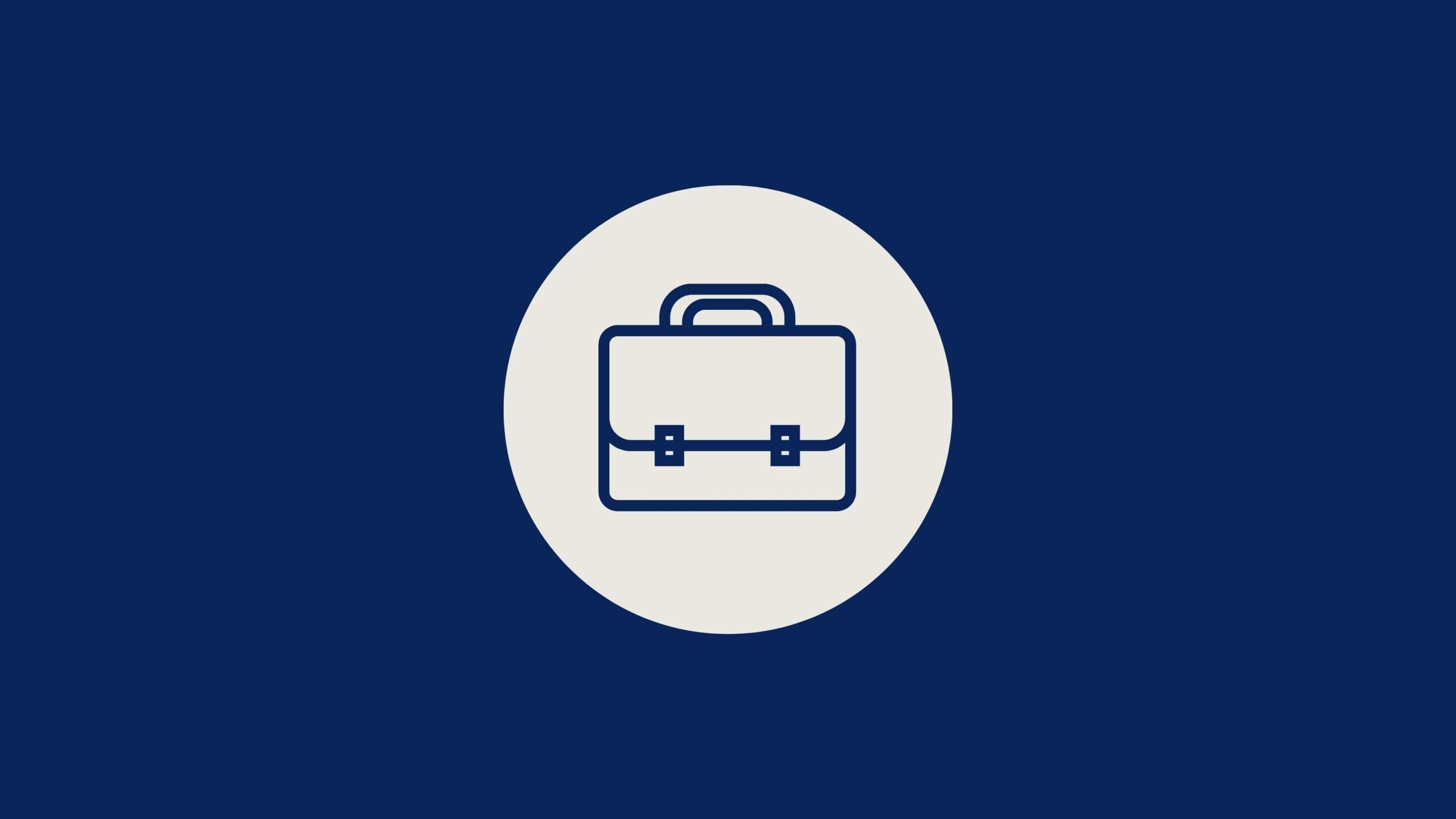 Packing List
We've put together a comprehensive packing list to make sure you have everything you need to start your new adventure!
Packing Tips
Students wear a range of clothing styles in Doha. While no particular dress code is enforced at GU-Q, please be mindful of your attire. Keep in mind the culture and setting depending on the place where you'll go. This does not mean that long sleeves and full-length skirts are always necessary.
It is very hot in the summer, but everything is air-conditioned, so carrying a light sweater or scarf would be useful. The winter months include chilly winds, so lightweight jackets, sweatshirts, sweaters, and scarves are recommended.
► It would be beneficial to bring your cultural attire since GU-Q hosts numerous cultural events. We also recommended packing formal attire for formal events.
You will receive your textbooks from the Bookstore during the first week of classes. You can also buy stationery items in the bookstore or in other stores in Qatar.
For students residing in QF Residence Halls, the following items will be provided in their housing unit:
Loft bed
Linens (sheets, pillow)
Study desk and chair
Mini-fridge
Flatscreen TV
Cupboards and shelving units
Hairdryer
Trashbin
Safebox
Bedside Lamp
Speakers (attached to the headboard)
Additional appliances and household items can be easily purchased at stores in Qatar.
It is important to consider the voltage and plug requirements in Qatar. Typically, electrical sockets in Qatar provide power between 220 to 240 volts AC, utilizing the three-pin/UK sockets. The electrical frequency in Qatar operates at 50 Hz. Local supermarkets offer a broad selection of adapters to choose from.