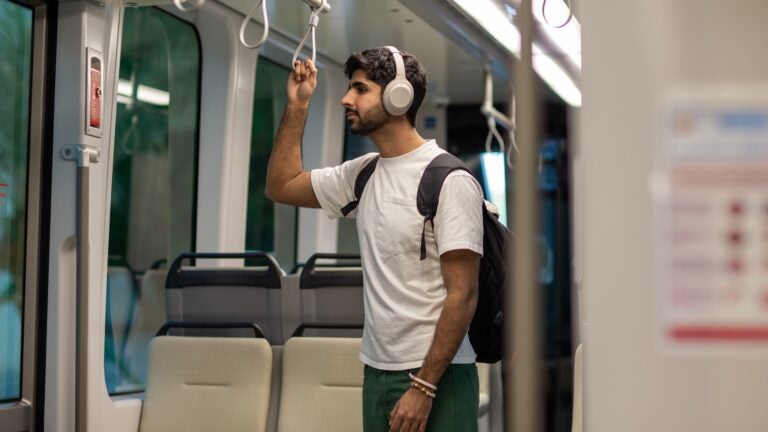 Education City Tram
QF has launched a tram transportation service with stations stopping at several Education City. The Blue and Yellow lines are the only lines running. The Green line is still to be opened. The yellow line tram, which services the branch campuses, runs: 6:00am – 10:00pm Sunday – Thursday 6:00am – 4:00pm on Fridays and Saturdays When the tram is not running, you can request an Education City Shuttle Bus by calling 4454-1105 to request a ride.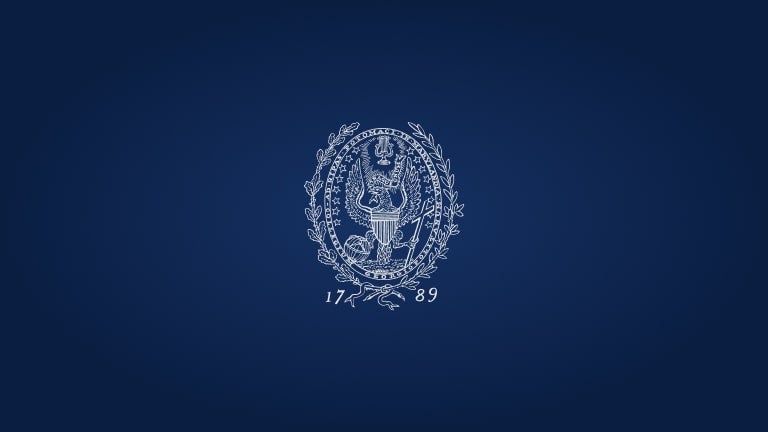 Car Rides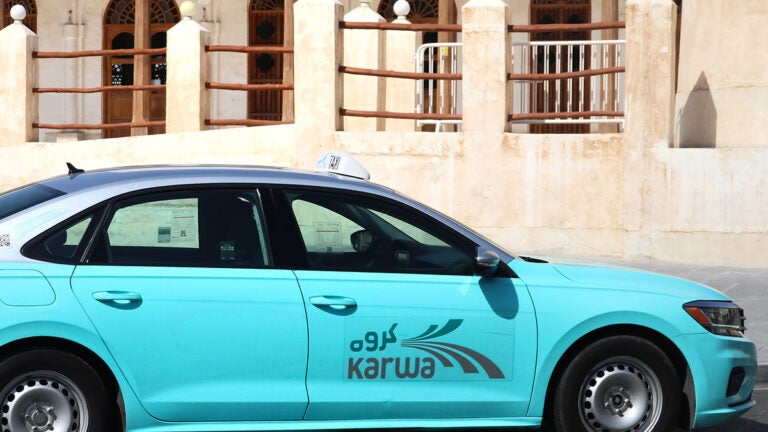 Karwa Taxi
Karwa taxi services can be booked in advance by calling the call center on +974 800 8294 or via the Karwa App available on Android and iOS. The minimum taxi fare per trip is QR10. Karwa is usually the cheapest option for Airport pick-up / drop-off.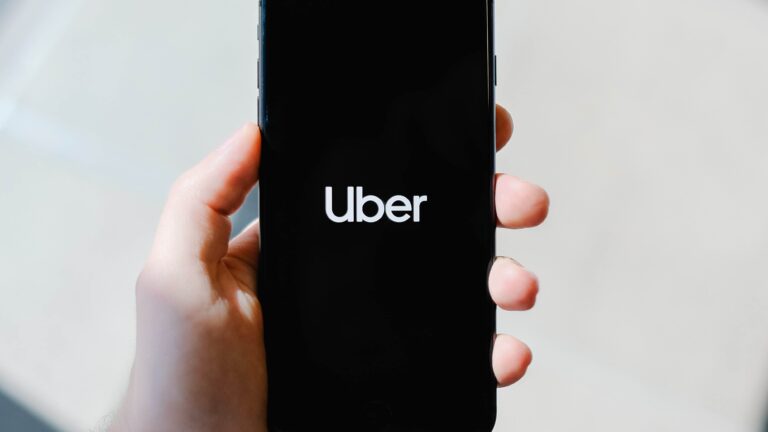 Uber
Uber is available in Qatar. You can reserve a ride with Uber in advance in Doha and have the option between UberX and UberXL. The minimum fare per trip is 8QAR.
Doha Metro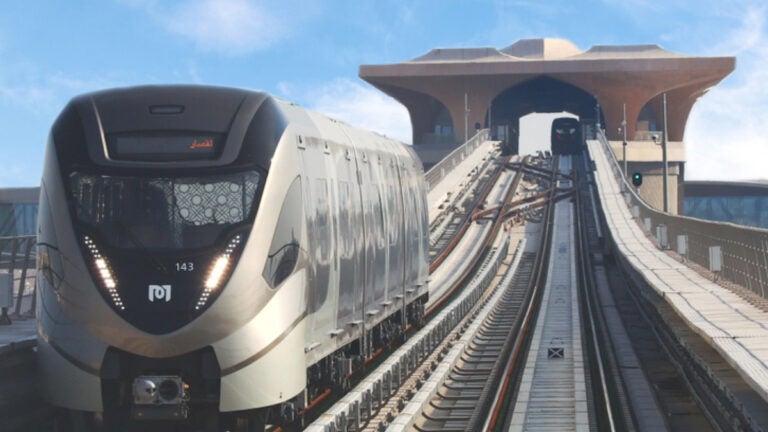 Doha Metro
Doha Metro, the mostly underground state-of-the-art automated rail, is the most affordable option to get around in Qatar. It has three lines: Red, Green, and Gold. The nearest station to GU-Q is Qatar National Library station located in the Green line, which is only a 5-minute walk.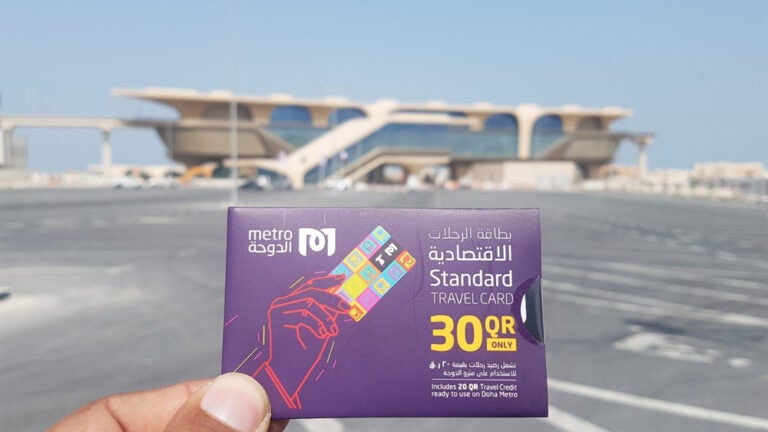 Rates
Single journey (Standard and Family): 2 QAR Day Pass: 6 QAR (unlimited rides for a day) Gold Club: 10 QAR single journey / 45 QAR day-pass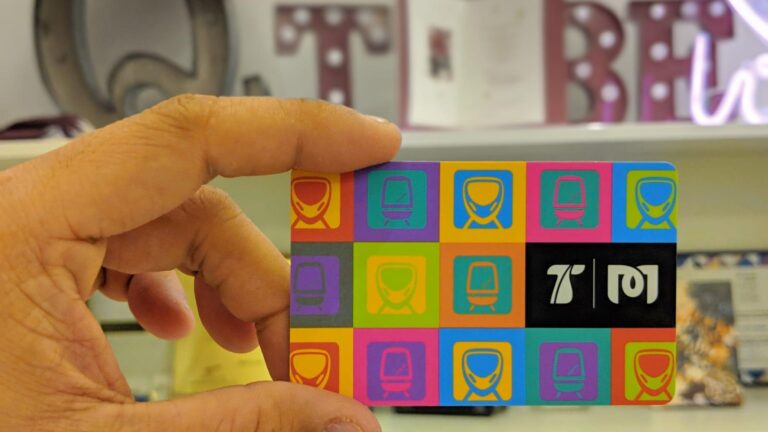 Reusable travel cards
Reusable travel cards can be topped online or at any Travel Card Vending Machine: Standard Travel Card – 10 QAR Rate per trip: 2 QAR Daily pass (automated after 3 trips): 6 QAR Gold Club Travel Card – 100 QAR Rate per trip: 10 QAR Daily pass (automated after 3 trips): 30 QAR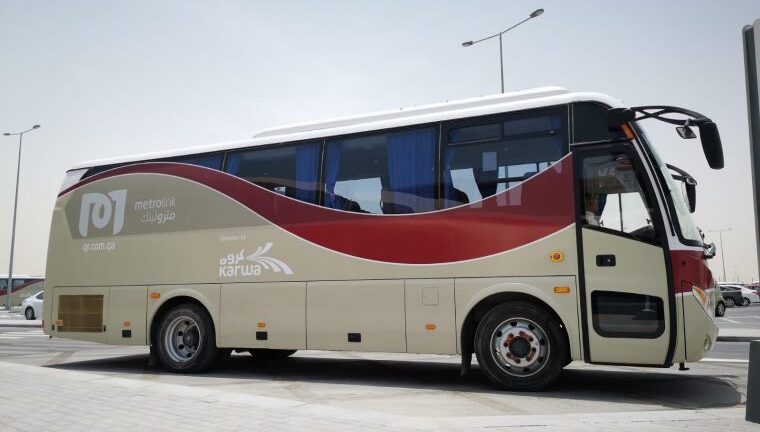 Metrolink Busses
A free service bus to get people around to and from stations with ease.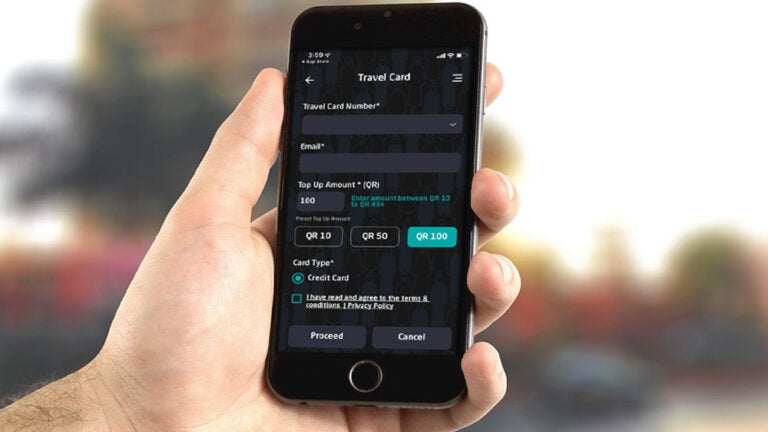 Qatar Rail App
The Qatar Rail App is available on IOS and Android where you can keep up to date about Qatar Rail services. Register your travel cards and easily top them up through the app. Plan My Journey is a feature in the app that will tell you the route to take to reach the desired destination.