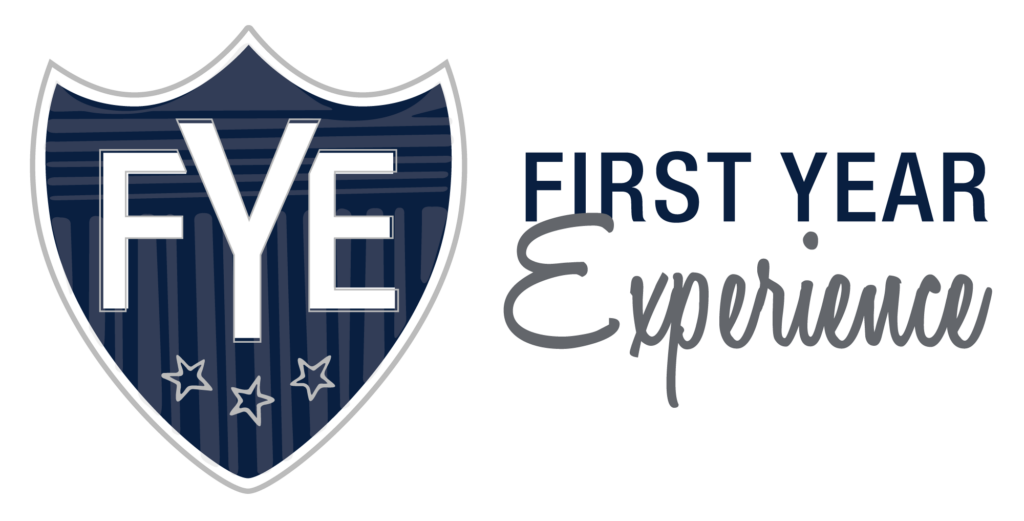 At the start of each academic year, new students are invited to participate in the First Year Experience (FYE) program, a year-long slate of activities and workshops that supports students in their transition from high school to university, so they can thrive academically and socially, and learn what it means to be a Hoya.
FYE informs students about key resources such as the Office of Academic Services (OAS), personal librarians, academic deans, as well as student employment, career services, financial aid, clubs and organizations, and other opportunities.
Skill-building workshops are delivered by experts from departments across the university, and cover a range of topics including productivity and time management, active learning skills, intercultural understanding, self-care and stress management, citing and referencing, and more. And the support and engagement of upper class mentors provides new students valuable insights into the higher education journey, and the opportunity to connect with their peers outside of the classroom.