Research Administration & Compliance
The Office of Finance and Research Compliance function facilitates and administers external and internal research funding, ensures compliance with sponsored research programs and the ethical conduct of research.We should also be contacted for issues pertaining to expenses that have been charged to your account, invoices to the sponsor, payment of subcontractor invoices, financial reporting, and auditing.
It is our responsibility to ensure consistency and compliance with funding agency regulations and University policies as well as serve as the liaison between the funding agency and the principal investigator on administrative and financial queries. Monitors sponsored projects for compliance with sponsor terms and conditions and University policies, and handles financial and administrative queries and matters including budget modifications, budget re-allocations, no-cost extensions, sub recipient monitoring, reporting and coordinating the closing out of projects among other administrative issues.
Institutional Review Board (IRB)
An IRB is an appropriately constituted group that has been formally designated to review and monitor research involving human subjects. In accordance with the applicable laws and regulations, the IRB has responsibility for approving, requiring modification in (to secure approval), or disapproving research. An IRB also has the authority to suspend or terminate research, if such action is believed to be in the best interest of research subjects; reasons for this action may include, but are not limited to, hazard to subjects, continued noncompliance with the applicable laws and regulations, or IRB findings, determinations, and initial and continuing review procedures.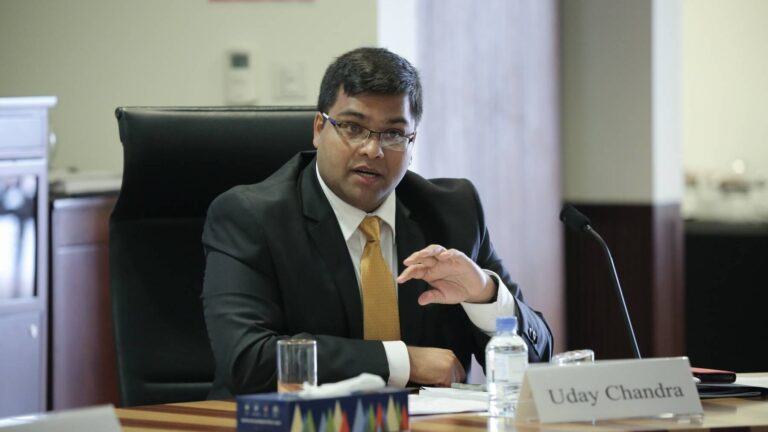 Faculty Research Funding
Faculty members at GU-Q are engaged in a number of funded research projects, studying topics of interest to Qatar or issues of international importance. GU-Q Research is funded through both internal funding sources, international sources, and receives funds from the Qatar National Research Fund (QNRF).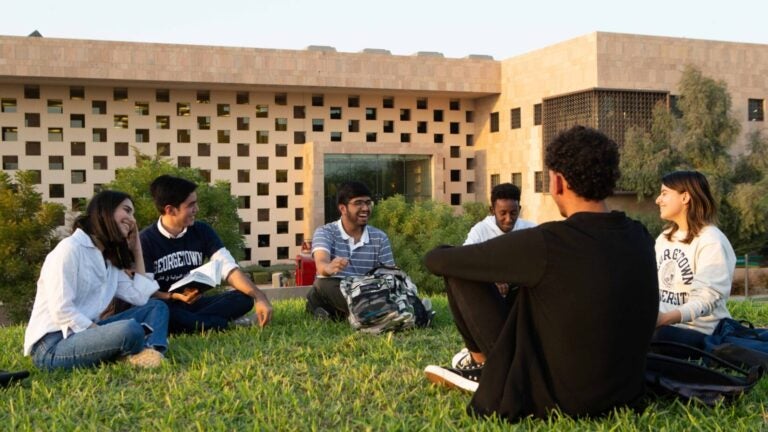 Student Research Funding
GU-Q students are eligible for several sources of funding for research related activities. There are numerous research opportunities and fundings available to GU-Q students via internal and external research grants.
Awards, Grants and Fellowships
Recognized for outstanding contributions to scholarship in various academic disciplines, our faculty contribute to a thriving research environment at GU-Q and in Qatar. We also contribute to the development of emerging academics through our Qatari Post-doctoral Program.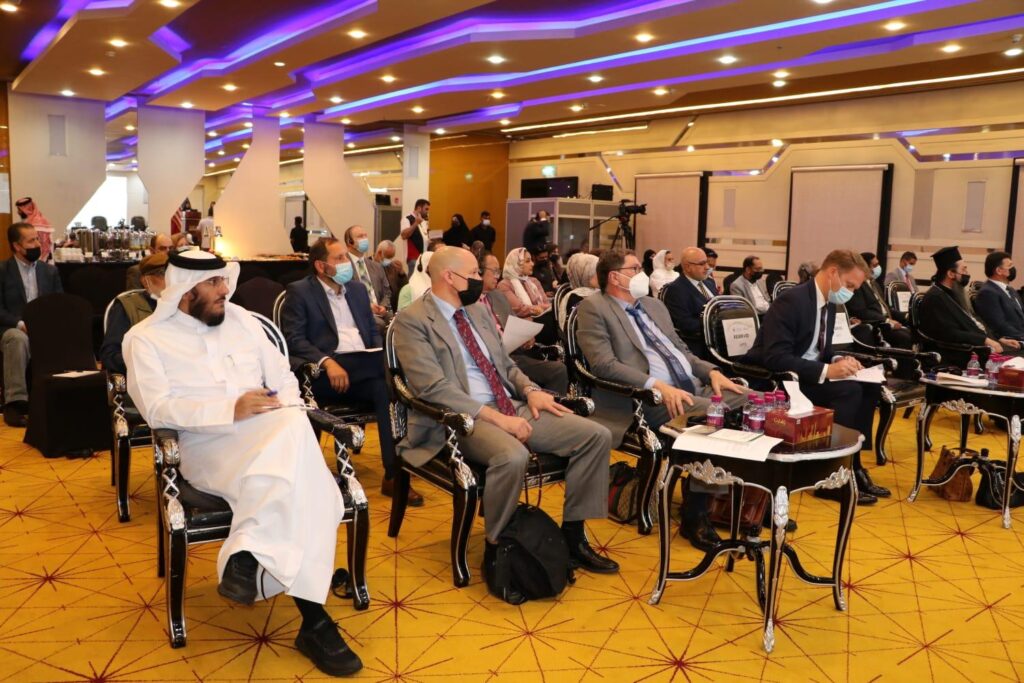 Contact Office of Finance and Research Compliance
Opening hours
Sun to Thurs: 10:00 Am to 5:00 PM
Location
Georgetown University in Qatar