Graduate School Search & Preparation
Continuing your Education through Post-Graduate Studies
Continuing your studies after completing your undergraduate degree at GU-Q can enhance your career opportunities and allow you to explore your interests and develop your skills. If you are considering graduate school, you are not alone. Almost 28% of our graduates immediately go on to Master or Terminal degree programs at top schools around the world. When choosing a graduate school, you want to consider your interests, ability to be of service to the world, and your long-term career aspirations. This section of the website provides you with useful information and links to help you research postgraduate study further.
Why pursue a graduate degree?
Students opt to further their studies for a variety of reasons, some to gain further expertise in their area of study, others to gain special certifications to allow them to practice in their chosen field, while others go on to get the highest degree in their field enabling them to stand out as experts, conduct in depth research, or become managers and leaders. Whatever motivates you, employers will be impressed by your further degree, making you more marketable as a professional, and allowing you to negotiate a higher salary based on your qualifications.
Researching Graduate Programs
The below resources are excellent starting points to start researching which degree to pursue, and the institutions which offer that degree.

Attend University Expo Qatar
The University Expo Qatar Annual Event brings together leading educational institutions from around the world to Qatar in a two-day event.
Study in the United Kingdom
The British Council: Offers an education information service providing information on all aspects of UK education
Study in North America
Take Entrance Exams
The resources below will help you understand the requirements for graduate school entrance exams, and where you can get test preparation.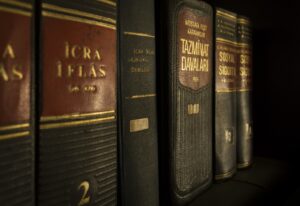 Funding Options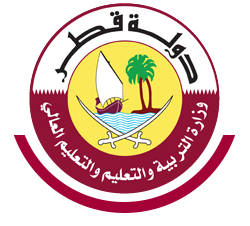 Ministry of Education and Higher Education Scholarships
The Ministry of Education and Higher Education scholarship office is responsible for administering scholarship programs which enable Qatari students to be supported in undergraduate and post-graduate studies at the best higher education institutions in Qatar and around the world. Visit the scholarship portal.
Get Advice on Graduate School
For more assistance with graduate school information and requirements please reach out to Dean Christine Schiwietz, or see your Academic Advisor.