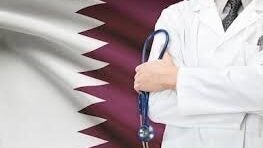 Public Health Care
The State of Qatar provides national health coverage for all residents of Qatar, by issuing a health card.
GU-Q helps international students to obtain and renew their health card. Qatari citizens and residents obtain and renew their own health card.
Public Hospitals (HMC)
National Health and Mental Health Hotline: 16000
Hamad General Hospital: 4439-4444
Hamad Emergency Department: 4439-2222
Hamad Women's Hospital: 4439-6666
Hamad Psychiatric Hospital: 4439-5777
Primary Health Care Centers: 107
Al Gharrafa Primary Health Care: 4481-4843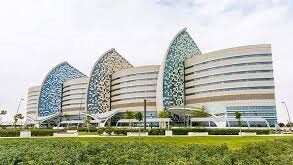 Private Health Care
Private hospitals that provide outpatient and inpatient care are also available in Doha.
Students are responsible for making their own appointments and may use supplementary private insurance to assist with the charges.
Private Hospitals
Al Ahli Hospital: 4489-8888
Al Emadi Hospital: 4466-6009
American Hospital: 4442-1999
Aspetar Sport Hospital: 4413-2000
Doha Clinic Hospital: 4438-4333
Sidra Hospital: 4003-3333
Turkish Hospital: 4499-2444
For a list of Licensed Practitioners in the State of Qatar visit the Ministry of Public Health.
Frequently Asked Questions