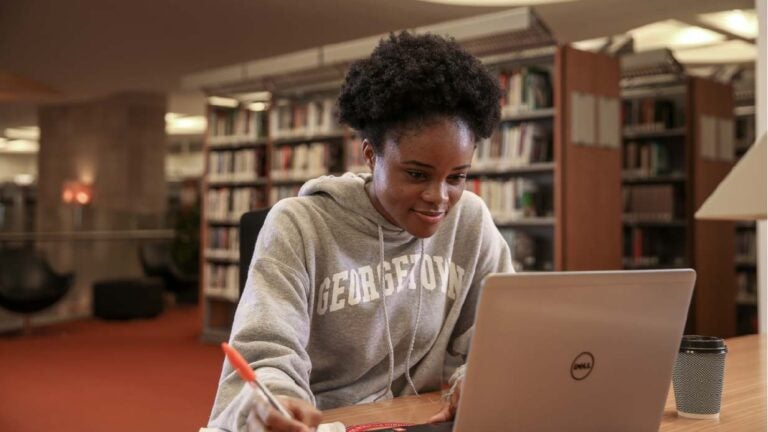 Student Research Policies
Learn about the research policies which help you conduct research in an ethical and self-reflective manner.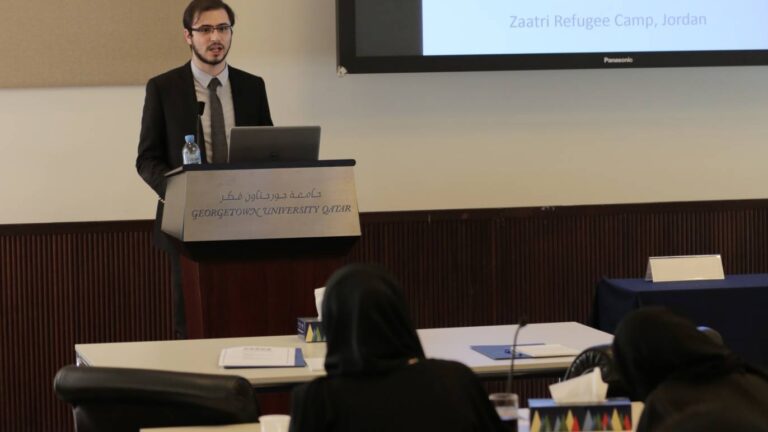 Student Conference and Research Grants
Apply for funds to pursue research and present your original research at international conferences.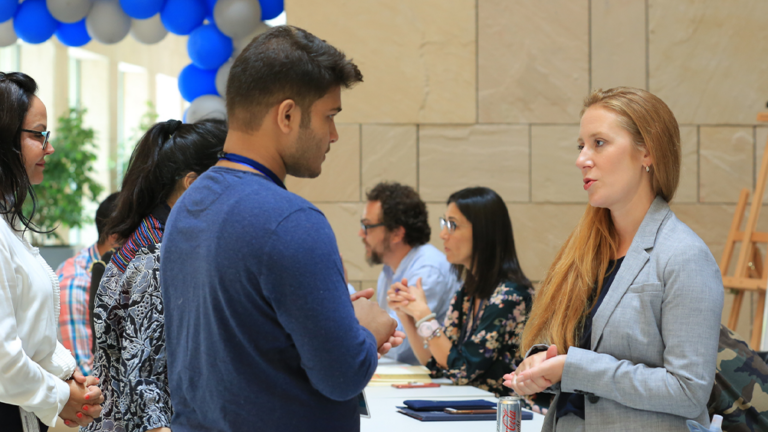 Office of Academic Services
Hone academic skills to achieve mastery and excellence with the help of the Office of Academic Services.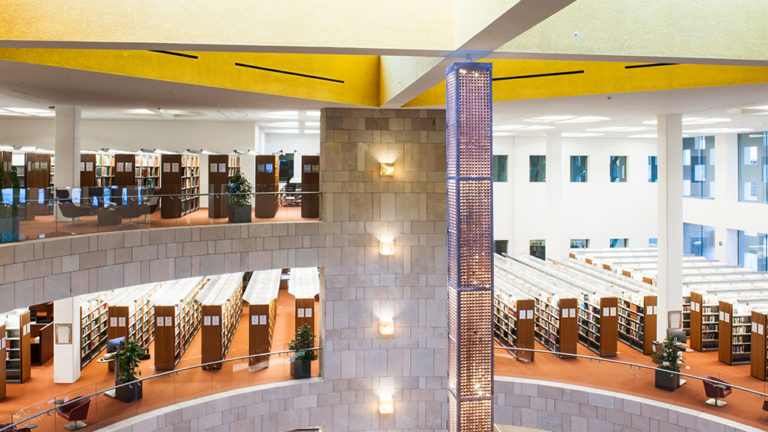 Citing Research
Get help from the GU-Q Library on how to cite your resources.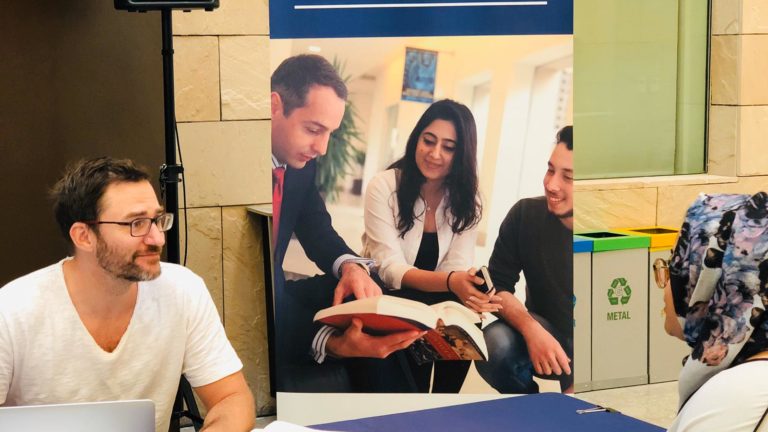 Student Thesis Research Guide
Write a thesis on a topic of interest through honors in the major or a certificate program.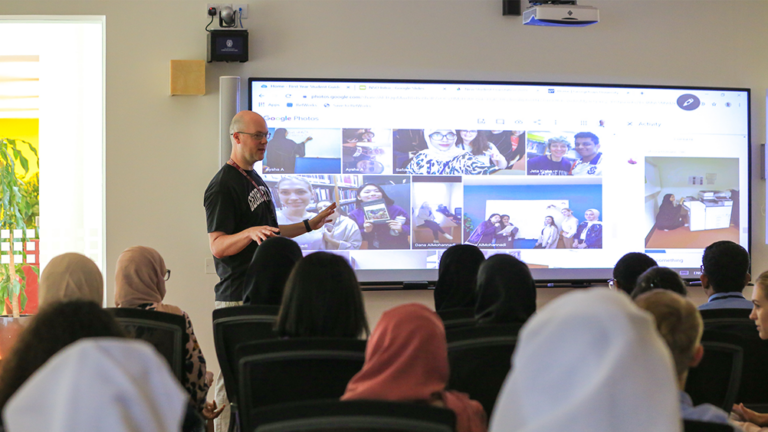 Personal Librarian
Locate resources for your thesis research with the help of an assigned subject librarian.