The Writing Center is an extension of the Office of Academic Services, and our objective is to support students' learning as they strengthen their writing skills and find their voice.
Why make an appointment with the Writing Center?
You're struggling with a writing assignment
You want to improve your writing skills
You want objective feedback about your work
You're passionate about writing
You need advice on how to better manage your workload
You find your readings difficult and would like some tips on how to improve your reading strategy
What do we do?
We work with students on a variety of assignments for classes, extracurricular activities, and career/internship pursuits. Examples include
Course assignments such as essays, response papers, annotated bibliographies, and more
Honors & certificate theses
Research proposals
Study abroad applications
Cover letters
Presentations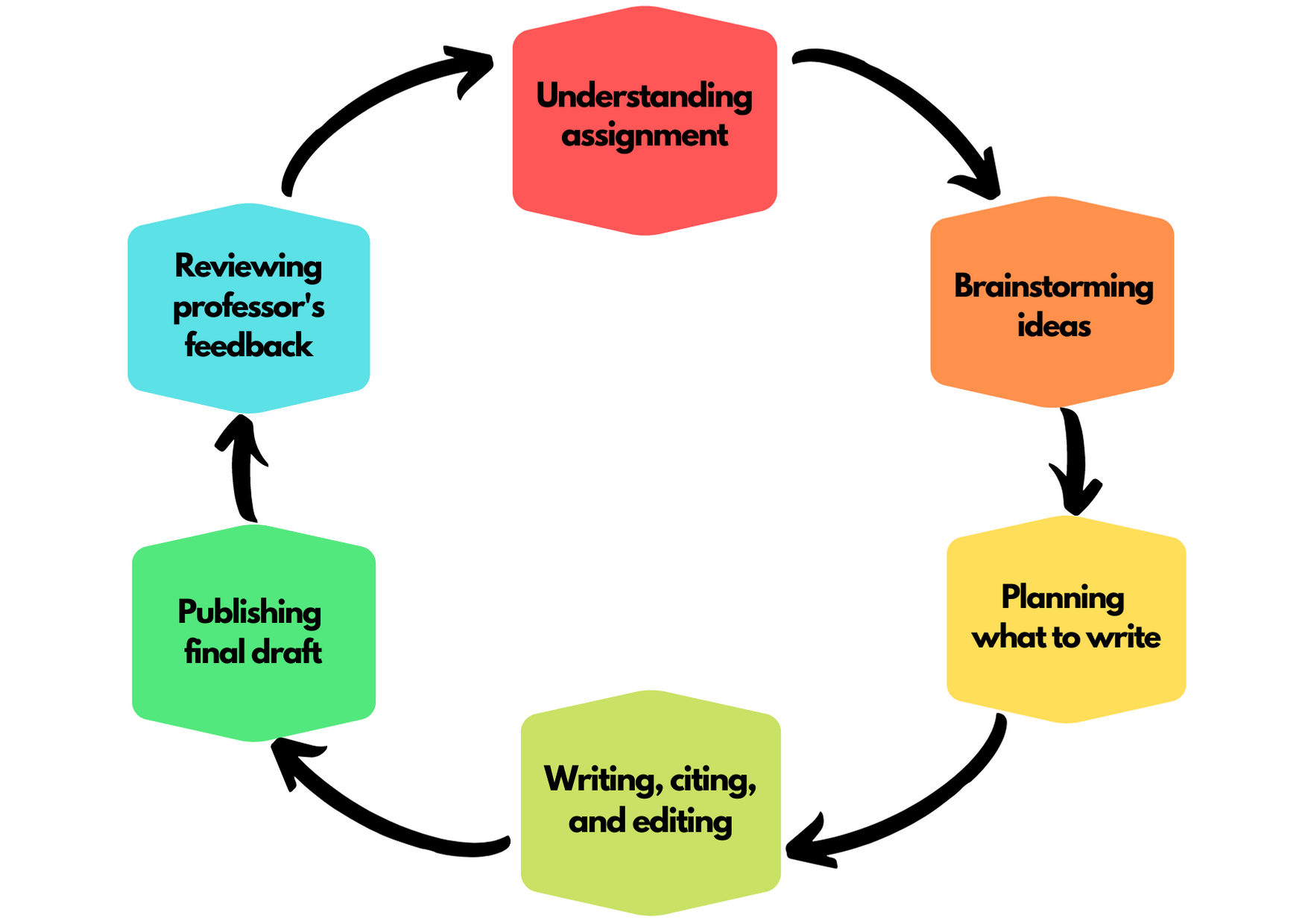 We can work with you on any stage of the writing process, whether you come with just an idea or a full draft.
Hours
Sunday – Wednesday: 9 am – 6 pm
Thursday: 9 am – 5 pm
Friday: closed
Saturday: Please check WCOnline for available Saturday hours.
Physical Location
GU-Q Library, room 0B11, on the ground floor