In addition to offering a multitude of on-campus programs for students, GU-Q offers off-campus programs to ensure our students are provided with a platform to socialize and grow. Some of our most popular programs include: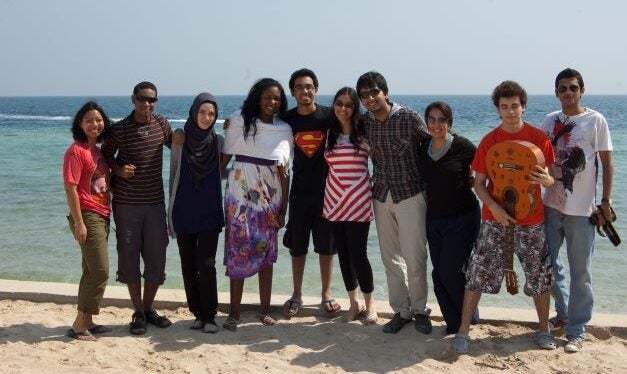 Escape
Who am I today?" "What values have shaped and influenced my life?"  "What do I want to do and who do I want to become?" ESCAPE offers students the chance to get away from the rigors of academic life by reflecting on these questions under the open desert sky with a group of their peers. It has been said that the bonds formed during ESCAPE last throughout the years at Georgetown and even beyond.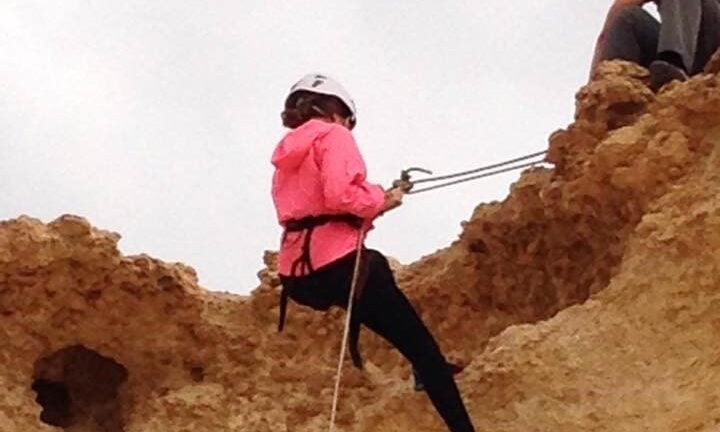 Outdoor Education
Abseil off the limestone cliffs at Zikreet, bike through the desert or create a raft and test it in the sea. Outdoor education develops teamwork skills and leadership abilities by challenging participants physically as well as emotionally. Also, it's always fun to get away from it all and get a breath of fresh air!