Inspired by the Jesuit value of educating the whole person, Georgetown offers dynamic student programs that foster leadership development, complement the classroom experience and build community. If you are interested in joining some of the following clubs or would like to start one yourself, click here to send us an email.
Clubs are grouped by athletic, cultural, social justice and special interests.
Athletic Clubs and Teams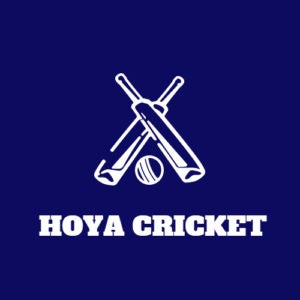 Cricket Club
The bonds of comradery and teamwork in the cricket club are famous at Georgetown. If you're a team player, this is the club for you.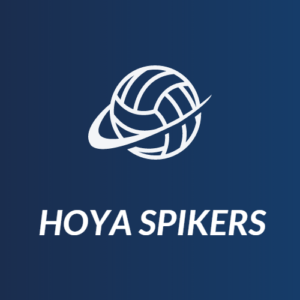 Hoya Spikers
One of the most active clubs on campus, join the club to take part in friendly volleyball games and tournaments!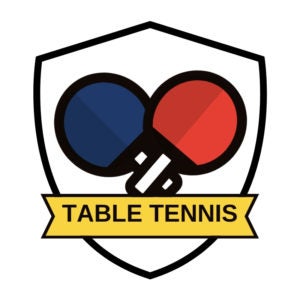 Table Tennis Club
Think you can swing a racket? Test your mettle by joining the table tennis club and participate in our tournaments.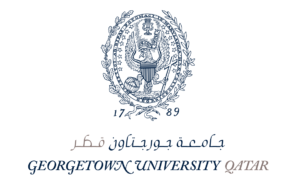 Men's Basketball Team
As part of the Qatar Universities Basketball League, the team focuses on building and maintaining fitness among its members.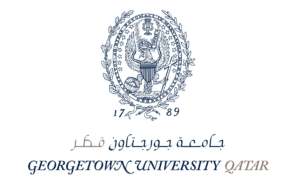 Women's Basketball Team
Be healthy and build teamwork skills while participating in basketball tournaments in Qatar.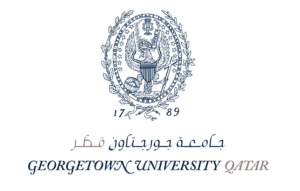 Men's Football Team
Part of the Qatar Universities Football League, the team plays tournaments focusing on building fitness, football skills and team spirit.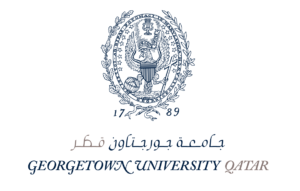 Women's Football Team
Focus on physical fitness and team spirit through playing matches in the local football league.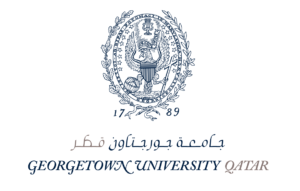 Track and Field Club
Long-distance or short-distance, this club does it all! Join the track and field club and hone your running skills to the max!
Cultural Clubs
South Asian Society
Are you South Asian or want to know more about South Asian cultures and languages? Join the club to build connections while discussing a variety of political, social and cultural topics.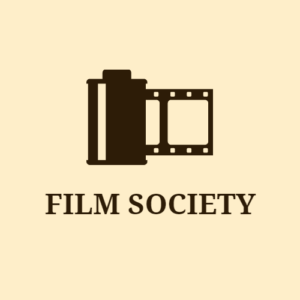 Film Society
Movie trips and trivia games – the film society does it all!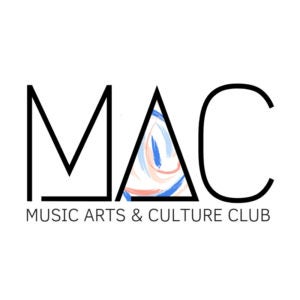 Music, Arts & Culture Club
Embark on a journey of artistic and cultural discoveries– trips to the souq, museums or the Qatar Philharmonic Orchestra – the possibilities are endless!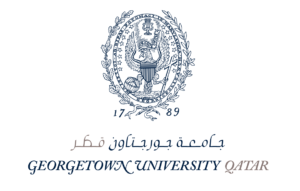 Al Hilal Club
Whatever your faith and background, all are welcome to join Al Hilal's discussions around pluralistic understandings and awareness of Islam.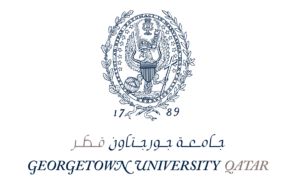 Al Liwan – Qatar Student Association
Engage with the local language, culture and social heritage of Qatar through creative mediums.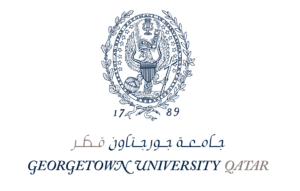 Latin American and Caribbean Society
Expand your knowledge about the political, social and cultural aspects of Latin America and the Caribbean.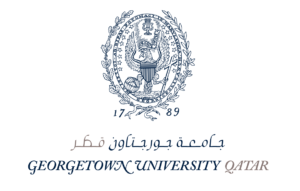 African Students Association
Learn about the culture, politics, economy, and religion and celebrate the unique and diverse continent that is home for many GU-Q students.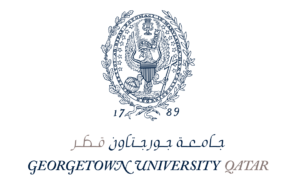 Black Student Association
Celebrates Black culture and create an environment that is free of racial profiling. Learn about issues that black communities face worldwide.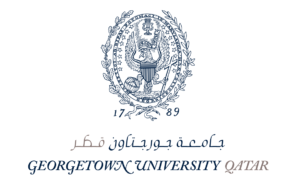 GU-Q Muslim Students Association
A safe space for religious discourse, and an opportunity for religious learning, regardless of religious standing.
Social Justice and Volunteering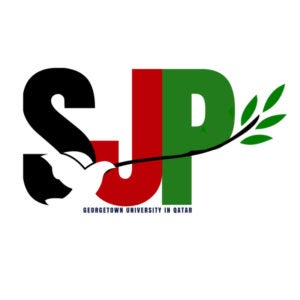 Students for Justice in Palestine
Get involved in dialogue and share the Palestinian culture with the Georgetown community.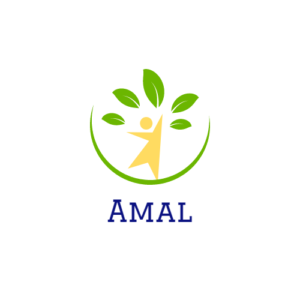 Amal Club
Volunteer to help and engage with the special needs community in Doha.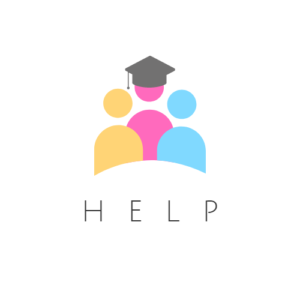 Hoya Empowerment and Learning Program (HELP)
Volunteer to teach language and life skills to workers and service providers within the Georgetown community.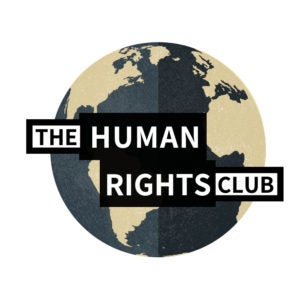 Human Rights Club
For those with a strong sense of justice, the human rights club focuses on educating the community about Human Rights Issues and resolutions.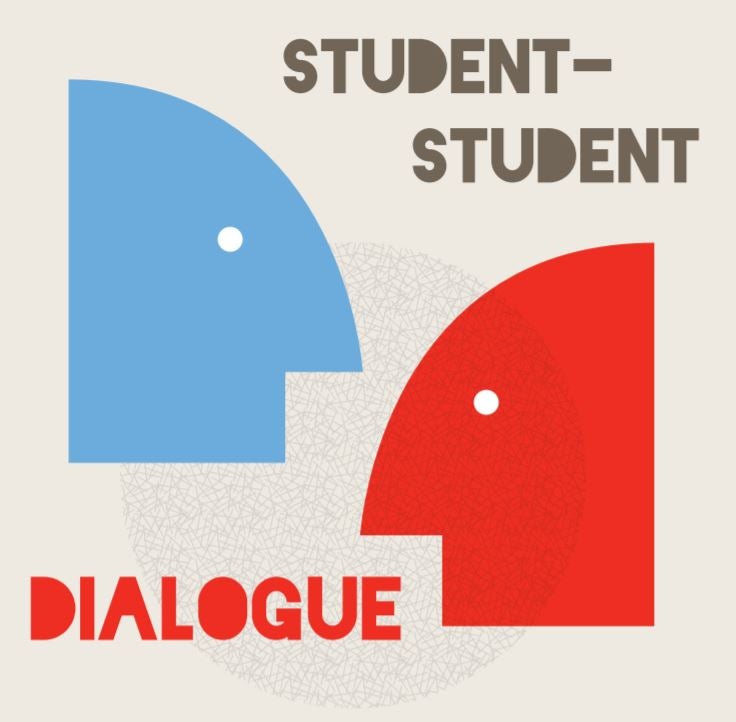 Student to Student Dialogue
Come build relationships and share experiences with students in conflict zones in Palestine and Iraq.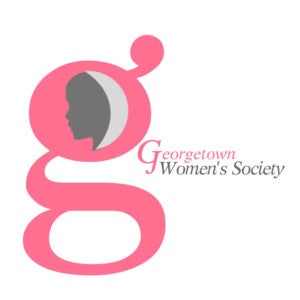 Women's Club
Explore gender-related issues through dialogue, workshops, and events.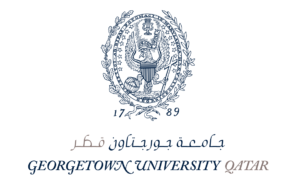 Hoyas Beyond the Margins
Participate in dialogues about inclusivity, including inter-racial, international, inter-ethnic, gender, sexual orientation, ability/disability, income groups and debility.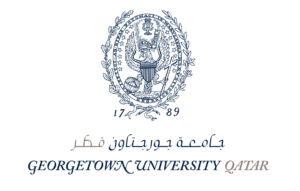 Mental Health Society:
Spread awareness and get rid of the taboo about talking about Mental health issues, such as depression, stress, and anxiety, especially among young people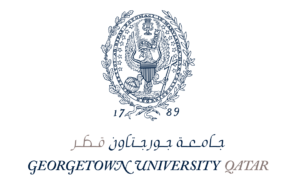 Women's Wellness Alliance
Ulifts each other, mentally and physically and encourage a society that is more self-aware.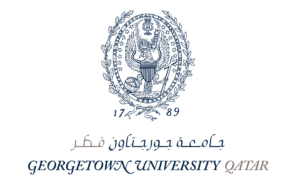 Humane Society of Georgetown
Come learn and help raise awareness about cruelty against animals.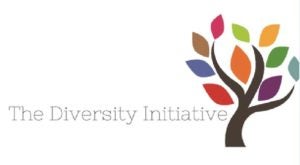 The Diversity Initiative
Celebrate the diversity of cultures, philosophies, and experiences of the Hoya community in Qatar.
Special Interest Clubs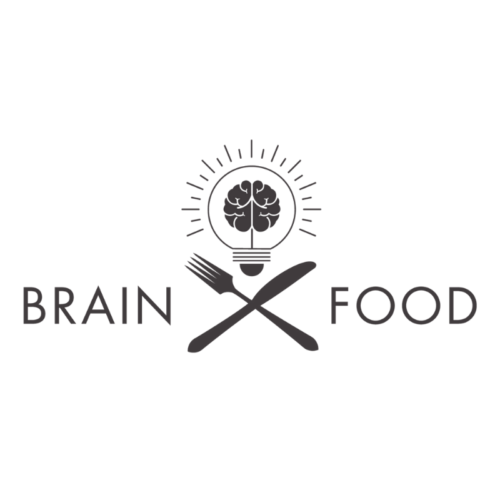 Brainfood Club
Join your favorite professor for dinner! Come interact with faculty and staff members outside the academic setting.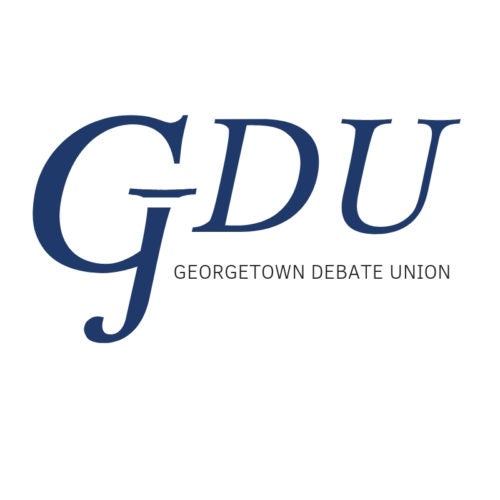 Georgetown Debating Union
If you love to argue, this is the club for you. Join to participate in debating competitions in Qatar and across the world.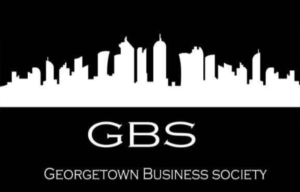 Georgetown Business Society (GBS)
Want the necessary tools and skills to join the corporate world? GBS is the place for you!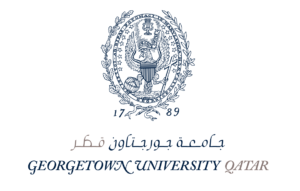 Georgetown Investment Association (GIA)
Investing is an art. One that you can learn through workshops, training, and lectures organized by the GIA.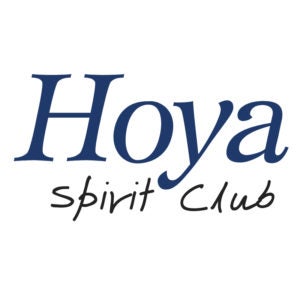 Hoya Spirit Club
Engage with the Georgetown culture and learn what it truly means to be a Hoya.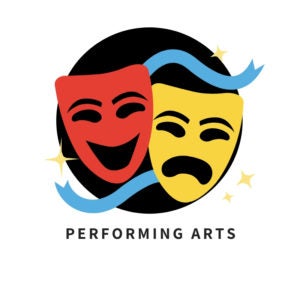 Performing Arts Club
Dance, sing or act your heart out! Dabkeh performances, Bollywood shows, or Theatre productions, the performing arts club wants to feature you!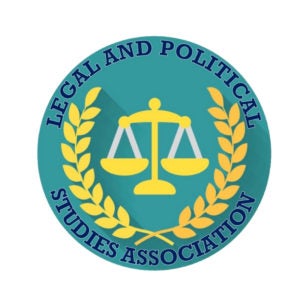 Legal and Political Studies Association
Curious about the legal side of politics? The answers shall be revealed by the LPSA!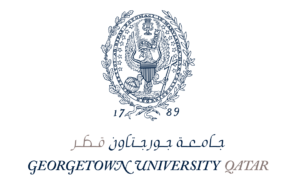 Arabic for All
This is a chance to work on your Arabic language skills and integrate into Qatari culture.