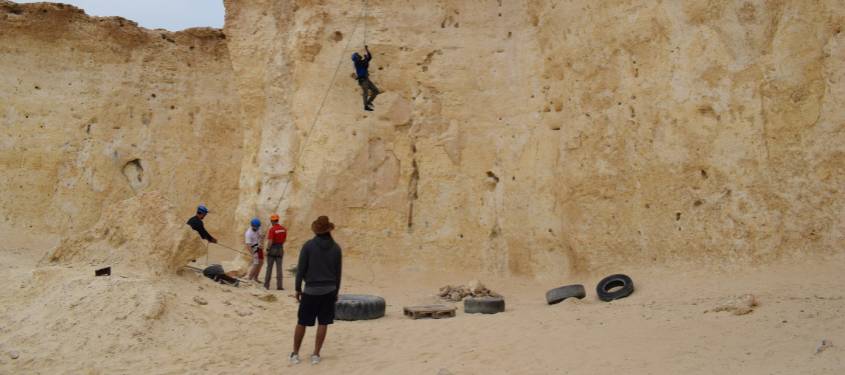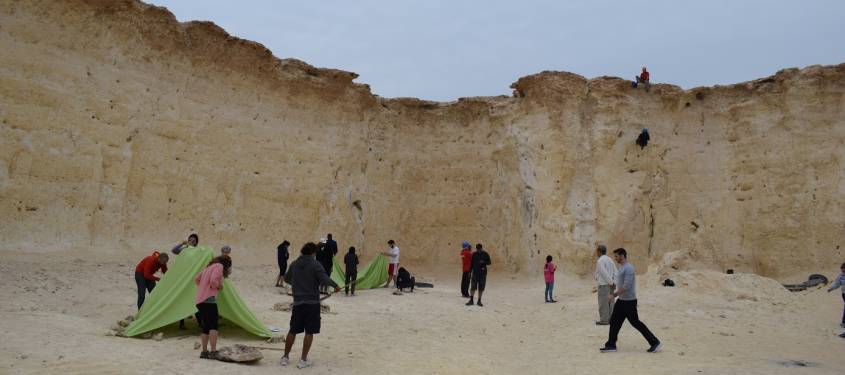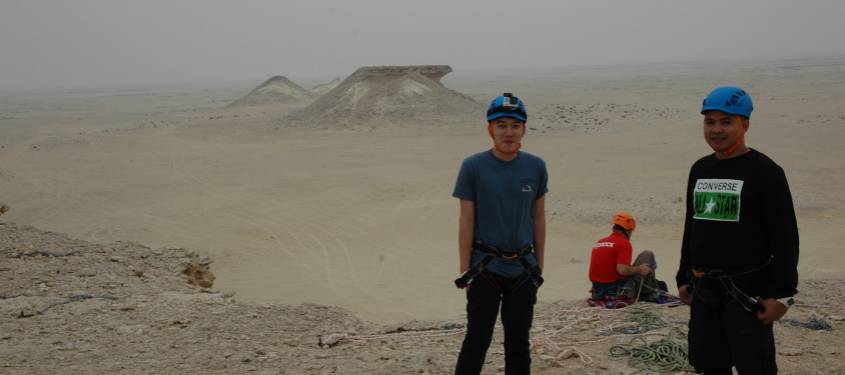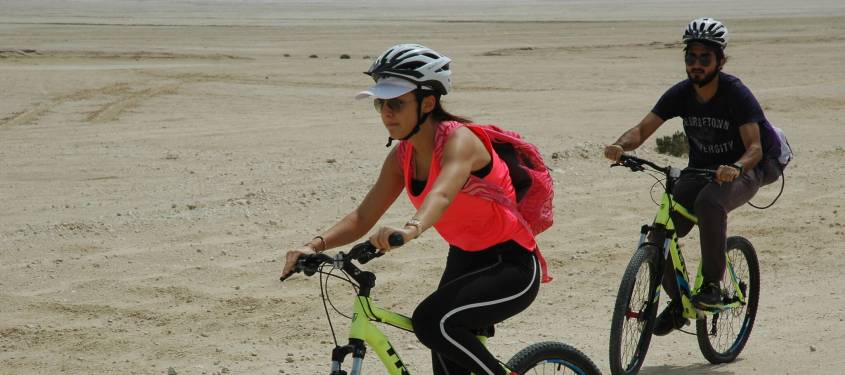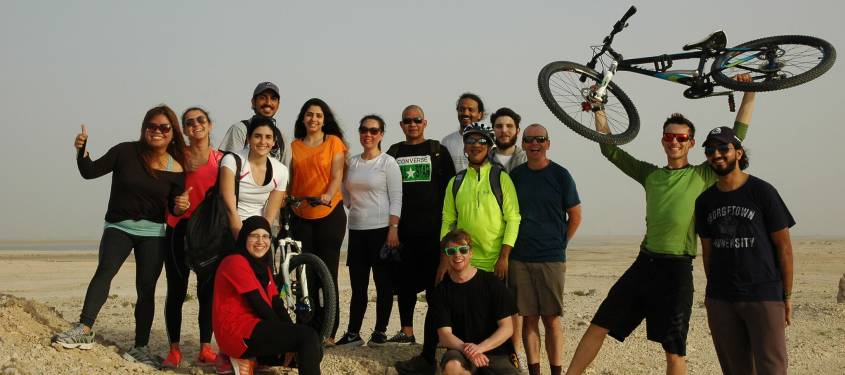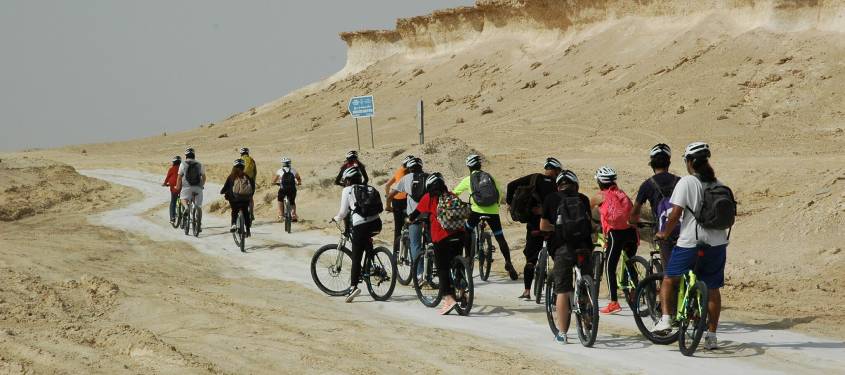 Georgetown University provides an outdoor education program for its students that combines a series of exciting off-campus experiences and enables participants to develop soft skills in the areas of teamwork and leadership. In addition, the program aims to foster an appreciation for the environment and outdoor activity though events that challenge, inspire, teach, as well as spur reflection and personal growth.
The Learning outcomes for the Outdoor Education program focuses on the following areas:
Cultural Maturity
Personal Development
Healthy Lifestyle
Teamwork and Collaboration
Environmental appreciation
Perseverance and Achievement
For more information on how you can attend our Outdoor Education Program, send an email to guqstudentlife.