Georgetown students pride themselves in the Jesuit value of Women and Men for Others and have developed a number of ways to give back to their communities. If you would like to volunteer, here are some of the programs you can participate in.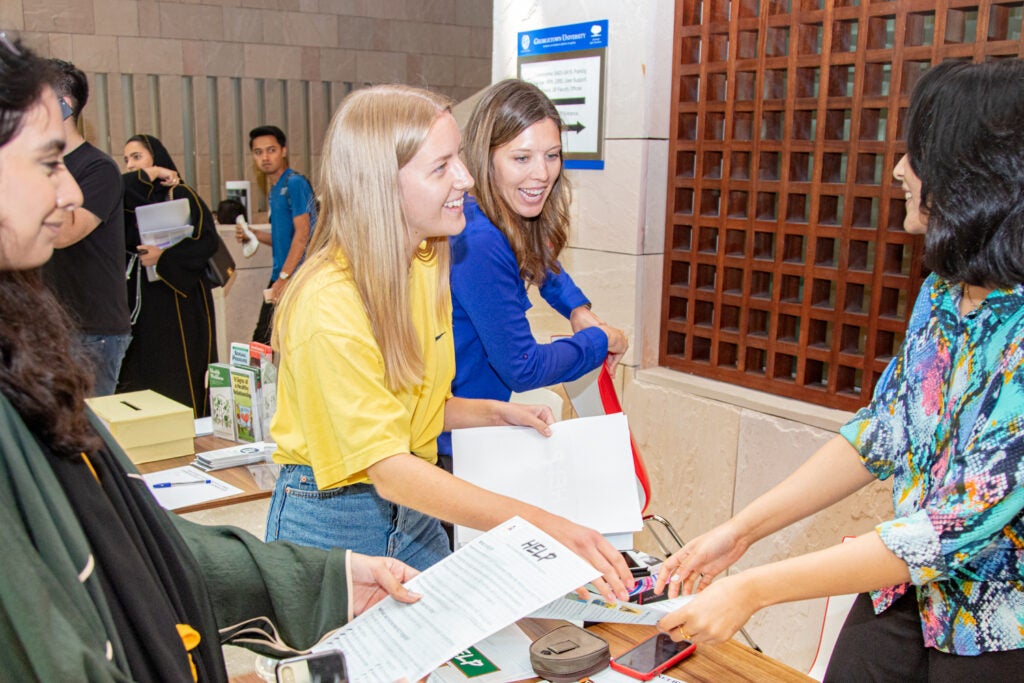 Hoya Empowerment and Learning Program (HELP)
HELP provides English language, computer skills and financial literacy classes to the service providers at Georgetown. With the goal of improving communication and technical skills, these classes are led by students, faculty and staff alike. If you wish to give back to your community, HELP is one of the most effective ways to do it.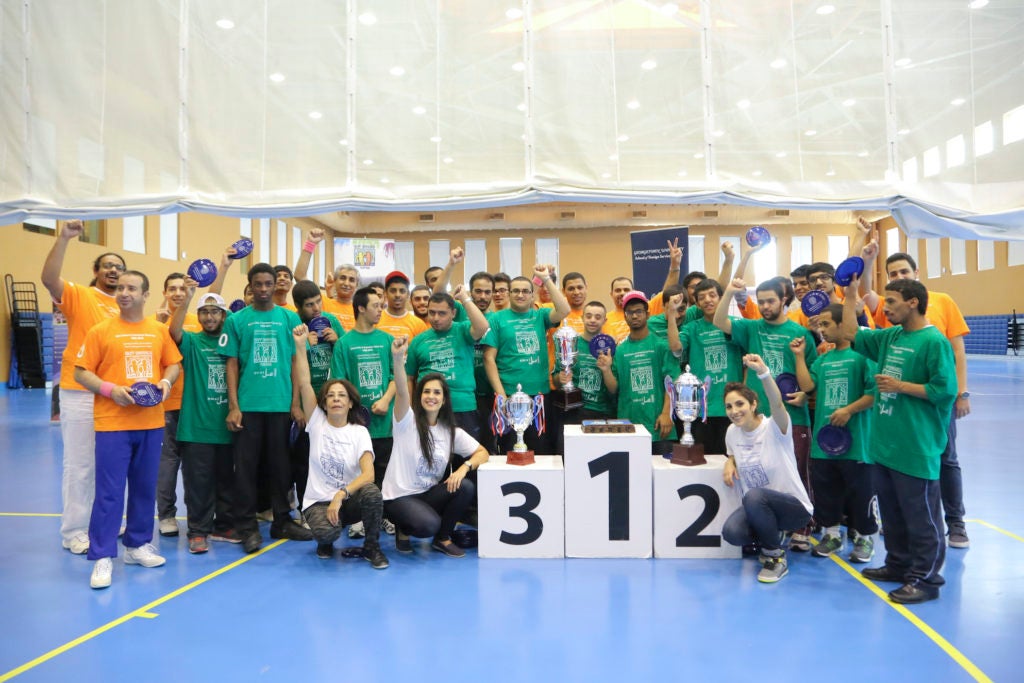 AMAL for People with Disabilities
Amal regularly hosts events for children with cognitive disabilities in Doha. The focus of these events is easing communication between volunteers and the children so that we can help them explore their creative potential. Amal also regularly hosts talks and events that promote and raise awareness about the needs of students with disabilities.