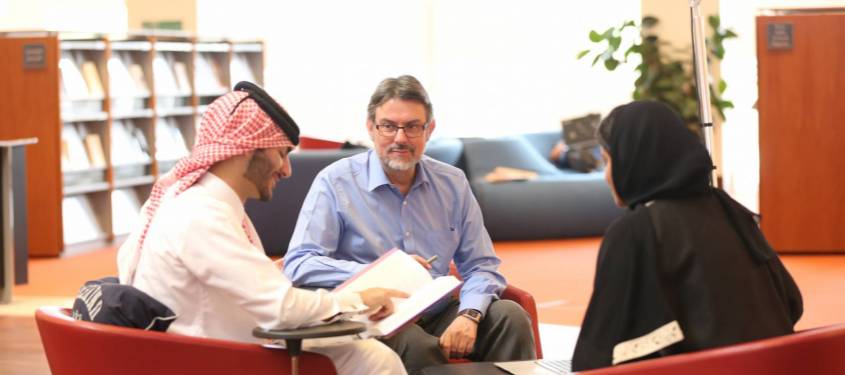 We want to get to know you!
We know you have questions, and we want to help! There are several ways which you can meet with Admissions staff and receive information, counseling, and application tips.
Admissions Hours
Admissions Hours offer prospective high school and transfer students an opportunity to learn, experience, and explore Georgetown University. These sessions feature presentations by Admissions staff about Georgetown University, our academic programs, student life, career opportunities, the application requirements, and an opportunity to interact with GU students. Admissions Hours are held on Mondays and Thursdays from 3:30 PM – 4:30 PM.
Admissions Workshops
The Office of Admissions offers monthly 1-hour workshops, that are tailored to prospective students' needs regarding college applications.
Online Application Tutorial
During the workshop, Admissions staff guide students step-by-step through the online application and answer any questions the students might have.
Personal Statement Workshop
In this workshop, students will learn the essential elements of writing a good personal statement, techniques to stand out as applicants and mistakes to avoid.
How to Ace Your Interview
Led by Georgetown Students, this workshop will offer prospective students tips and secrets of a successful interview and an opportunity to practice interview questions. 
Admissions hours and workshops are currently closed.