What Have GUQ Students Been Up to This Summer?
Hello Friends,
How was your summer? I still can't believe that fall semester has begun and I am a junior! It's been two years of writing and talking to you all and now I am entering the second chapter of being a student at Georgetown.
Summer is every university student's favorite time! It is an opportunity to reunite with family and friends, a space to research and intern, and most importantly travel. For me this summer was about reading, unwinding and charting my next life goals without the stress and demands of class and work. I am happy to say that I spent a big part of my summer swimming in Doha's beautiful beaches and playing a lot of water sports.
My Georgetown friends have also embarked on a variety of fun and enriching experiences that span the globe. Here's a snippet of what they've been up to:
 Exploring New Horizons:
"Hello, my name is Anupa, and I am a second-year student from Nepal. Over the summer, I completed a trek to Gosaikunda in Nepal where I encountered stunning landscapes and made special friends along the way. A fun fact about this trek is that every year, during the full moon of August, pilgrims in Nepal and neighboring countries undertake a journey to visit the Gosaikunda Lake, which is considered holy and sacred. This was a life-changing experience and I'm definitely planning to explore more of Nepal's beautiful landscapes."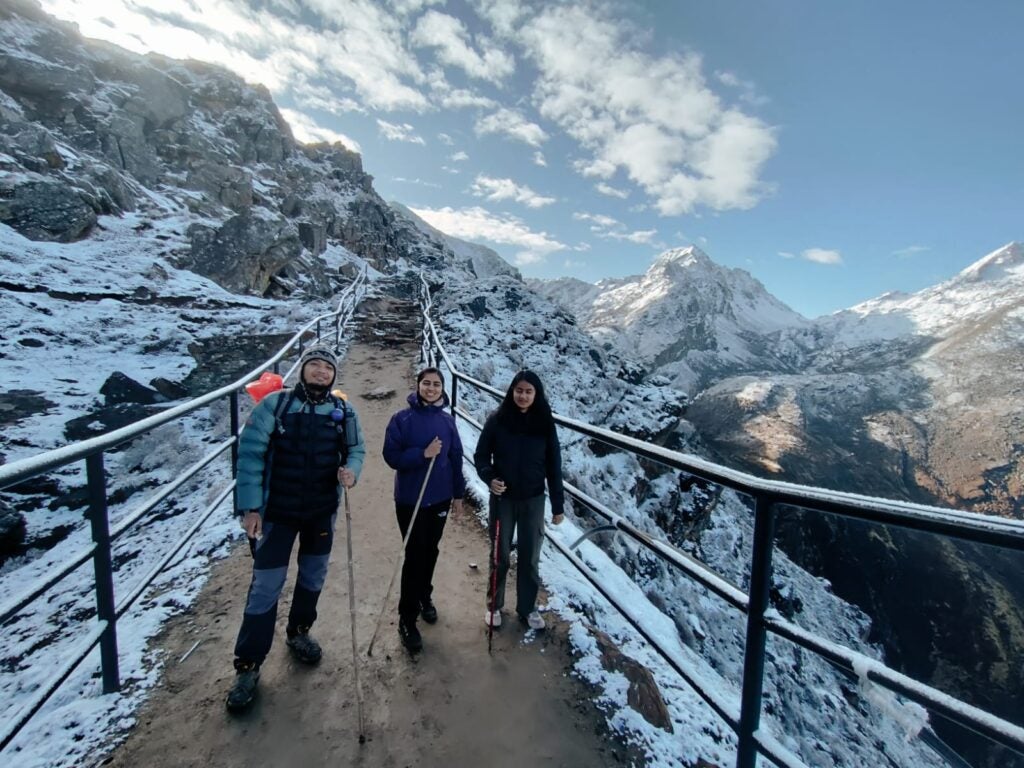 Researching Educational Policy:
"Hello there! My name is Pragyan and I am a fourth-year student. I am a Center for Social Justice Research, Teaching, and Service fellow for the 2022-2023 academic year. As part of my fellowship, I traveled to the Philippines over the summer to research alternative learning systems. I was studying the Night School Program (NSP) at Xavier University in Cagayan de Oro City and how they cater to out-of-school youth and adults who are in delinquent situations or in conflict with the law. My research was a wonderful complement to my minor in education at Georgetown. Ultimately, I aspire to pursue Education Policy and this experience made me realize the importance of expertise-sharing and global solidarity."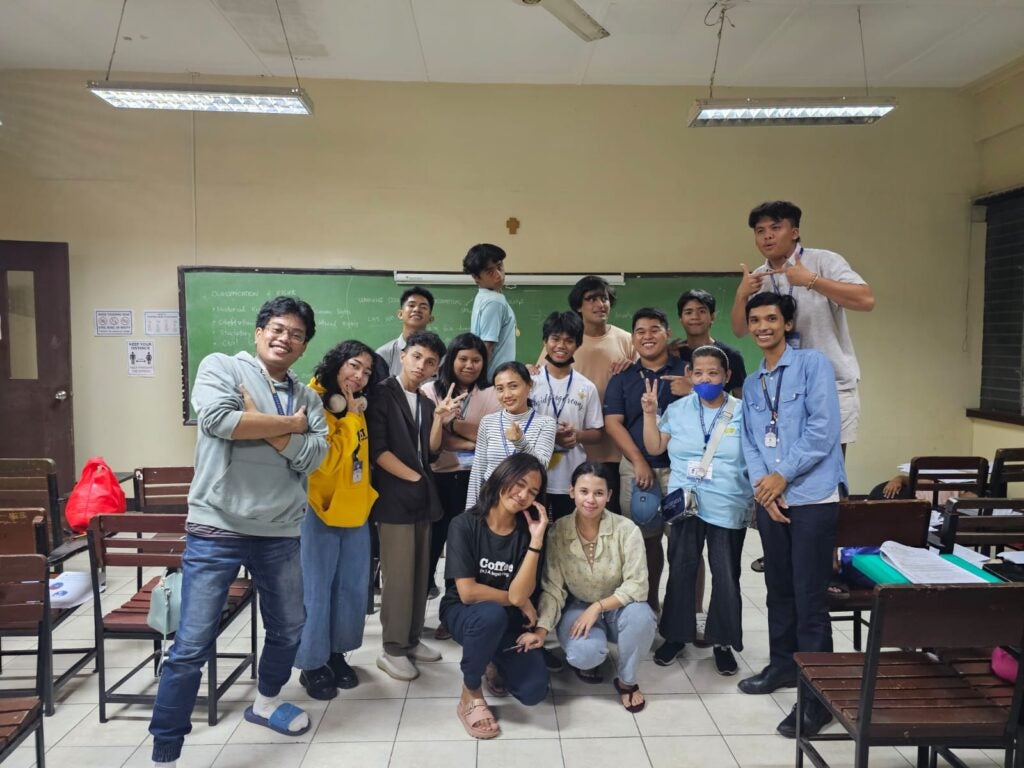 Fulfilling Childhood Dreams:
"Hello Hoyas! My name is Felicia, and I am from El Salvador. This summer, I finally got to realize my childhood dream of visiting Japan and immersing myself in its culture. I explored beautiful temples, watched anime and bought some (many) Manga comics during my visit. The highlight of the trip was hopping around local Japanese restaurants and having some of my favorite Japanese dishes, such as Okonomiyaki, Yakitori, and Udon."
Reuniting with Family:
"Hi there, my name is Nafisa and this summer I went to see my family in Cairo, Egypt. Quality time with family is one of the most precious things to me, but I also got a chance to reunite with childhood friends and extended family. For the second half of my summer, I returned to Doha to work as a peer-tutor for the Global Pre-College Summer Program at Georgetown. I really enjoyed my time helping prospective students learn the skills they need to flourish in college."
As the summer winds down, I realize that my adventures over the last couple of months have accelerated my holistic growth. As I reflect on the past two years at Georgetown, I think back to my second blog post where I wrote "Pushing boundaries is an endeavor and it may not always be pleasant (think of the wasabi), but it is the only way we learn new things and have meaningful experiences" Now, as I find myself at the half-way mark of my academic journey, I want to continue embracing new challenges, taking advantage of the time, space and resources I have at Georgetown. Now, I hope to spread my wings, broaden my horizons and finish strong! I encourage you to set aside time for introspection, as you ready yourself for your upcoming academic adventure.
Talk to you soon!
Siya