Books
Lieven, Anatol and Verhoeven, Harry. Edited. Beyond Liberal Order: States, Societies and Markets in the Global Indian Ocean. London and New York: Hurst & Co. and Oxford UP, 2021.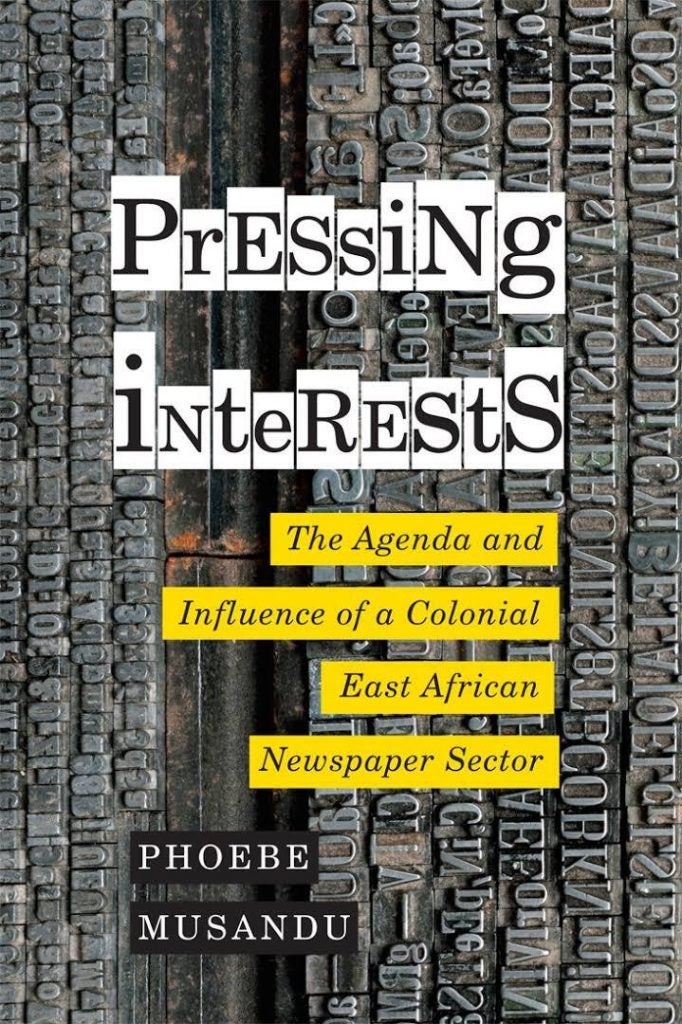 Musandu, Phoebe. Pressing Interests : the Agenda and Influence of a Colonial East African Newspaper Sector. Montreal : McGill-Queen's University Press, 2018.
Abusharaf, Rogaia Mustafa and Eickelman, Dale F. Edited. Africa and the Gulf Region: Blurred Boundaries and Shifting Ties. Berlin and London: Gerlach Press, 2015.
Articles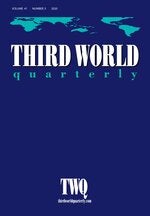 Verhoeven, Harry. "'What is to be done?' Rethinking socialism(s) and socialist legacies in a postcolonial world." Third World Quarterly 42.3 (2021): 449-64.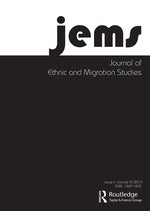 Promodh, Irene Ann. "FM radio and the Malayali diaspora in Qatar: at home overseas." Journal of Ethnic and Migration Studies 47.9 (2021): 1957-75.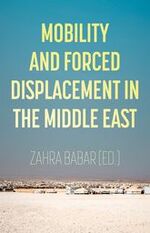 Abusharaf, Rogaia. "Diasporic Circularities: Omani-Zanzibaris Narrate Experiences In and Out of the Archipelago, 1964," in Mobility and Forced Displacement in the Middle East, Edited by Zahra Babar. Oxford University Press: Hurst 2020, 79-102.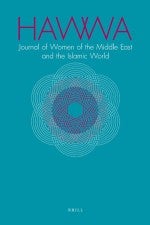 Oruc, Firat. "Transoceanic Orientalism and Embodied Translation in Sayyida Salme/Emily Ruete's Memoirs," HAWWA: Journal of Women of the Middle East and the Islamic World 17.1 (2019): 1-21.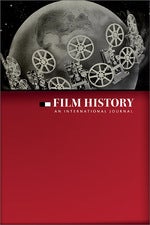 Oruc, Firat. "Petro-colonial Circulations and the Emergence of Cinema in the Arab Gulf." Film History: An International Journal 31.4 (2019): 10-42.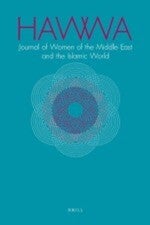 Abusharaf, Rogaia Mustafa. "The Omani-Zanzibari Family: Between Politics And Pedigree in an Empire on the Rim." HAWWA: Journal of Women of the Middle East and the Islamic World 16. 1-3 (2018): 60-89.