Small States Research Program Leads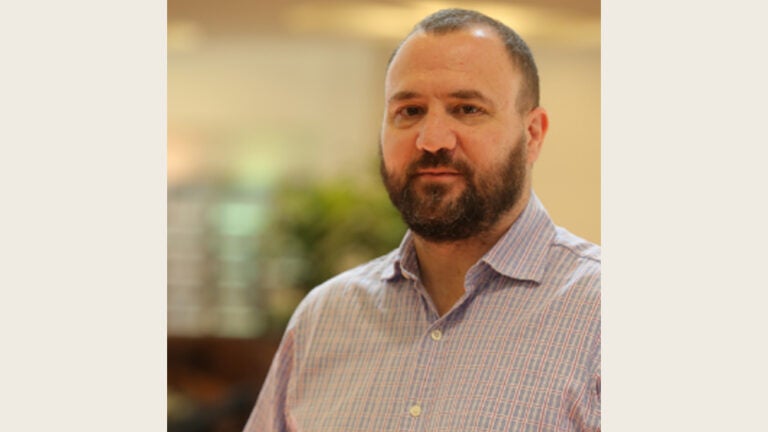 Rory Miller, Ph.D., Director
A professor of International Politics and Director of Energy Studies at GU-Q, Miller teaches and researches on small states and regional security, intelligence and national security, and theories of external intervention. Prior to Georgetown he was a member of the War Studies department and then head of the Middle East and Mediterranean Studies Program at King's College London. He is a fellow of the Royal Historical Society and serves on several advisory boards. He is founding co-editor of the Cambridge University Press book series on Intelligence and National Security in Africa and the Middle East and is the author or editor of 11 books and has published extensively in policy journals and the international media.
Fahad Al-Marri, Ph.D., Director
An Adjunct Assistant Professor of International Politics and Postdoctoral Fellow at GU-Q, Al-Marri teaches and researches on small states, regional security, intelligence and national security, and political economy. He has published widely in scholarly journals and policy outlets as well as the international media. He is also a member of The Royal Institute of International Affairs (RIIA), The International Institute of Strategic Studies (IISS) and has served on several advisory boards for governmental and non-governmental organizations in Qatar and the UK. For more than 24 years he has served as a senior advisor in government departments.
Research Sponsors
Qatar National Research Fund
Research Collaborators
Hamad bin Khalifa University (HBKU), Qatar
University of Warwick, United Kingdom
Sakarya University, Turkey
King's College London, United Kingdom
Contact Us
We are interested in engaging with other researchers, businesses, non-profits, and government entities around the interests of Small States. If you would like to learn more about our work, propose a research area, participate in a project, or plan an event with our experts, please contact us.