Doha and The Indian Ocean
Doha and the Indian Ocean is dedicated to themes that situate Doha as a city within the wider Indian Ocean worlds. It features blogs, podcasts, and other student and faculty projects that contribute to the wider scholarship on Doha, the Gulf, and the Indian Ocean.
Consuming Doha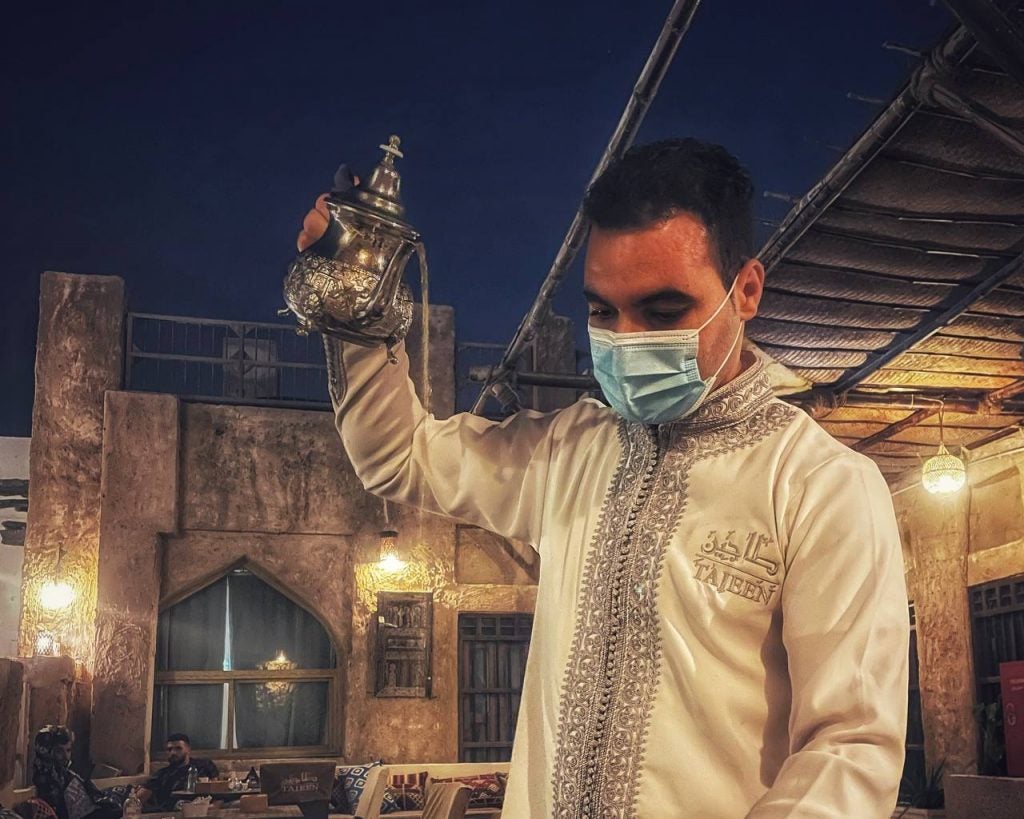 This series of posts, titled "Consuming Doha," seeks to take readers on a voyage of discovery. We visit old favorites and places unseen in the city, telling the stories behind each of them and the rich associations they conjure up for us. We write about food, but also the people that feed and serve us. We talk about places, but the invisible social dynamics that make them possible at all. Above all, we stay clear of the posh and the prim, the bougie and brash, the fine and not-so-fining dining options in a city of and by migrants.
Doha Seminar
Doha Seminar is a hands-on, fieldwork-driven course on the intricate relationship between migrants and the city in Doha. It focuses on the micro-processes of aspiring to and becoming a megacity and the role played by migrants from Asia and Africa. We showcase works of students in the course including their final projects and reflections.
COMING SOON