Publications About Small States
Featured Publications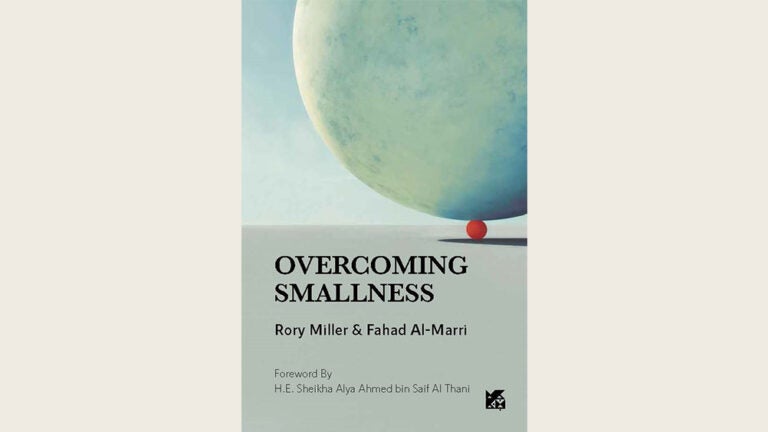 Overcoming Smallness: Challenges and Opportunities for Small States in Global Affairs (HBKU Press, 2022)
Written by Rory Miller and Fahad Al-Marri with a foreword by H.E. Alya Ahmed Bin Saif Al-Thani, Permanent Representative of the State of Qatar to the United Nations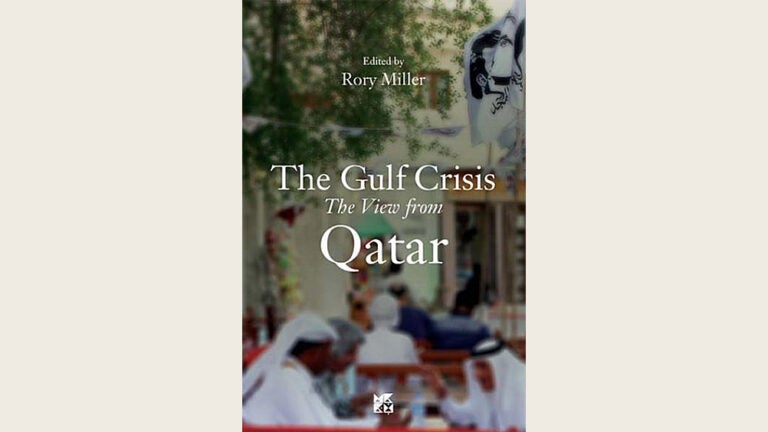 The Gulf Crisis 2017: The View from Qatar (HBKU Press, 2018)
Edited by Rory Miller, this book has been translated into Arabic and Turkish and was a finalist for the International Book Awards in the categories of multicultural non-fiction and social change.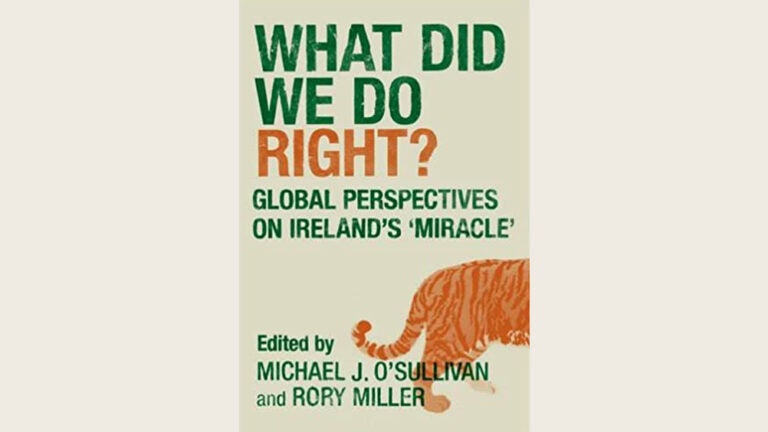 What Did We Do Right? Global Perspectives on Ireland's 'Miracle' (Blackhall Publishing, 2010)
Edited by Rory Miller and Michael J. O'Sullivan , this book includes essays from international academics on the economic lessons that can be learned from Ireland.
Chapters, Articles, and Policy Papers
Rory Miller, "US Leadership and Gulf Security in a Multipolar World." In: The Gulf Cooperation Council at Forty: Risk and Opportunity in a Changing World (Brookings Institution Press, 2022).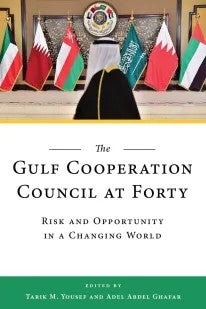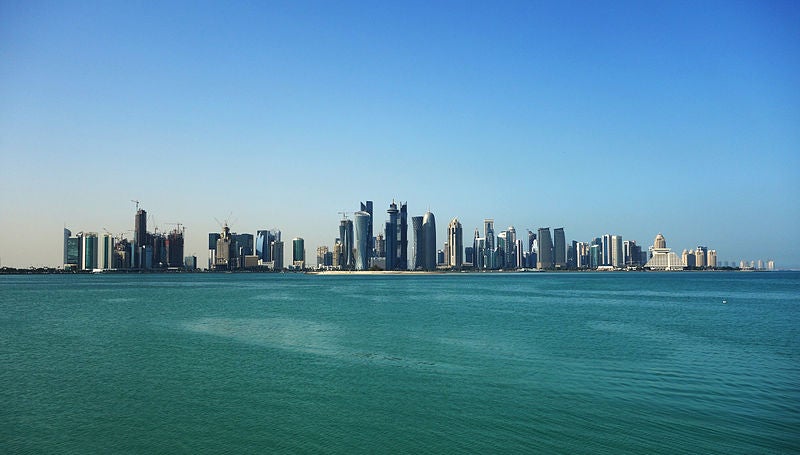 Rory Miller and Fahad Al-Marri. "Qatar as a Small Maritime Power: Extending Interdependence in the Maritime Domain." In Small States as Maritime Powers (forthcoming Routledge)
Rory Miller, "Qatar, Energy Security and Strategic Vision in a Small State." Journal of Arabian Studies, 2020.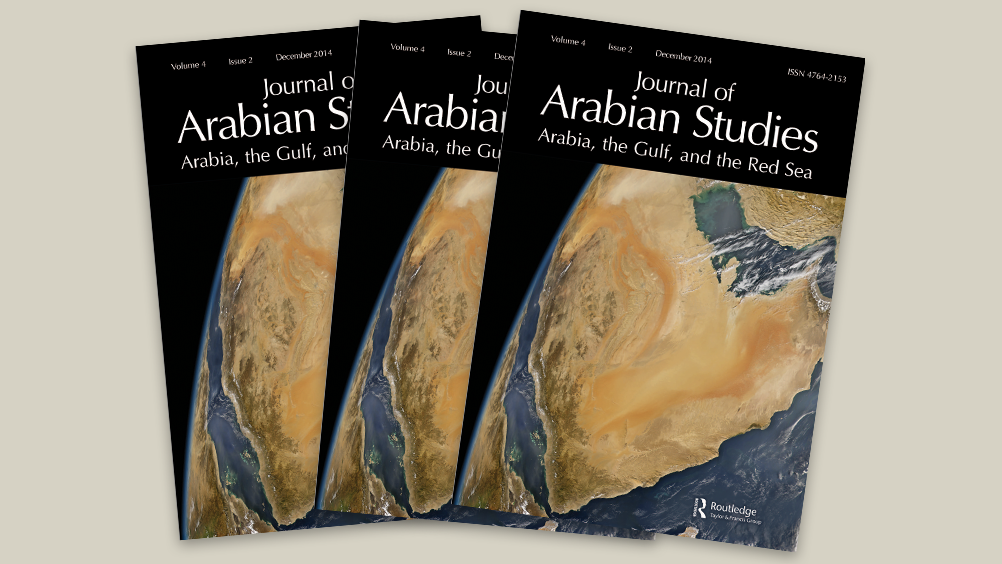 Research by Topic
Blockade
Fahad Al-Marri, "To What Extent Has the Sovereign Wealth Fund Assisted Qatar's Security and Foreign Policy in Resisting the Blockade?" In The 2017 Gulf Crisis, edited by Mahjoob Zweiri and Md Mizanur Rahman, pp. 303-324. Singapore: Springer, 2021.
Rory Miller, "Resilience and the (Un)Limits of Small State Power: Qatar during the Gulf Crisis." Report, Al Jazeera Studies Center, 3 April 2018 (Arabic).
Rory Miller, "The Qatar Crisis Cuts Deep." The National Interest Online, 11 July 2017.  
Economy
Rory Miller, "The Gulf also Rises: The Next Economic Center of Gravity." Foreign Affairs, 24 October 2016.
Policy
Rory Miller and Khalid Al-Mansouri. "Qatar's Foreign Policy Engagement with the European Union: Evolving Priorities of a Small State in the Contemporary Era."Comillas Journal of International Relations, No. 5 (2016), pp.46-64
Julien Barnes-Dacey. Responding to an Assertive Gulf. Policy brief. London: European Council on Foreign Relations, 2014. Background research on Ireland's policy towards the Gulf provided by Rory Miller.
Security
Strategy
Funded Research Projects
Learn more about the major ongoing funded research projects being conducted by our Small States Research Program experts.