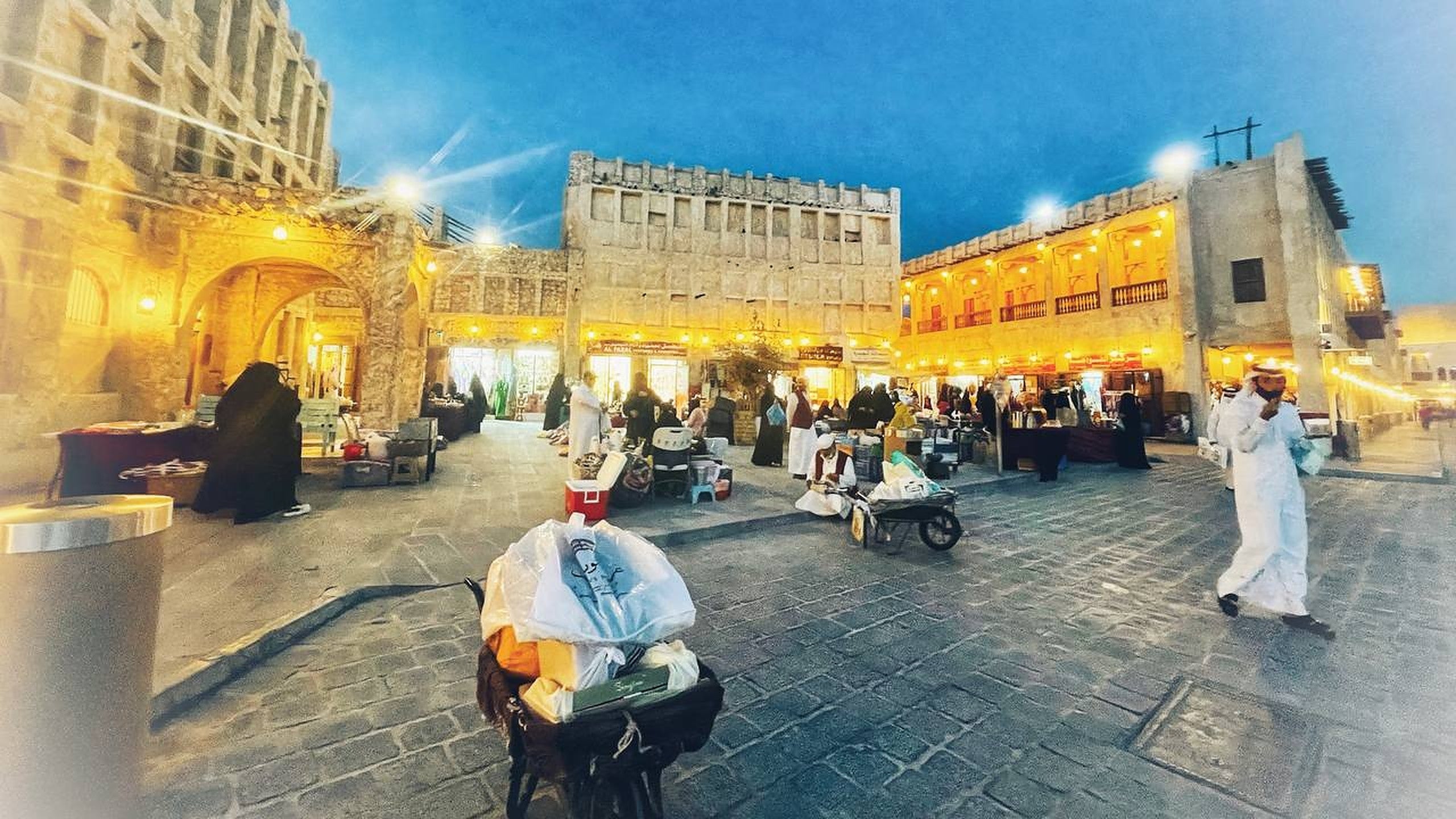 This series of posts, titled "Consuming Doha," seeks to take readers on a voyage of discovery. We visit old favorites and places unseen in the city, telling the stories behind each of them and the rich associations they conjure up for us. We write about food, but also the people that feed and serve us. We talk about places, but the invisible social dynamics that make them possible at all. Above all, we stay clear of the posh and the prim, the bougie and brash, the fine and not-so-fining dining options in a city of and by migrants.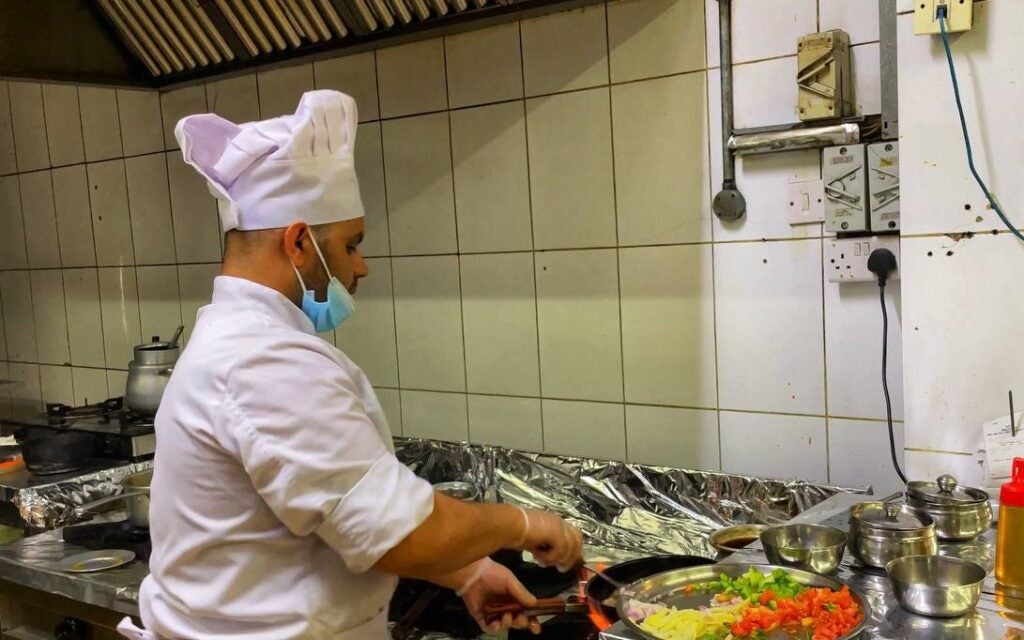 Al Sadd's Little Yemen: Yamani House
Jessica Choi
August 20, 2021
If there is anything that looks out of place on Al Kinana Street, it is the Yamani House restaurant. Perhaps that is exactly the intention of the place. When you see the palace-like…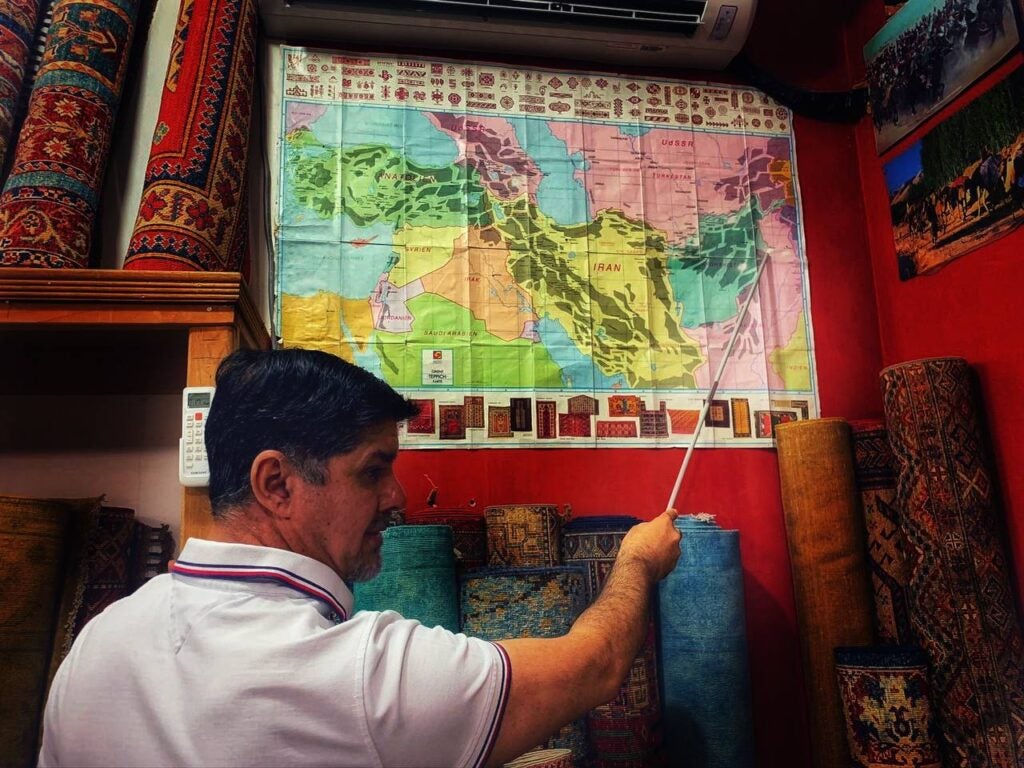 A Kashmiri Rugman: Story of Riyaz
Uday Chandra and Taha Kaleem
August 6, 2021
Every carpet tells a story, observes Riyaz Bhatt, Doha's famous "rug man." Some depict AK-47s and Kalashnikovs. Others portray hunters on horseback…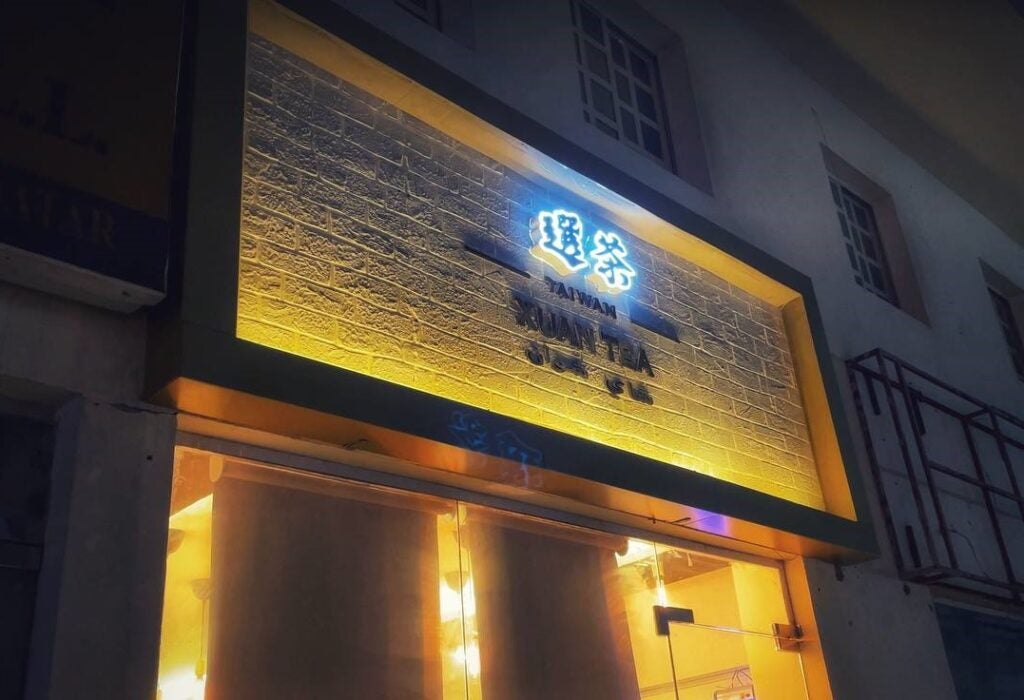 Boba in Doha: Drinking Xuan Tea in Bin Mahmoud
Uday Chandra and Jessica Choi
July 31, 2021
If you haven't heard about it, you probably wouldn't notice it. Nestled amidst the rubble and ruin of Freej Bin Mahmoud, Xuan Tea is…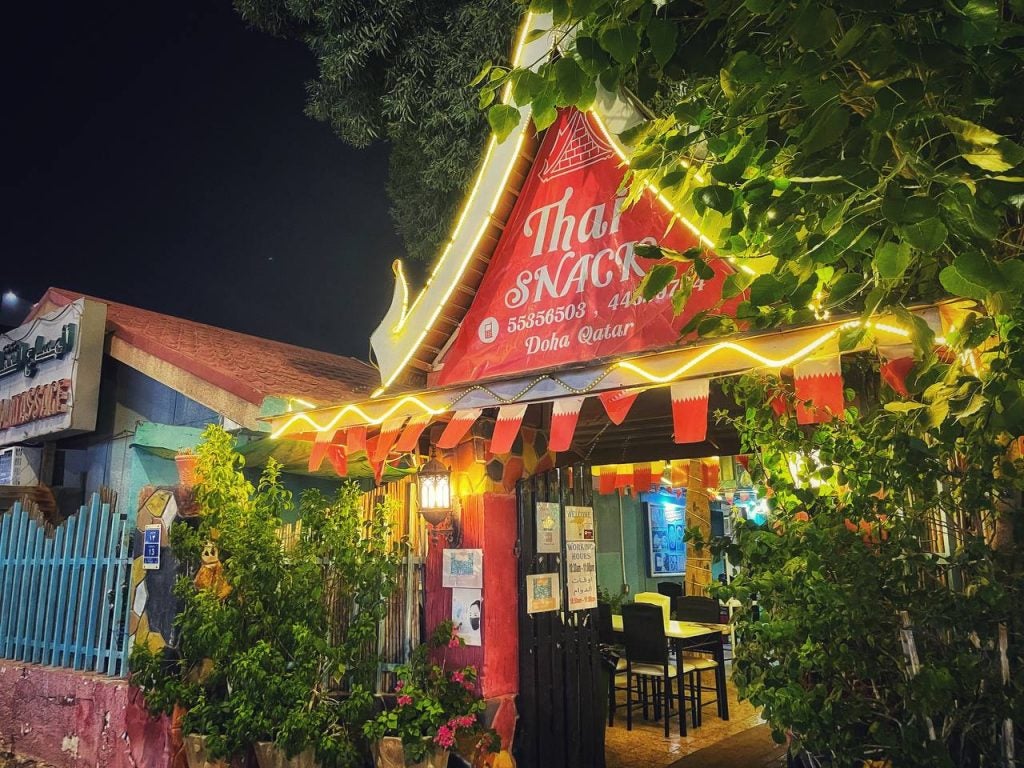 Consuming Thai in Doha: On Thai Snack
Uday Chandra and Jessica Choi
July 13, 2021
Every time someone goes to Bangkok or Phuket in search of "authentic Thai cuisine," they return disappointed. "It was too spicy," said one.….
---
"The posts and comments on this blog are the views and opinions of the author(s). Posts and comments are the sole responsibility of the authors. They are not approved or endorsed by Georgetown University in Qatar, or Georgetown University and do not represent the views, opinions or policies of the University. "