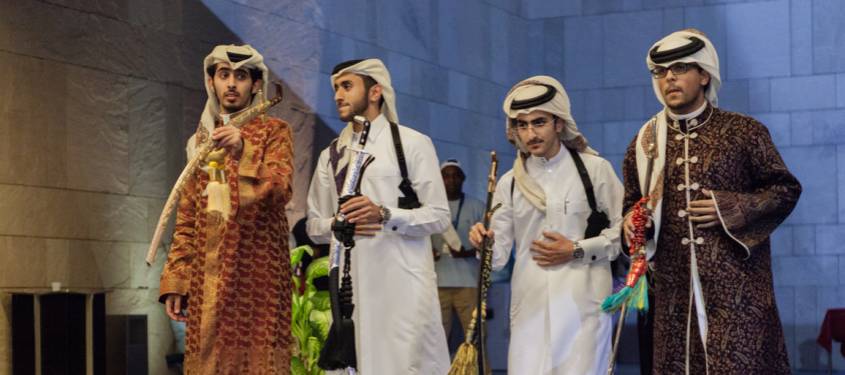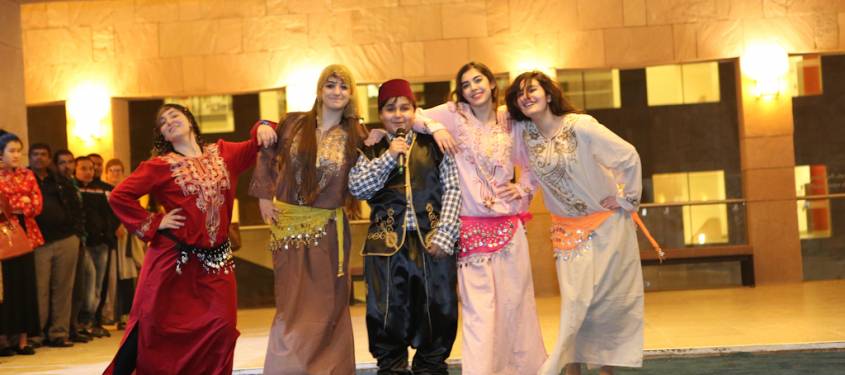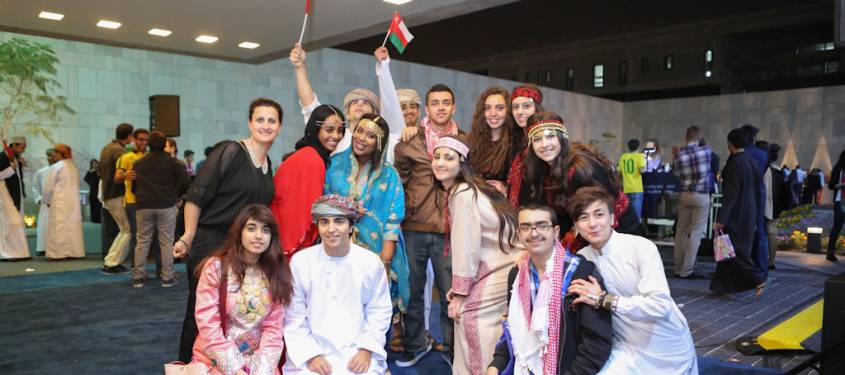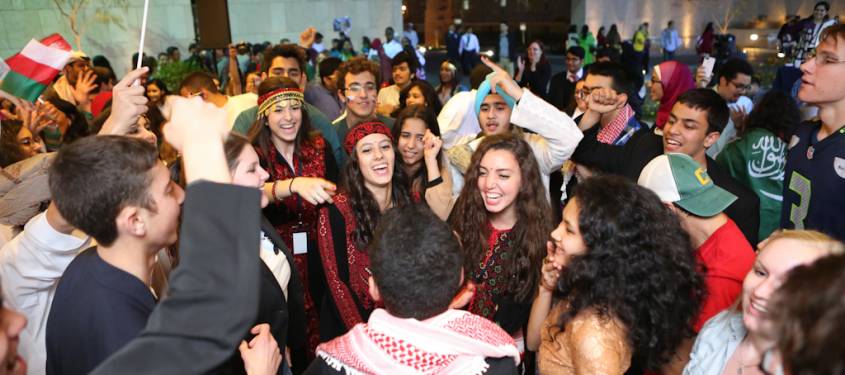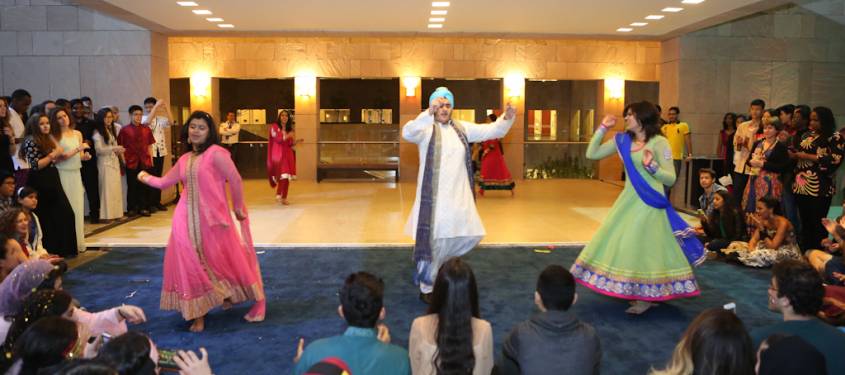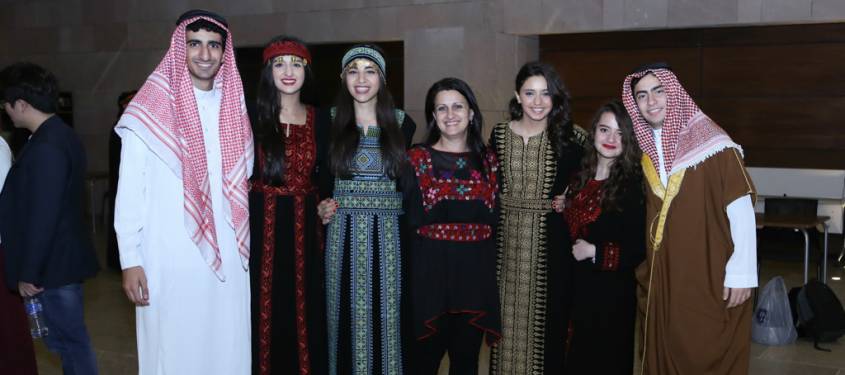 Join us for Georgetown Model United Nations Cultural Night!
Cultural night allows schools participating in MUN to showcase their country's tradition and culture. Throughout the evening, delegates interact with their peers outside of committee session and learn about each other's backgrounds and customs.
Schools are encouraged to participate in the cultural bazaar, where they can sign for a table to display food, objects, giveaways, etc. that represent their culture or home country. The evening culminates with a variety show, where students can sign up to perform songs, dances or skits.
All local and international students and advisors are highly encouraged to attend Cultural Night. Participants are invited to wear cultural dress if they'd like.