Georgetown Global Challengers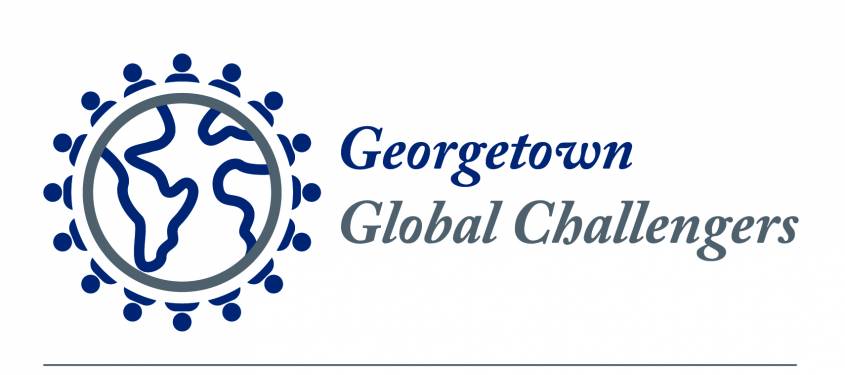 Georgetown Global Challengers invites high school students in years 11 and 12 to delve deeper into world issues through a series of learning exercises such as lectures, video analysis, discussion, debates, and crisis simulation.
The students will be given the research tools to frame research questions and arguments. Students will also be taught research methodologies which will aid them to develop their research thesis. In addition to learning and developing new research and academic skills, students get the opportunity to learn from faculty, staff, and student leaders during this program. Following the workshop, students will be paired with current Georgetown university students who will act as mentors to support them in their thesis preparation. Selected students may get the opportunity to present their theses at an annual conference hosted at Georgetown University in April.
Workshop Dates and Themes for Fall 2021
Fall workshop dates and themes coming soon.
Application
This is a one-time application. Accepted students must attend all workshops and submit a thesis at the end of the program to receive a certificate of successful completion.
Contact Us
If you have any questions about Planet Georgetown or other Georgetown programs for high school students, please email sfsqenrichment@georgetown.edu