Georgetown Global Challengers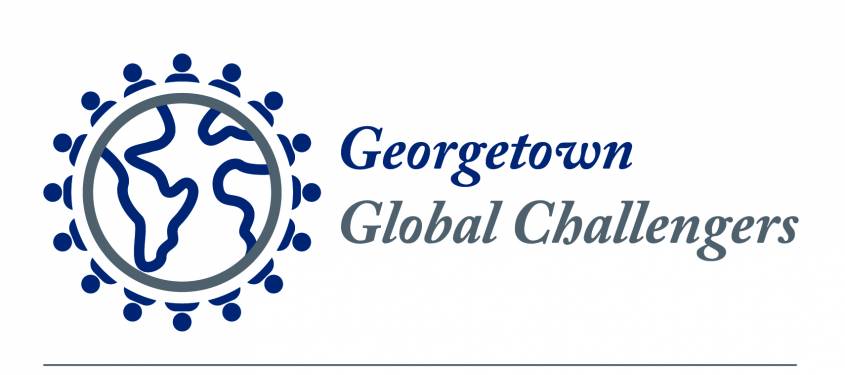 Georgetown Global Challengers invites high school students in years 11 and 12 to delve deeper into the world of Social Entrepreneurship through an online program combined with a practicum in person on-campus
The students will be introduced to the theoretical framework for Social Entrepreneurship. Through this program, our young entrepreneurs delve into the world of Social Entrepreneurship through a series of learning exercises such as lectures, guided discussions, reflection, brainstorming, and application. The asynchronous format of the online program through a google classroom allows international and local students to access course materials and complete assignments at their own pace and schedule, which can be particularly beneficial for students who may have other school and familial commitments. This format also eliminates the need for students to be physically present on campus, making it more accessible to both local and international students. All sessions of the online class (4 modules) will be conducted through the google classroom. After completion of the program, the student will receive a certificate of completion. Please note that the google classroom can only be accessed if the student has a Gmail account.
Upon successful completion of this course, students should be able achieve the following objectives:
Gain a holistic perspective about social entrepreneurship (ideation to implementation)
Identify social issues and find solutions or ideas to remedy them
Learn the skills to become a social entrepreneur and identify techniques of business pitching
Gain insights into the business world and its relationship to social entrepreneurship
Create a prototype of a business model alongside other young entrepreneurs.
Please note that students may join the cohort anytime during the month as long as they complete the course by the last date of the cohort. Please note that the online class is open to anyone but students based in Qatar will be invited for a Practicum bootcamp at Georgetown University once the online modules are completed. The bootcamp is ONLY OPEN TO HIGH SCHOOL STUDENTS IN QATAR. To ensure meaningful engagement, we restrict the class size to 50 students. Once the slots are filled up, we will close the online classroom and release dates for the second cohort in Spring 2024.
Contact Us
If you have any questions about any of our pre-college programs for high school students, please email sfsqenrichment@georgetown.edu