Georgetown Global Challengers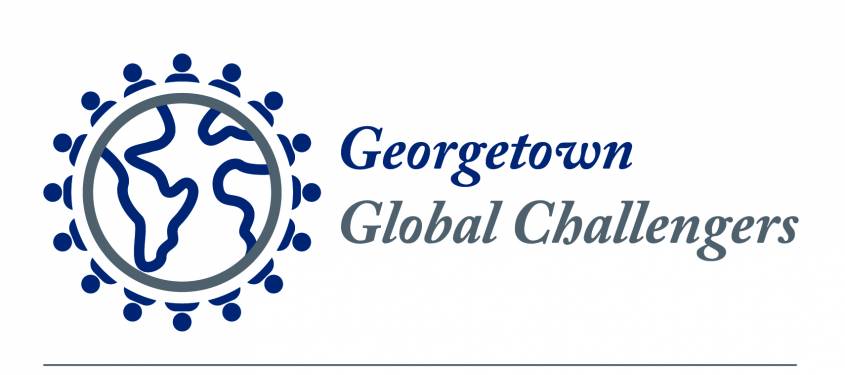 Georgetown Global Challengers invites high school students in years 11 and 12 to delve deeper into the world of Social Entrepreneurship through a one week boot camp
The students will be introduced to the theoretical framework for Social Entrepreneurship. Through this boot camp, our young entrepreneurs delve into the world of Social Entrepreneurship through a series of learning exercises such as lectures, guided discussions, reflection, brainstorming, and application. Upon successful completion of this course, students should be able achieve the following objectives:

1. Gain a holistic perspective about social entrepreneurship (ideation to implementation)
2. Identify social issues and find solutions or ideas to remedy them
3. Learn the skills to become a social entrepreneur and identify techniques of business pitching
4. Get an insight into the business world and its relationship to social entrepreneurship
5. Create a prototype of a business model alongside other young entrepreneurs.
Dates: October 9 to 13, 4-6PM (Virtual sessions – link to be sent to all registrants before the program begins)

Registration
CLICK HERE TO REGISTER
Contact Us
If you have any questions about Planet Georgetown or other Georgetown programs for high school students, please email sfsqenrichment@georgetown.edu